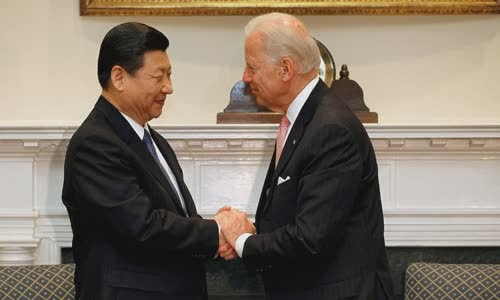 Chinese scholars argue that the country has two years to build "Great Strategy" to deal with new biden governmental policies.
continue reading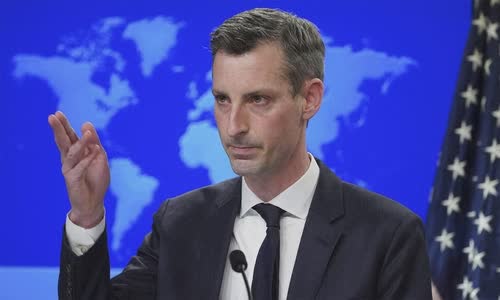 America calls China changing the electoral system in Hong Kong as "direct attack" into the democratic processes of special zones.
continue reading
The Chinese National Assembly announces a comprehensive plan to upgrade production capacity with 8 priority areas to increase global competitiveness.
continue reading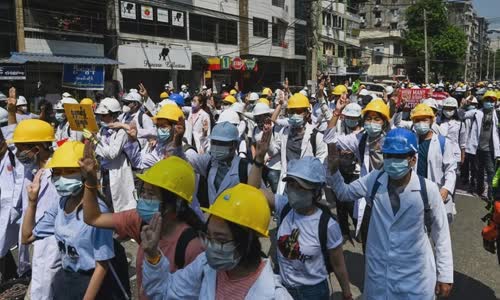 Myanmar police bursted in the protest protest in the city of Mandalay today, causing a dead person, the witness said.
continue reading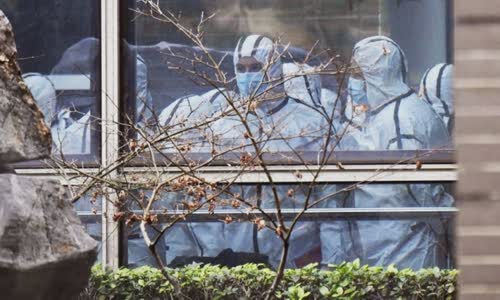 The WHO expert team in charge of Covid-19 origin is planning to destroy preliminary reports recorded during the Chinese trip.
continue reading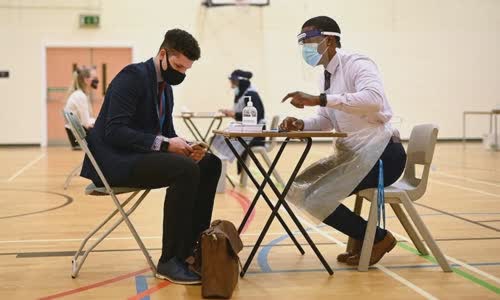 The world recorded more than 116 million cases, nearly 2.6 million people died, the infection situation increased again in Europe after 6 weeks of deceleration.
continue reading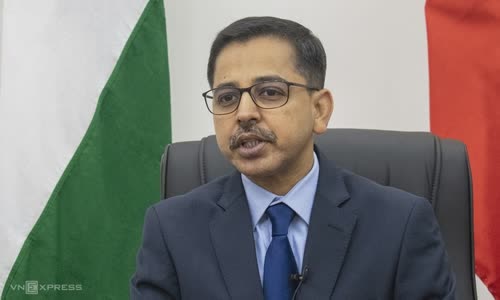 Indian Ambassador to Vietnam Pranay Verma said Vietnamese defense cooperation - positively in 2020 despite the impact of Covid-19.
continue reading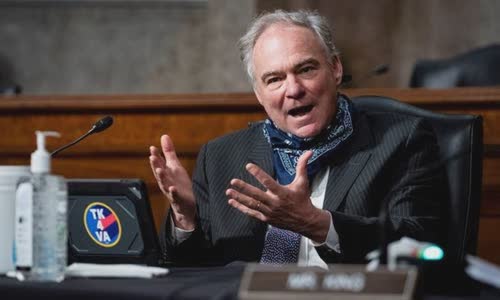 The group of senator of the US party submitted the bill to withdraw the right to use Biden's force after the air fired in Syria.
continue reading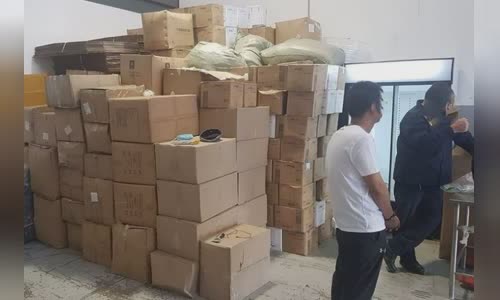 Chinese and South African police performed many cases of destruction of false vaccinations of Covid-19, confiscating more than 5,000 doses.
continue reading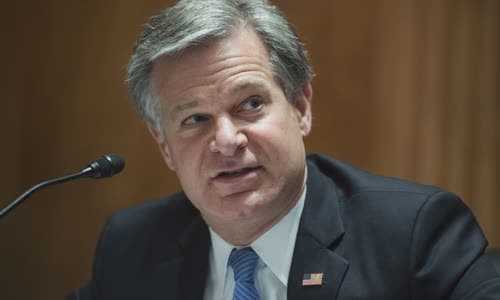 FBI Director Chris Wray said there was no evidence that the mobs attacked the parliament building on January 6 pretending to be Trump supporters.
continue reading