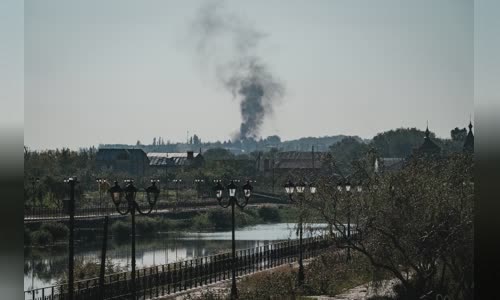 When Russia increased the pressure to attack to Bakhmut, the city was engulfed in the rainy day, at night Ukraine soldiers had to fight, win every inch of land.
continue reading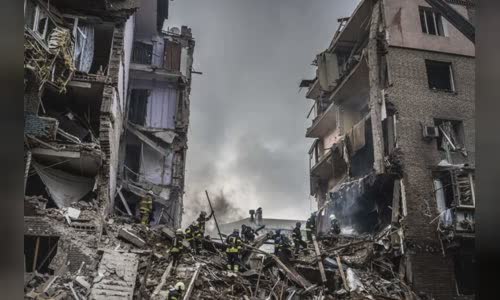 The tension between Washington and Western allies increased, as US officials said that the EU hesitated to financial support for Ukraine.
continue reading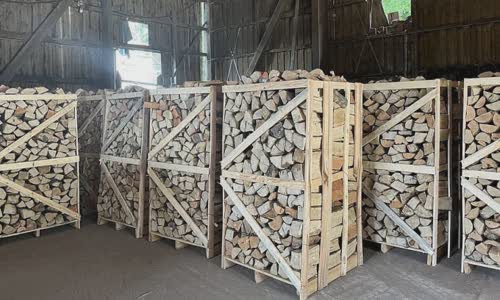 The phone of Konrad Kotterl, the owner of a wooden workshop in Munich, continuously rang, when customers urged him to deliver firewood because of the lack of heating fuel in the winter.
continue reading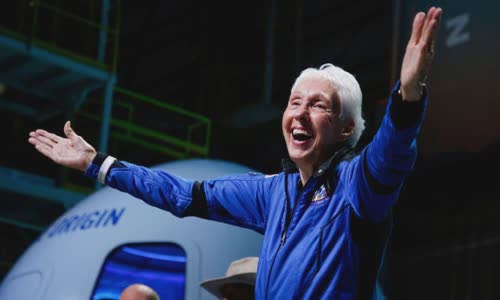 In the 1960s, Wally Funk passed NASA's astronaut tests, but it took decades to conquer the space.
continue reading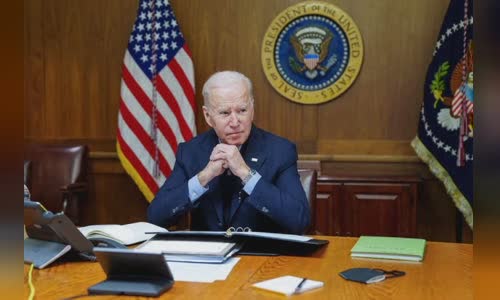 When winter is near, Biden must try to maintain the spirit of supporting Ukraine at home and abroad, preventing holes due to economic pressure.
continue reading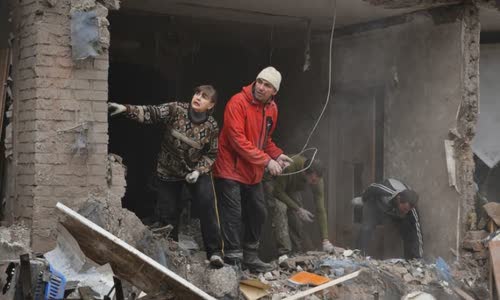 After Russia rained the rocket to Ukraine, the question of what to do to the West was to do to increase support for Kiev to deal with the escalating move of Moscow.
continue reading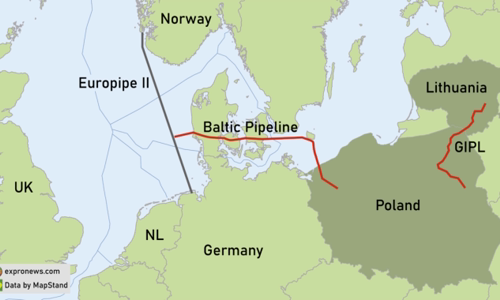 Norway emerged as a hero to help Europe relieve the thirst for burning, but also suffered criticism for taking advantage of the crisis to profit.
continue reading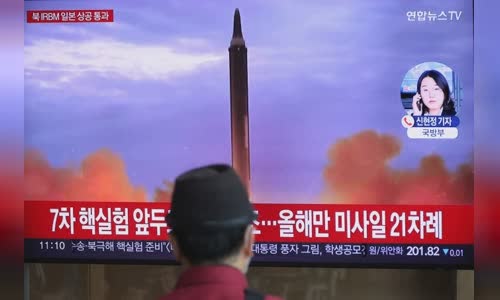 North Korea considers the nuclear program as a vital factor of the country and constantly developing missiles capable of reaching the American continent.
continue reading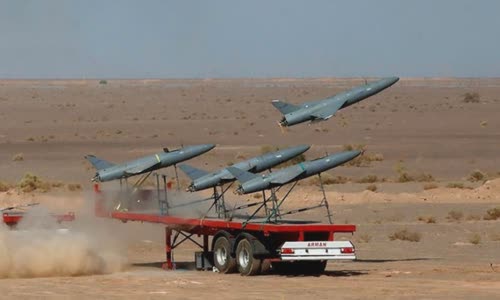 Russia is increasing the use of suicide UAV to conduct ambushes in Ukraine, creating a new challenge for Kiev, but it is difficult to change the battlefield.
continue reading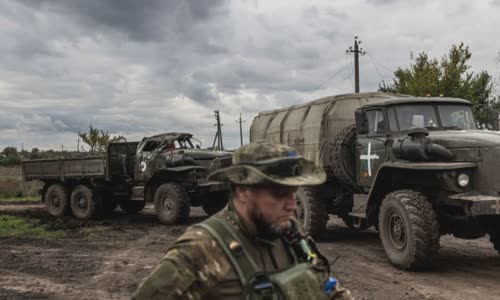 Many of Russia's modern weapons have fallen into Ukraine when they withdrew and they now become a powerful tool in Kiev's hands.
continue reading