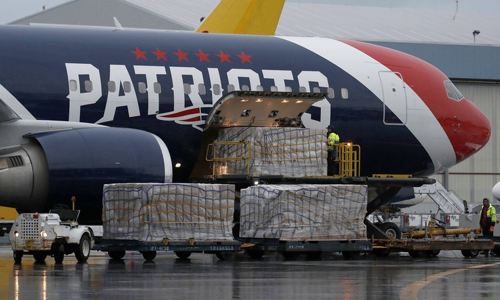 Massachusetts authorities must rush to find ways and take advantage of all relationships to bring 1.2 million Chinese N95 masks to the US by air.
continue reading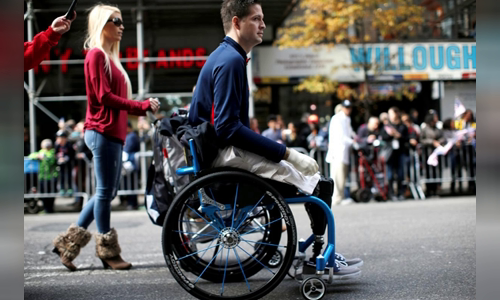 Brian Kolfage, a veteran in Florida, jumped into the mask business when he realized the item was seriously lacking in the US.
continue reading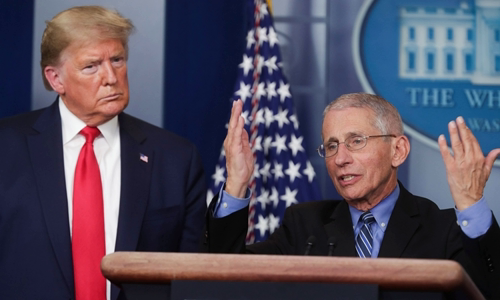 When Trump made inaccurate information about Covid-19, White House health advisor Anthony Fauci did not hesitate to correct his words.
continue reading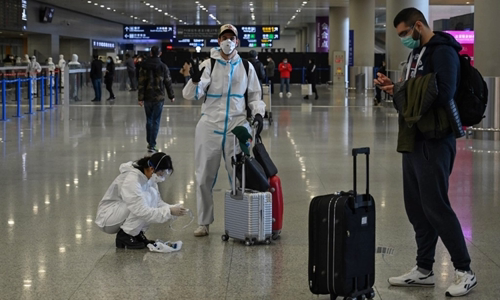 China has not recorded more cases of domestic nCoV in the past two days, but that does not mean that Yu Jiahui will return home.
continue reading
"I promise not to let your child die from the disease," Cornelia Griggs, a pediatrician, reassured her neighbor Karen in New York.
continue reading
Buses on Melissa Paulen's daily commute were almost empty after Covid-19 "swept" Seattle.
continue reading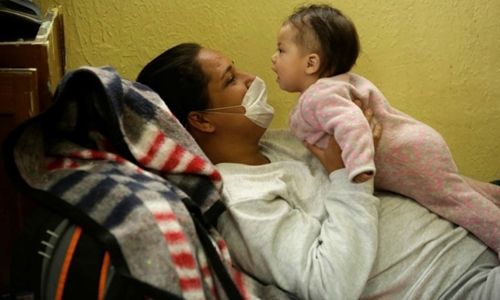 Sandy Cobarrubias, an undocumented migrant worker, refused to visit the nCoV clinic for fear of losing the chance to get a green card.
continue reading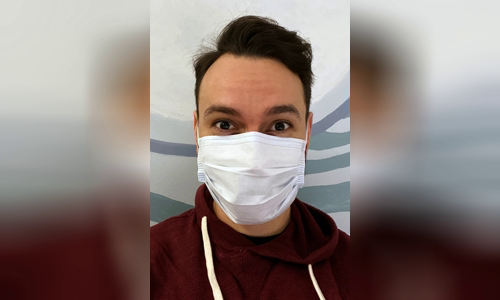 My Tam Herrera repeatedly called health facilities in New York for cough and chest pain, but only knew she was positive for nCoV after 5 days of waiting.
continue reading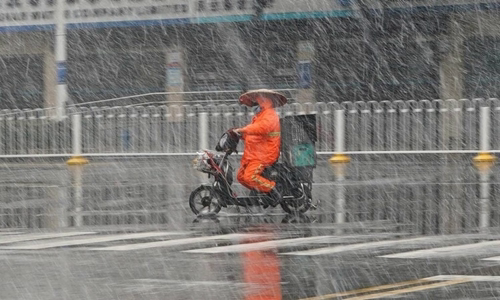 Cao Tich Nhan is struggling with debts because he could not leave Hubei back to work due to a blockade against Covid-19.
continue reading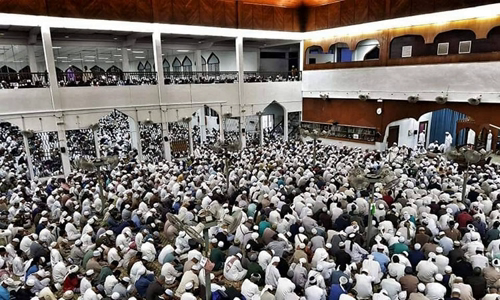 16,000 devotees prayed and shared food at a mosque on the outskirts of Kuala Lumpur, while nCoV silently spread.
continue reading