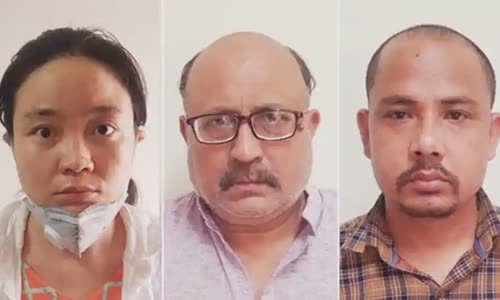 New Delhi police arrested journalist Sharma on charges of transferring sensitive information, including border issues, to Chinese intelligence for money.
continue reading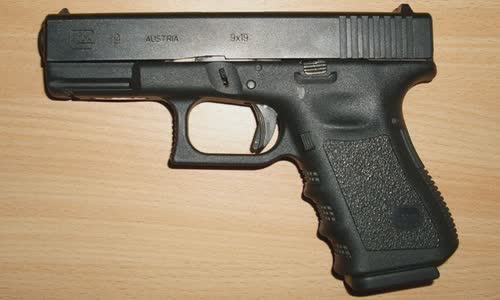 A bodyguard for British Foreign Minister Dominic Raab was suspended from duty after leaving his gun on his flight back from the United States.
continue reading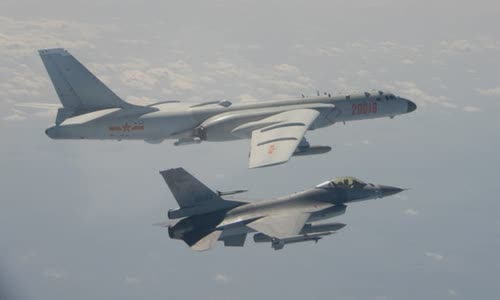 The Taiwan defense agency said 19 Chinese military aircraft, including fighters and bombers, approached the island for the second day in a row.
continue reading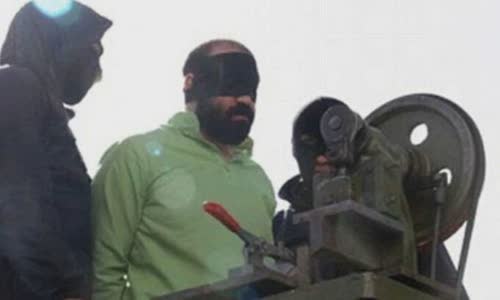 Iran's Supreme Court sentenced the first instance of "beheading" to three teenagers who committed theft under strict Islamic criminal law in this country.
continue reading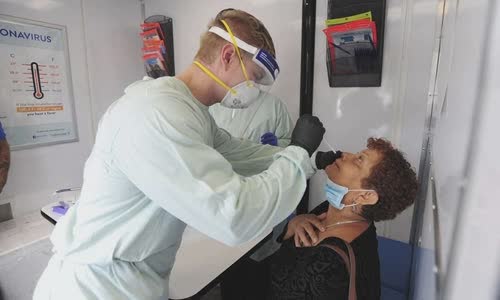 All people who have been in close contact with nCoV infections need to be tested, even if there are no symptoms, US health officials say.
continue reading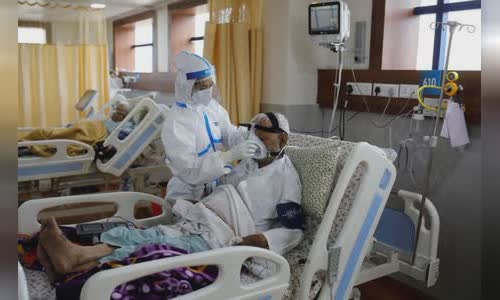 The world recorded more than 30.6 million infected people, more than 955,000 people died of nCoV, as cases increased sharply again in Europe.
continue reading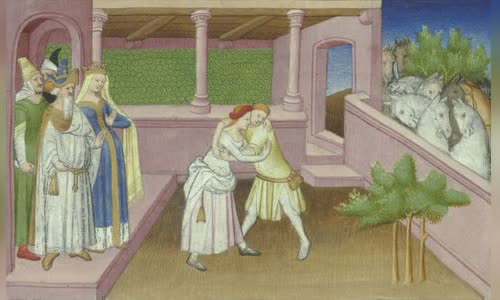 Mongolian princess Kublai Khan only accepted to marry her wrestler in the 13th century.
continue reading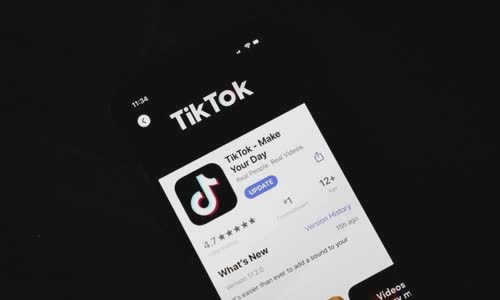 TikTok criticized the decision to ban the app in the US and vowed to oppose the Trump administration's "repressive behavior".
continue reading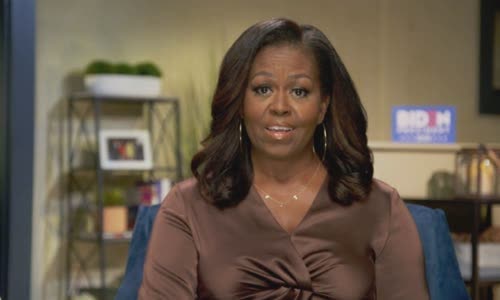 Michelle Obama said that people of color, she and her husband Barack Obama will never be able to ignore what's going on in the White House.
continue reading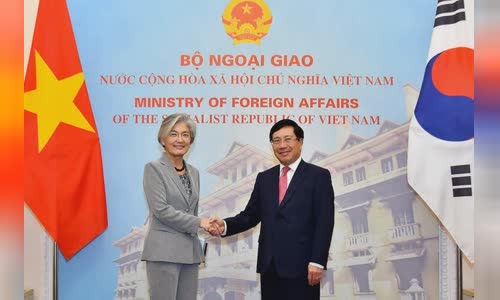 Korean Foreign Minister Kang Kyung-wha proposed to increase bilateral commercial flights, when he officially visited Vietnam on September 17 and September 18.
continue reading