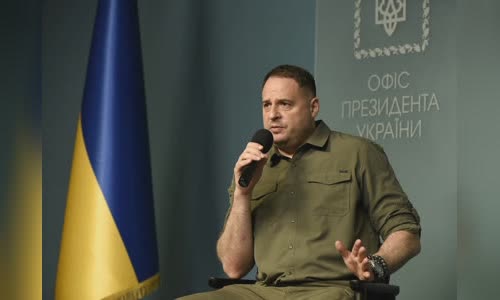 Kiev supported the conclusion of an international committee that Russia should be considered a terrorist sponsoring country, calling for expansion of sanctions on Moscow.
continue reading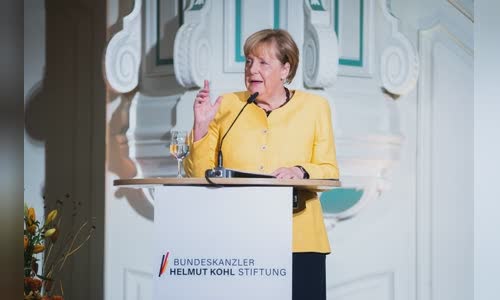 Former German Prime Minister Merkel said that the West should seriously consider Putin's nuclear warning, because it is not a speech.
continue reading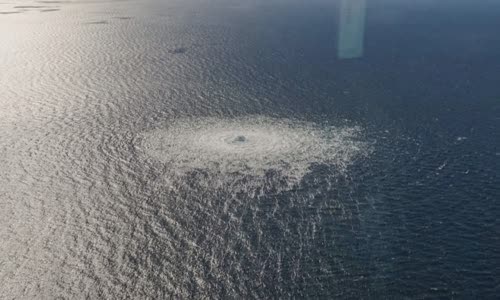 Russia said that Biden had to answer whether the US was behind the Nord Stream pipeline leak, mentioning Washington's warning earlier this year.
continue reading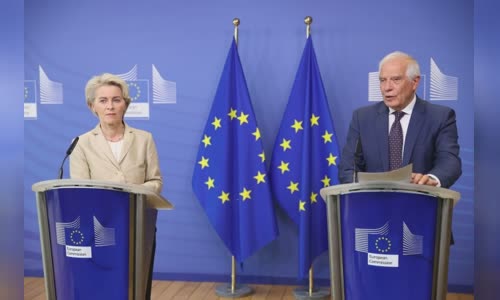 The European Commission proposed the eighth sanctions on Russia, including the ceiling price with Russian oil.
continue reading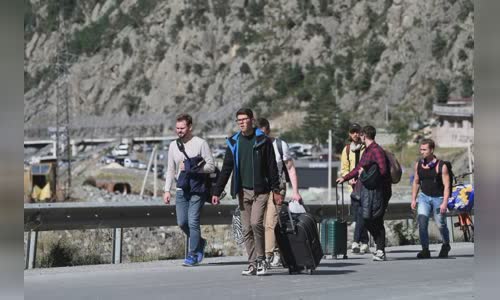 Northern Ossetia, the Russian Republic of Russia close to the Georgian border, announced the limitations of the car moving to this area.
continue reading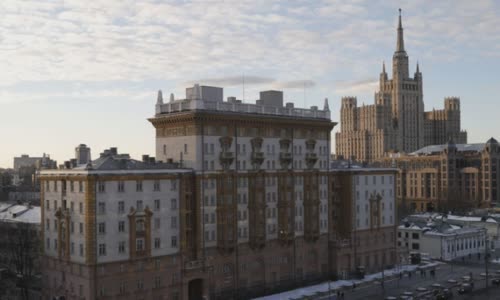 The US Embassy in Moscow issued a security warning, calling for citizens to quickly leave Russia when the country was executing the encouragement.
continue reading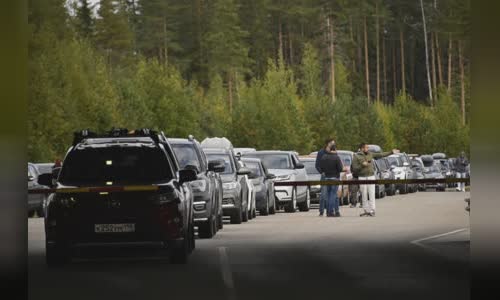 Russia announced not to issue passports to people in the army, in the context that there were people who left the country to avoid encouragement.
continue reading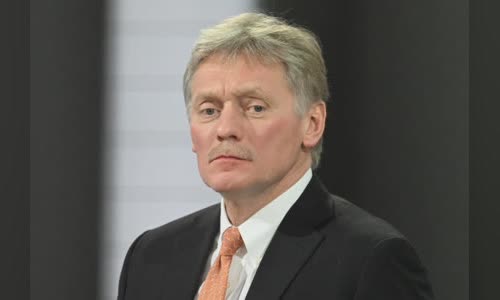 The Kremlin criticized the allegations that Russia behind the leak of Nord Stream gas pipeline was silly.
continue reading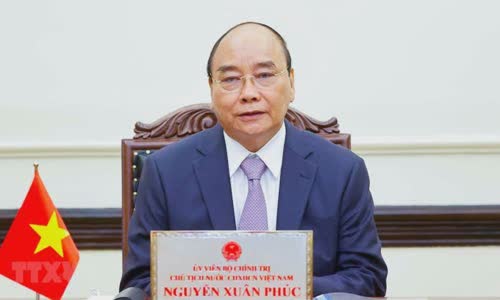 President Nguyen Xuan Phuc meets Nhat Hoang Naruhito and promotes Vietnam -Japan relations on the occasion of the National Funeral of the late Prime Minister Shinzo Abe.
continue reading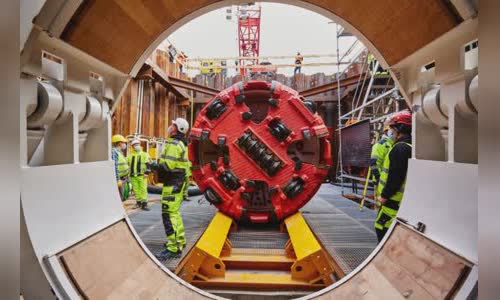 The Norwegian Baltic Pipe pipeline to Poland through Denmark is inaugurated, in order to enhance regional energy security.
continue reading