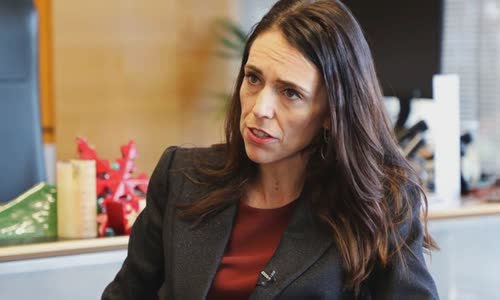 Prime Minister Ardern said she was horrified by George Floyd's death and supported peaceful marches in New Zealand.
continue reading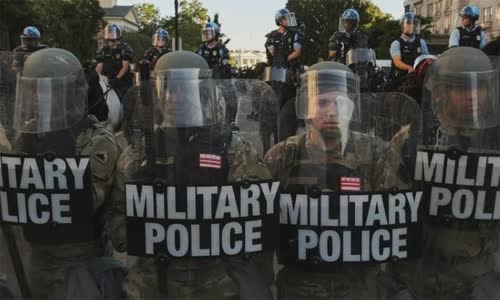 The Anti-Riot Act allows Trump to mobilize his army to protest and protest, but may be opposed by state governors.
continue reading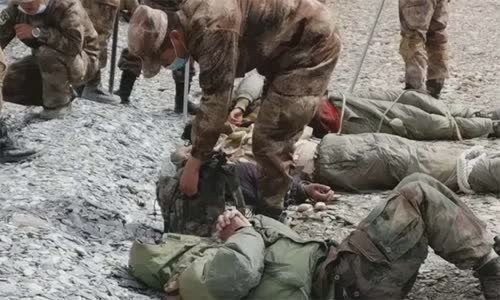 Chinese and Indian soldiers posted pictures of their fight at the border online, while the governments of the two countries sought to cool down tensions.
continue reading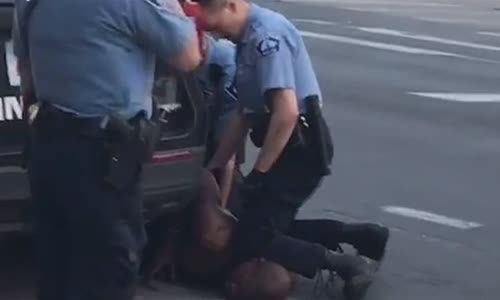 A new post-mortem report shows that George Floyd, 46, died of "cardiopulmonary arrest" after police pressed the back of his neck.
continue reading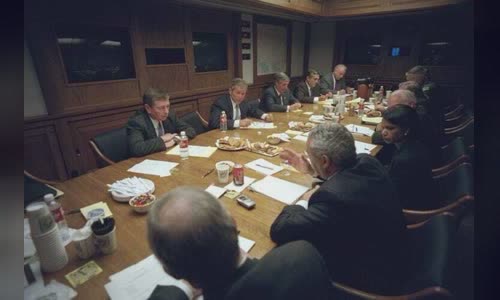 When protesters protesting the death of George Floyd gathered outside the White House, Secret Service decided to take Trump into the underground bunker.
continue reading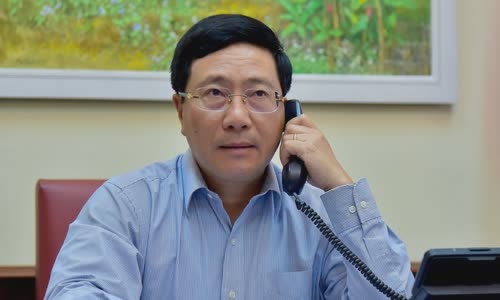 Japanese Foreign Minister Toshimitsu congratulated Vietnam, announcing that it would continue to provide support when it spoke to Deputy Prime Minister Pham Binh Minh on June 1.
continue reading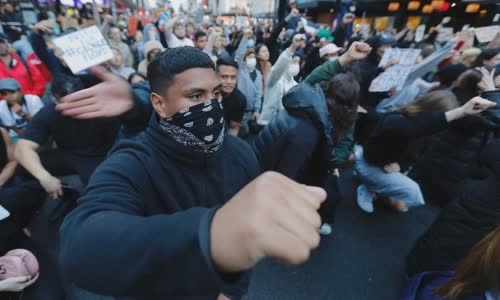 Marching protest against the death of black people in the United States appeared in many countries, a series of countries condemned the actions of US police.
continue reading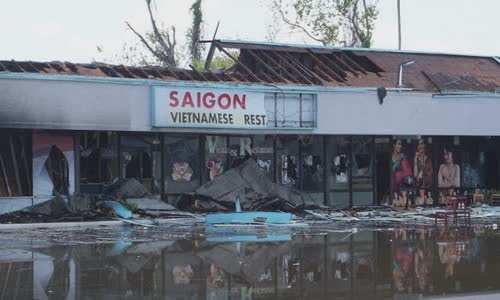 After one night of being burned by protesters, the Vietnamese restaurant Saigon Bay of Mr. and Mrs. Thanh Son were just rubble.
continue reading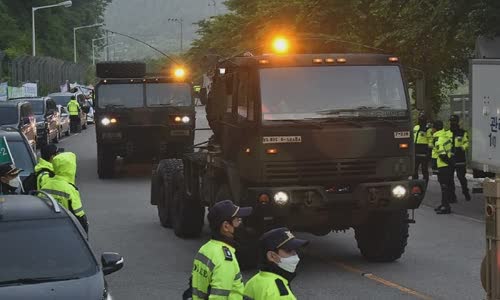 The US may be strengthening the capacity of its THAAD system in South Korea, not simply replacing the old shells as claimed, experts say.
continue reading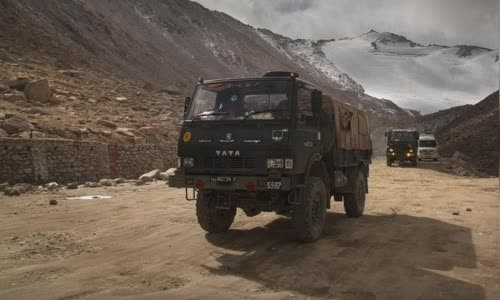 India and China have moved many combat vehicles and artillery to their base near the border in Ladakh, but they do not seem to want to escalate tensions.
continue reading