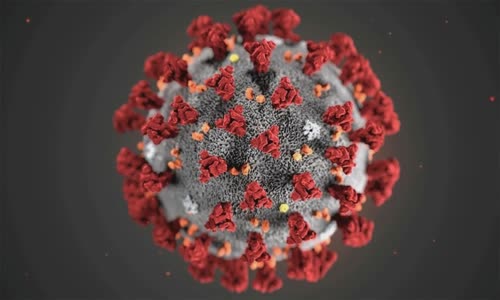 A Chinese epidemiologist said the originated survey of Covid-19 should focus on the United States because of suspicion this is where the virus starts.
continue reading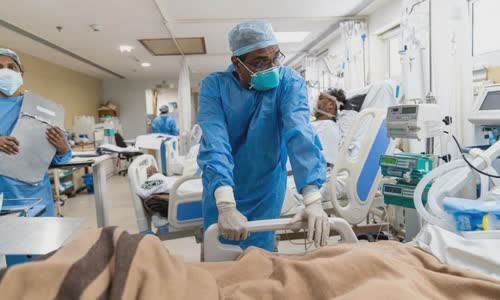 WHO said the Delta strain from India has appeared in more than 80 countries and continues mutation when spreading throughout the globe.
continue reading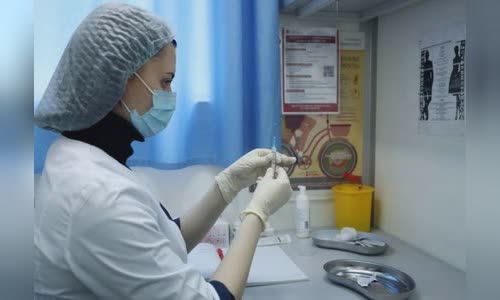 Mayor Moskva on June 16 issued a Covid-19 vaccination command with two million people in the industry to communicate with the public.
continue reading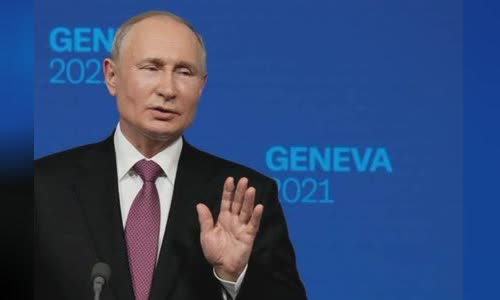 Putin praised Biden as experienced politicians and emphasized him very differently Trump in conference press conference.
continue reading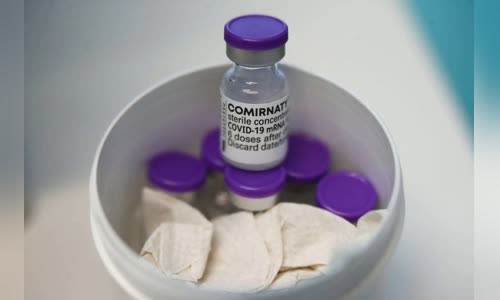 Chinese state media ridicule USA when Washington announced 80 Vaccine Covid-19 jars for Trinidad and Tobago.
continue reading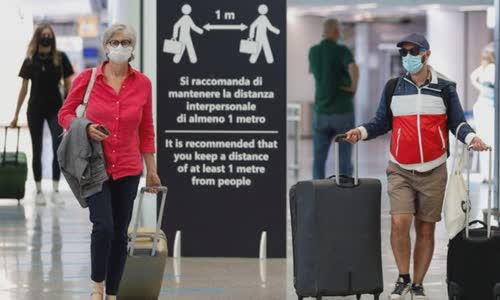 EU member states agree to restrict traffic limited by Covid-19 with visitors from 8 countries and territories, including the United States.
continue reading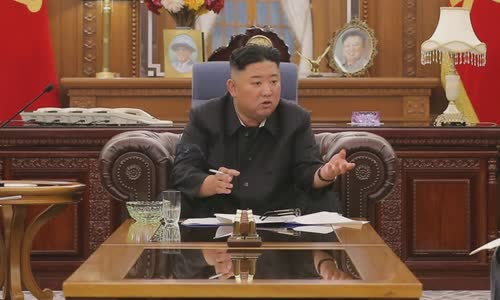 Kim Jong-un called for resolution of the worrying of North Korea's concerns by Covid-19 and storms last year.
continue reading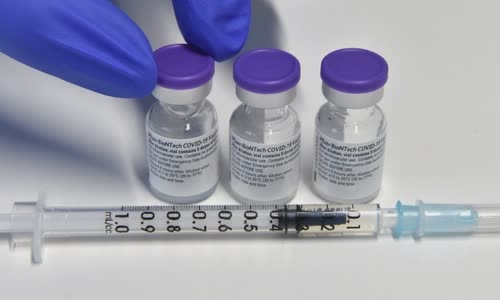 British medical professionals are expected to advise the government that has not been widely vaccinated for teenagers due to more data and moral problems.
continue reading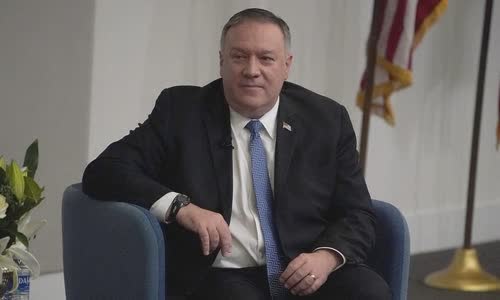 Former US Foreign Minister Mike Pompeo released a new political action group before the mid-term election, it seemed targeted to the 2024 Presidential Race.
continue reading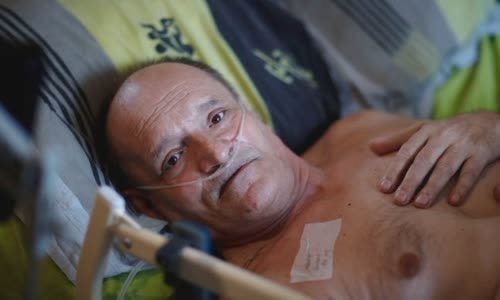 Alain Cocq, activist who supported the right to die from the French, completed his vulnerability with the help of Switzerland.
continue reading