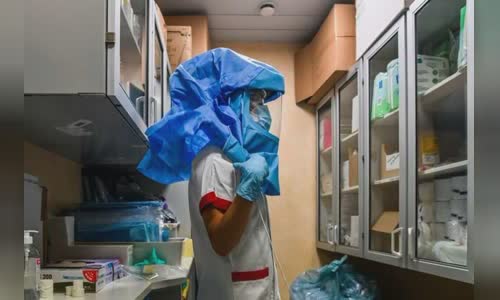 Globally, with more than 64.7 million cases and nearly 1.5 million deaths, the US CDC recommends shortening the quarantine period from 14 to 10 days.
continue reading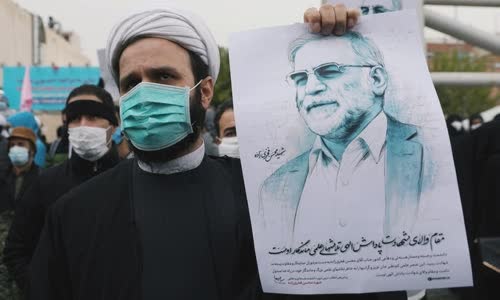 An unnamed US official said Israel was behind the assassination of Mohsen Fakhrizadeh but declined to say whether the Trump administration had known in advance of the attack.
continue reading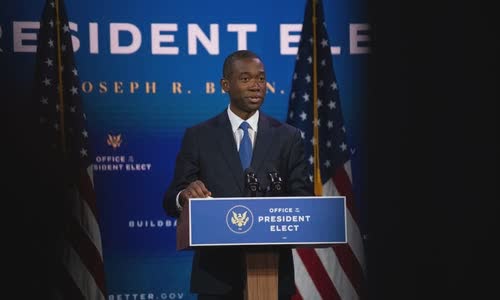 Some of the top nominations for Biden's list of future cabinet could make history if passed by the US Senate.
continue reading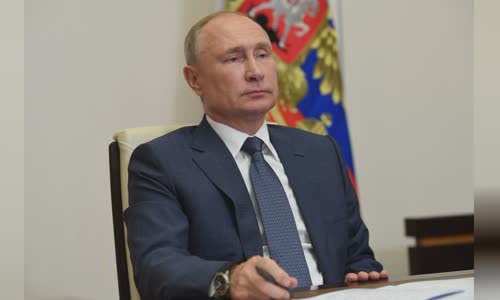 Putin asked health officials to begin a large-scale rollout of the Covid-19 vaccine from next week, saying Russia had produced nearly two million doses of Sputnik V.
continue reading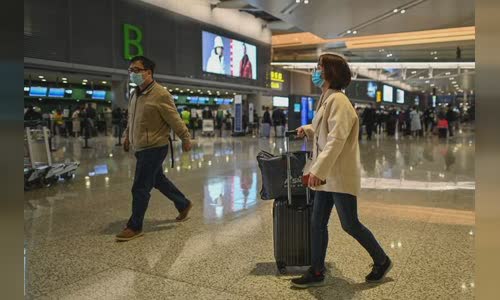 Quarantine hotels in South Korea monitor the hallway via camera to make sure the quarantine does not go outside and that each room contains only one guest.
continue reading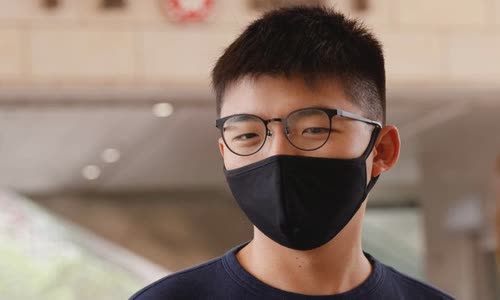 "Umbrella" movement leader Joshua Wong was sentenced to 13.5 months in prison by a Hong Kong court for participating in last year's protests.
continue reading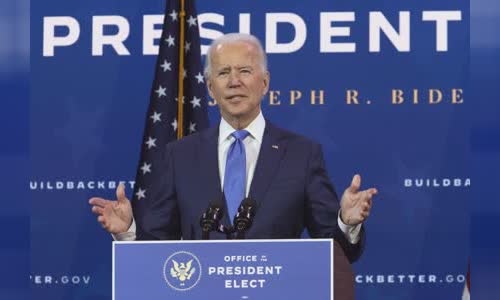 China believes that under Biden, US-China relations have a chance to turn around to prevent a new Cold War.
continue reading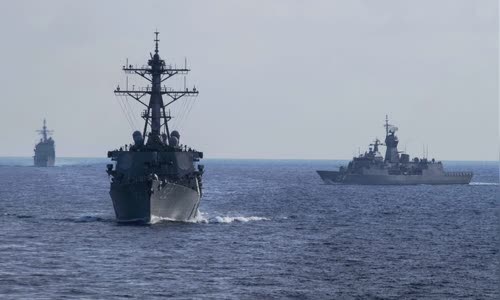 The Global Times warned Australia not to send warships near China or to "taste bitter fruits", but did not elaborate.
continue reading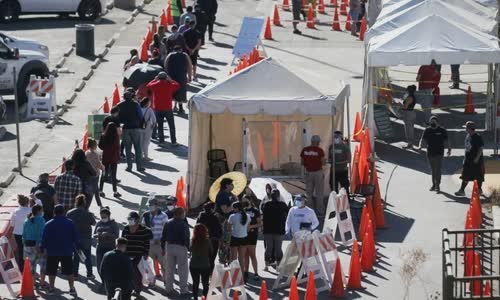 Globally, more than 64 million cases have been reported and nearly 1.5 million people have died of nCoV, WHO warns of another pandemic if not learned.
continue reading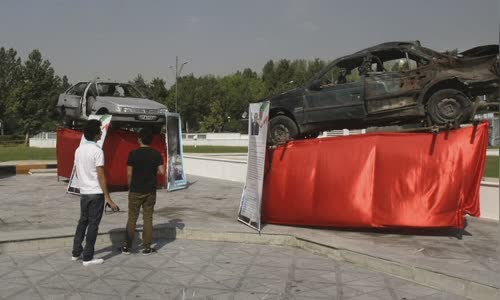 At least five experts involved in Iran's nuclear program have been assassinated in the past 10 years, all of which are attributed to Israeli agents.
continue reading