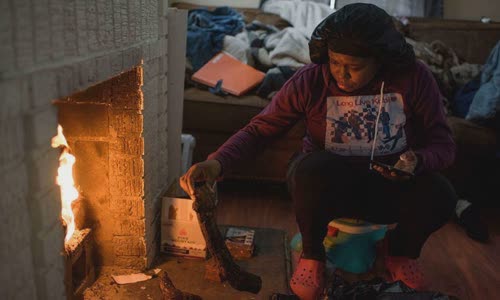 Texas' decision to "float" the electricity industry has cost electricity users in the state an additional $ 28 billion from 2004 to present.
continue reading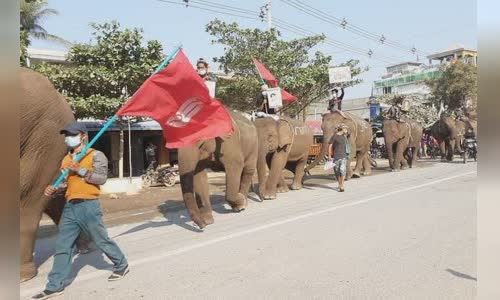 The protester rides 7 elephants involved in enrichment of the coup in ontyaw village today.
continue reading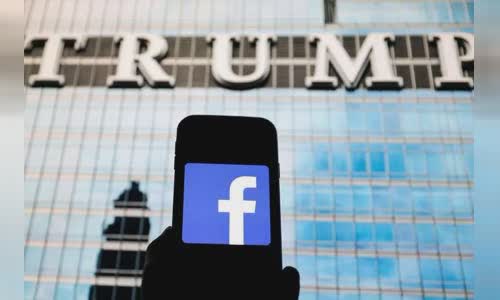 Trump sends a single for Facebook supervision council, asking for his Facebook and Instagram account recovery.
continue reading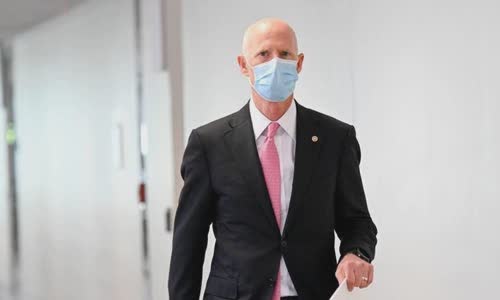 The President of the Republican National Committee at the Senate Rick Scott met Trump to discuss the strategy for the mid-term election in 2022.
continue reading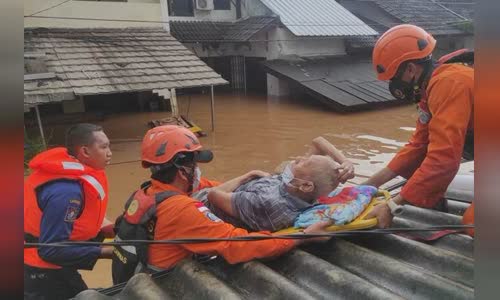 Five people were killed in a massive flood that engulfed the entire neighborhood of the capital Jakarta this weekend.
continue reading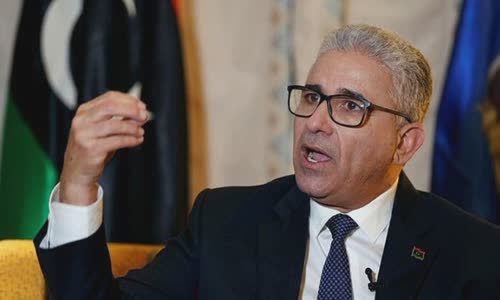 The Libyan Interior Minister was repeatedly fired by gunmen while his car was traveling on a highway near the capital Tripoli, but managed to escape.
continue reading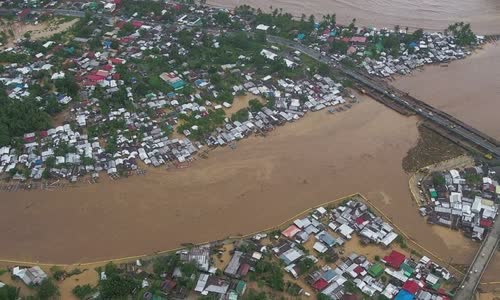 Tropical Storm Dujuan hit the southern Philippines today with winds of 65 km / h, forcing more than 50,000 people to evacuate.
continue reading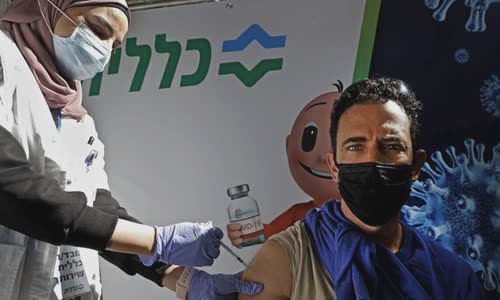 Israel today started to reopen its economy with the government announcing it is activating a normal life when nearly 50% of the population has been vaccinated against Covid-19.
continue reading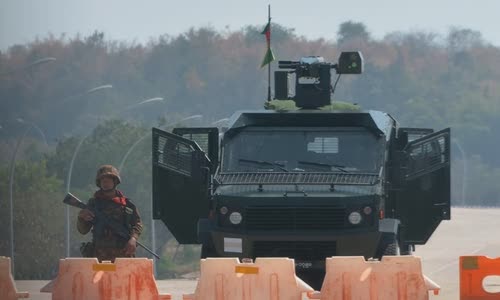 Facebook on February 21 removed the main Facebook page of the Myanmar army due to its violation of regulations prohibiting inciting violence.
continue reading