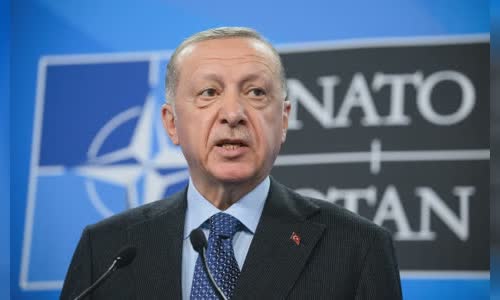 The Turkish President warned that he could still block the process of joining NATO of Finland, Sweden if they did not meet Ankara's expectations.
continue reading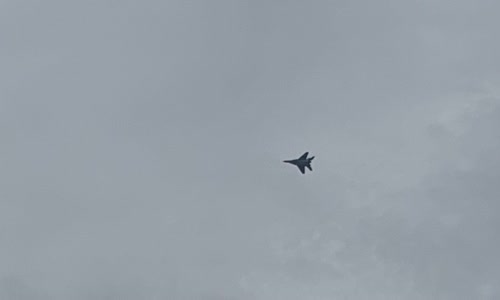 Thailand mobilized two F-16 fighters to raid after a Myanmar jet invasion of airspace.
continue reading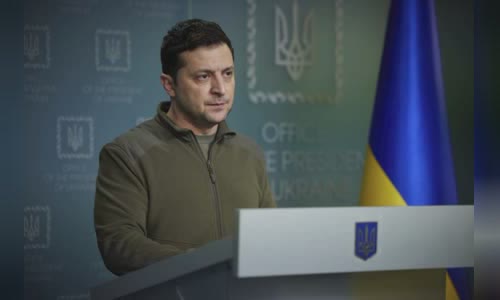 Ukraine announced the cutting of diplomatic relations with Syria after Damascus recognized independence from the separatist areas Donetsk and Lugansk.
continue reading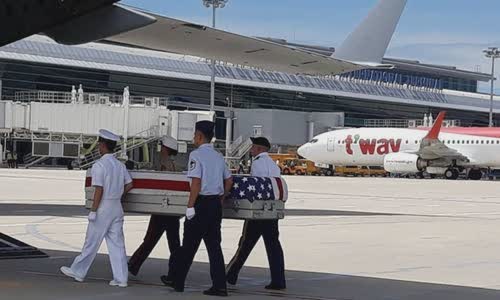 Vietnam handed over to the US representative two sets of remains missing in the war, resulting in the overall search for the past 5 months.
continue reading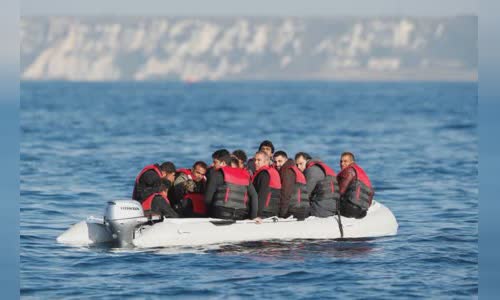 His new law stipulates that individuals carrying illegal migrants through the Manche Strait may be sentenced to life imprisonment.
continue reading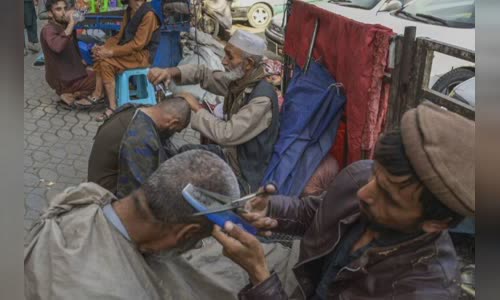 The Taliban Government's moral agency in Helmand Province forbade shaving barbers for men and playing music in the salon.
continue reading
Chinese media said Kovrig and Spavor were bail for medical reasons and guaranteed by the Canadian Embassy.
continue reading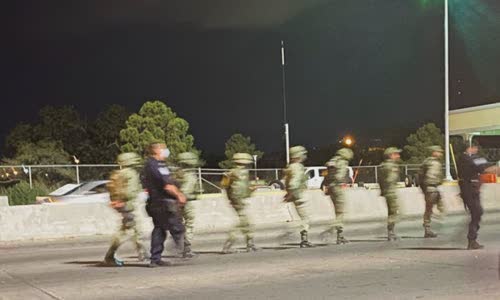 The US border arrested 14 Mexico soldiers in a few hours after the soldiers were in the US in the city of El Paso, Texas.
continue reading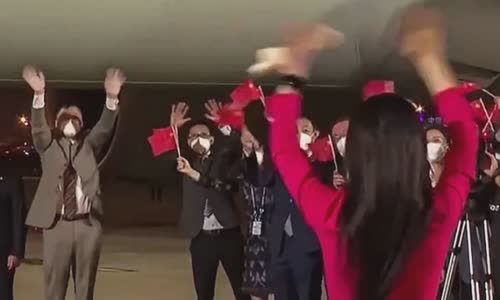 The curtain shows the feelings of strong spouses in Shenzhen airport on September 25, making millions of Chinese social network users enjoy.
continue reading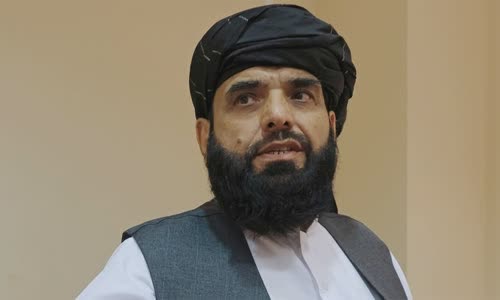 The UN announced that the Afghan representative said at the General Assembly will be the Ambassador of the old government, not the candidate proposed by the Taliban.
continue reading