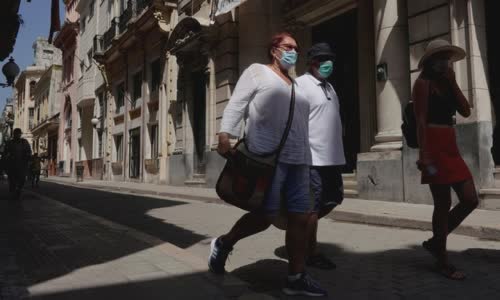 Cuba allows significant economic re-opening when resuming activities of many businesses, thanks to the accelerating Covid-19 vaccination campaign.
continue reading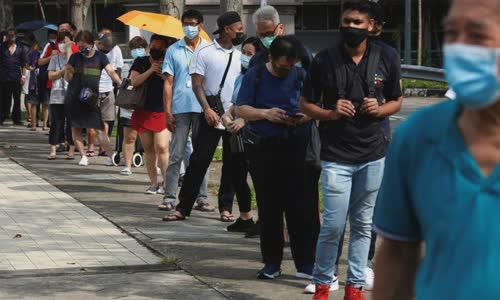 Singapore officials announced that they will limit gatherings and forced employees to work remotely when new infections have never seen.
continue reading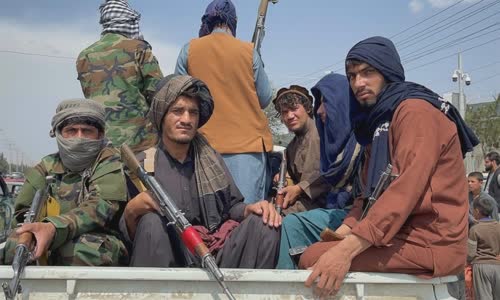 Mohammad Yaqoob, the Minister of Defense in the Taliban authorities, announced it would not be tolerated on the old mode soldiers.
continue reading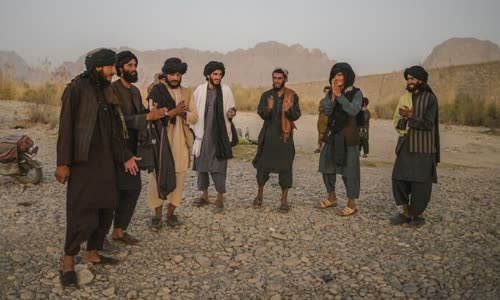 When the sun sets the River Arghandab turned purple, 7 Taliban young people stood into a circle on the shore and danced and sang the music.
continue reading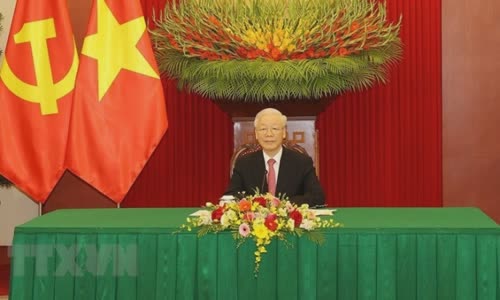 General Secretary Nguyen Phu Trong Dam with Chinese President Xi Binh, expressing the desire for the two countries to prioritize Covid-19 prevention cooperation.
continue reading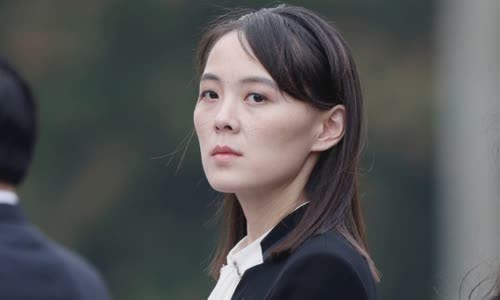 Kim Yo-jong said that Korea suggested the end of war is a welcome but Seoul first gave up hostile policy.
continue reading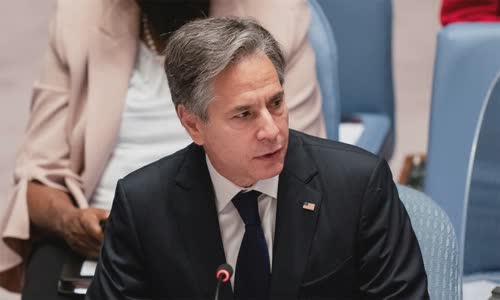 Foreign Minister Blinken said the United States will soon start the new Asia-Pacific strategy, reflecting ASEAN's role in determining the regional future.
continue reading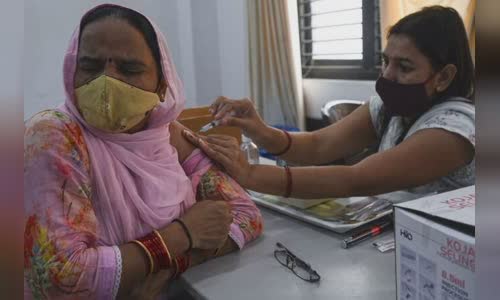 India allows vaccination of Covid-19 at home to people with different circumstances, restricted to mobility, to promote the vaccination campaign.
continue reading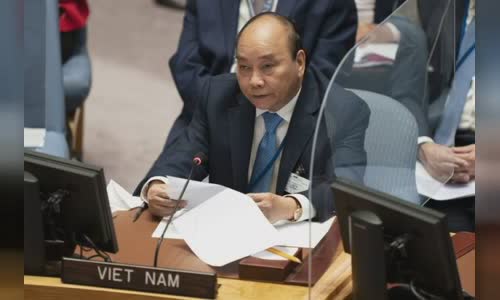 President Nguyen Xuan Phuc mentioned three proposals for climate action when attending the UN Security Council meeting on climate security.
continue reading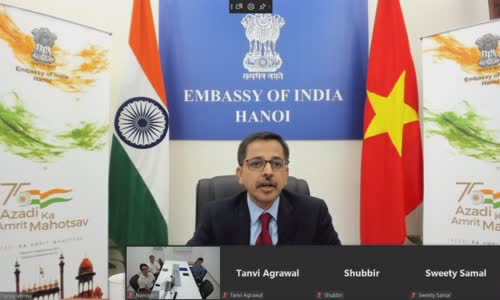 Indian Research Institute Cooperation Research with Nanogen Pharmaceutical Biotechnology Joint Stock Company, Support Nanogen Testing Vaccine Nano Covax Vaccine.
continue reading