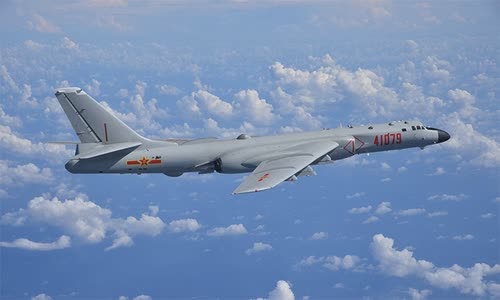 Global Times confirmed that the H-6K bomber was capable of launching a counterattack against US bases in the Pacific like Guam.
continue reading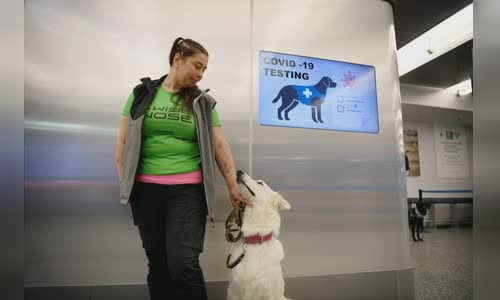 Finland: Visitors to Helsinki airport can get "nCoV test" results without using a cotton swab, thanks to a dog that specializes in sniffing the virus.
continue reading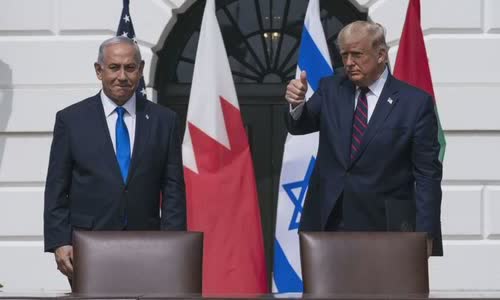 Prime Minister Benjamin Netanyahu repeatedly carried dirty clothes on tours to ask White House staff to wash them, according to US officials.
continue reading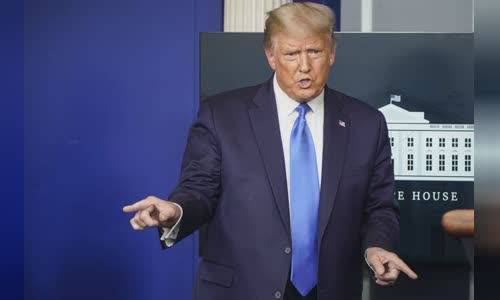 US President Trump abruptly left a press conference at the White House, explaining that he needed to listen to an urgent phone call.
continue reading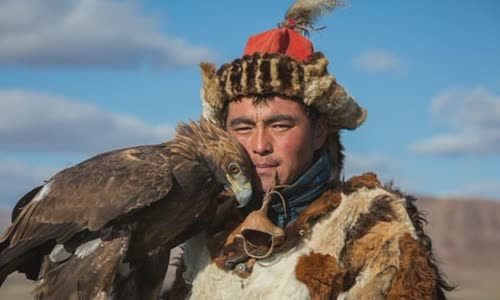 Mongolia "Look, have you seen that guy? He's so handsome", Timur looked at Jenisbek Tserik, the famous eagle hunter on the steppe.
continue reading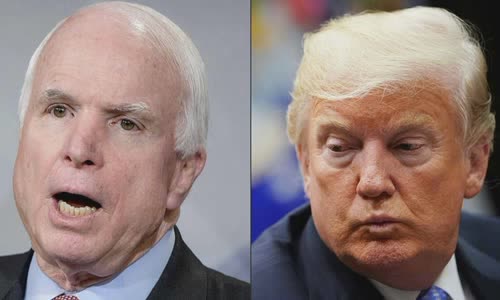 Trump criticized the late Republican Senator John McCain after his wife backed Joe Biden in the election.
continue reading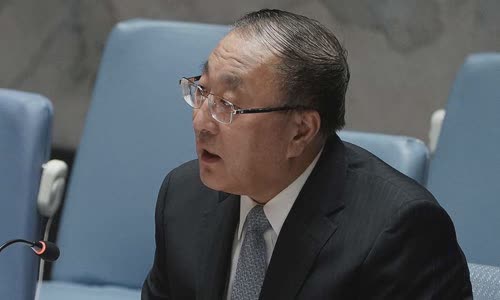 The Chinese ambassador accused the US of "spreading political virus" at the United Nations, after Trump fiercely attacked Beijing over Covid-19.
continue reading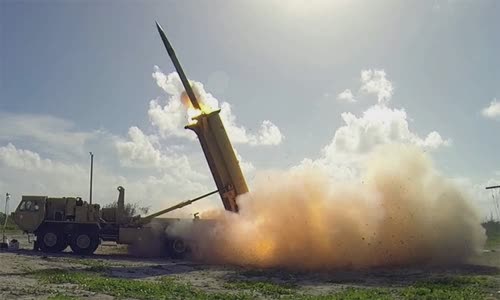 The Chinese Air Force has launched a video of missile launch at a target similar to the US base in Guam, but in reality, it is difficult to overcome the defenses here.
continue reading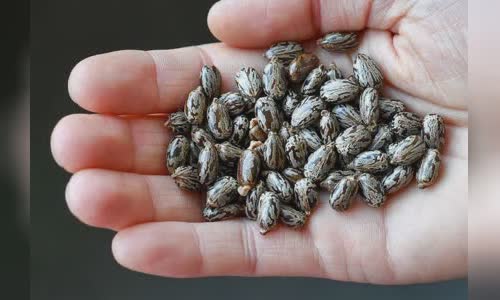 Ricin in a letter to Trump is a poison extracted from castor seeds, which can kill victims in 36 - 72 hours.
continue reading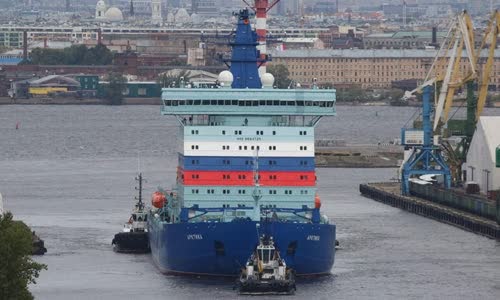 The Arktika nuclear-powered icebreaker, symbolizing Russia's ambitions to conquer the Arctic, made its maiden voyage today.
continue reading