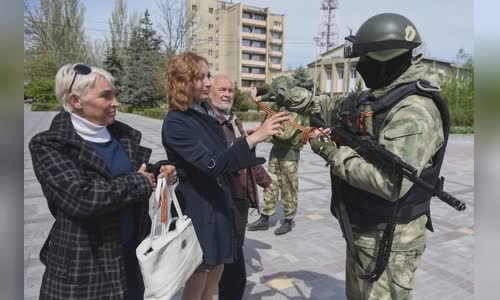 Officials appointed by Moscow in Kherson said that about 50,000-60,000 civilians will be evacuated to Russia and Ta Ngan Dnieper River to ensure safety.
continue reading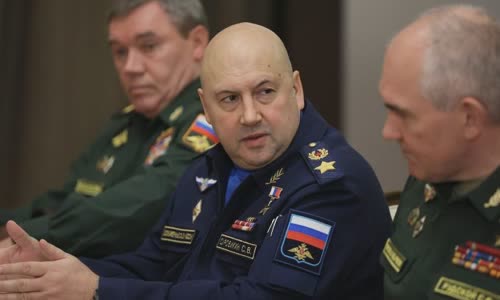 General Sergei Surovikin described the situation in Kherson tense and did not rule out the possibility that he had to make difficult decisions.
continue reading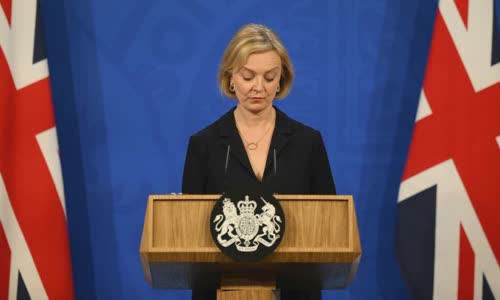 77% of the British participated in the survey said they were disappointed with the government led by Prime Minister Liz Truss in the middle of the economic crisis.
continue reading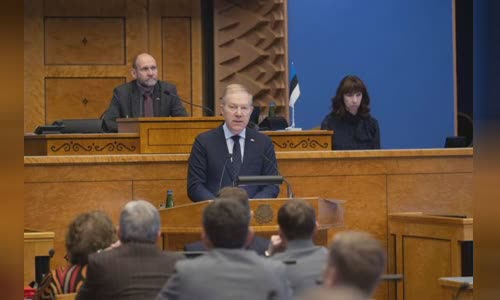 The Estonia National Assembly today voted to condemn Russia's merger of four Ukrainian provinces into the territory, considering the country as a terrorist sponsoring country.
continue reading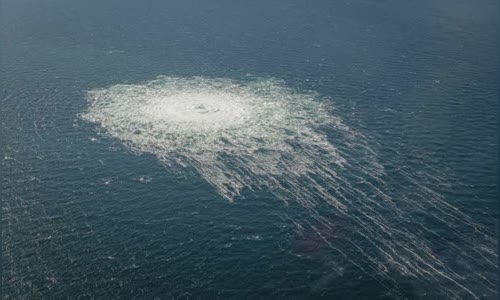 The Kremlin said an investigation of the explosions that leak the Nord Stream gas pipeline arranged by the West to blame Russia.
continue reading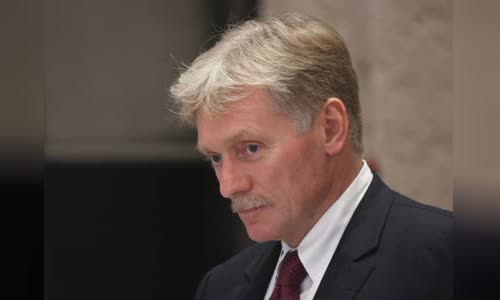 Russia said the four Ukrainian provinces announced the merger, including Donetsk, Lugansk, Kherson and Zaporizhzhia, being protected by nuclear weapons.
continue reading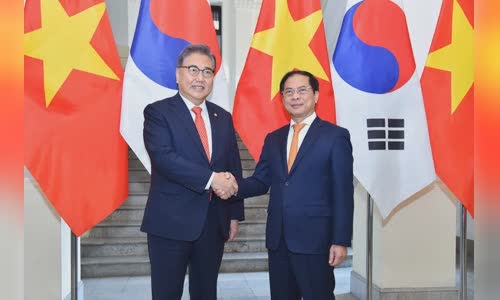 Foreign Minister Bui Thanh Son urged the parties to persevere in dialogue, avoiding increasing tensions on the Korean peninsula, when receiving Korean Foreign Minister.
continue reading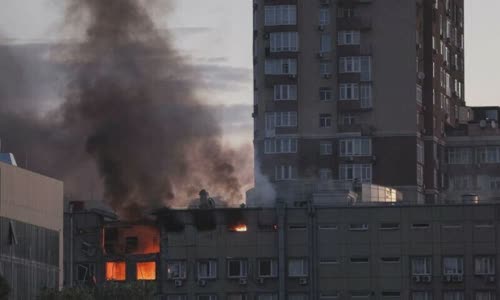 Kiev officials said an important power station was attacked, one day after the city suffered a series of UAV suicide.
continue reading
The 22 -year -old girl escaped from the basement after a month being imprisoned and raped by Haslett, sparking controversy about the responsibility of Kansas police.
continue reading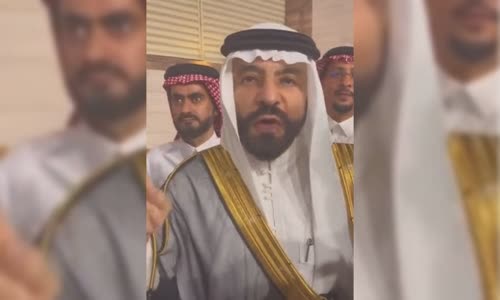 Prince Al-Shaalan warned that the West did not threaten Saudi Arabia, emphasized that the Middle Eastern nation was the land of Jihad and Zorians.
continue reading