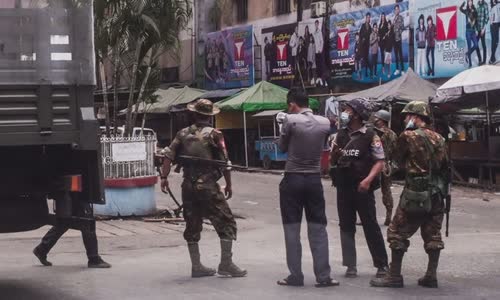 At least 10 Myanmar police died after the alliance consisted of three ethnic armed groups attacking a police station in Shan state today.
continue reading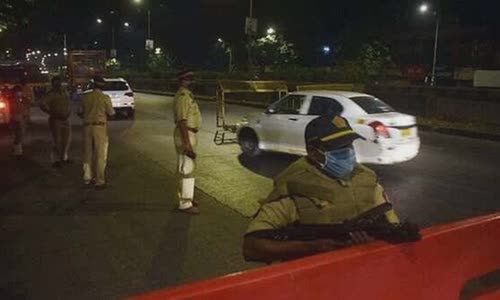 Tens of millions of people from India to Argentina have entered the new blockade and orders, due to a new infection increase and stagnant vaccination.
continue reading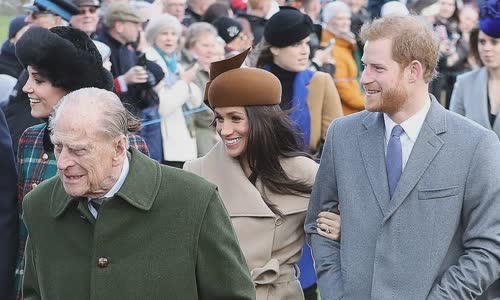 Most likely Harry will return to him attending his grandfather's funeral, but Meghan is not pregnant.
continue reading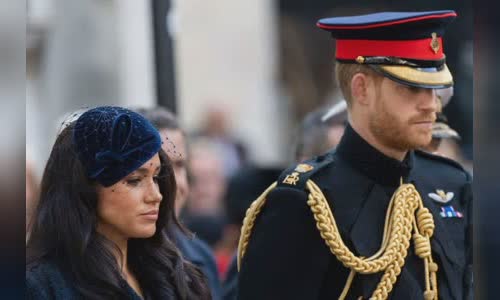 Harry and Meghan's organization expressed respect for the Emperor Philip, after his death on April 9.
continue reading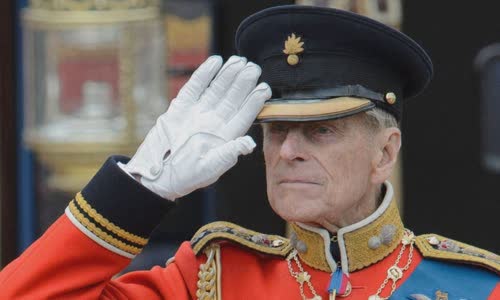 The world leaders sent condolences to Queen Elizabeth and his royal family after the departure of the Philip Prince at the age of 99.
continue reading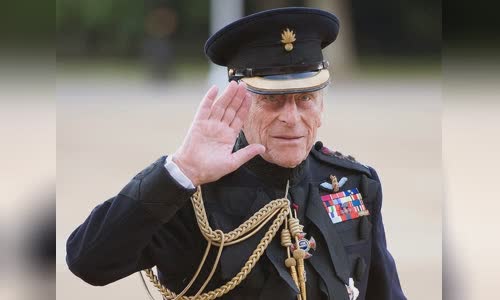 Buckingham Palace announced Prince Philip, the husband of Queen Elizabeth II, died at age 99.
continue reading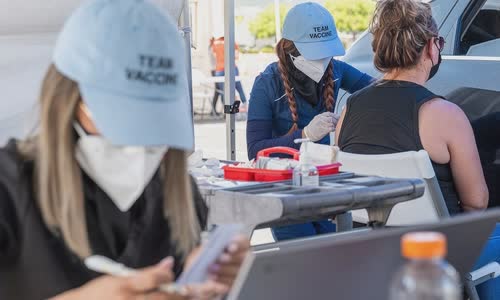 The world recorded more than 134 million people infected, more than 2.9 million people died of NCOV, about 66 million Americans completed the vaccination program.
continue reading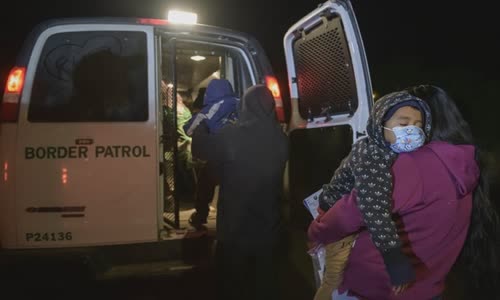 The number of non-papers in the US-Mexico border increased by 70% in March, to 172,331 people, hitting the highest level in the last 15 years.
continue reading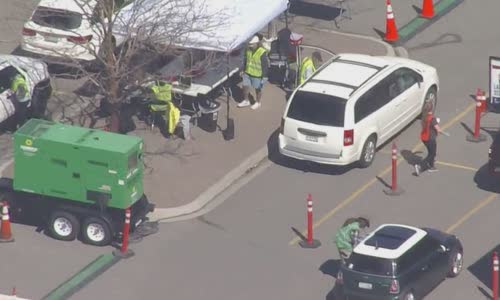 Colorado state officials closed early a vaccination point for 13 people with nausea, dizzying after vaccine a dose of Johnson & Johnson.
continue reading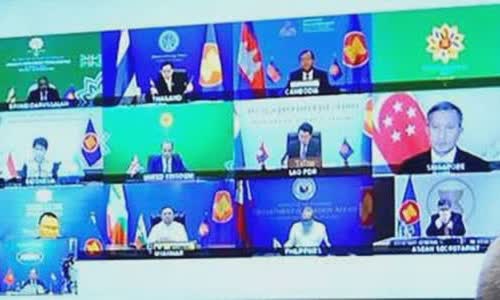 He implemented a $ 68.8 million support package for ASEAN, including funds, implementing policies to reduce economic impacts and improve the capacity of health systems.
continue reading