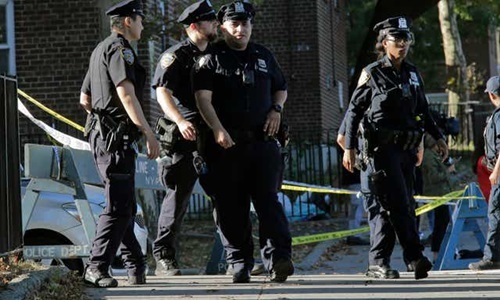 The New York Police Department said a shooting incident in Brooklyn today left at least four people dead and three injured.
continue reading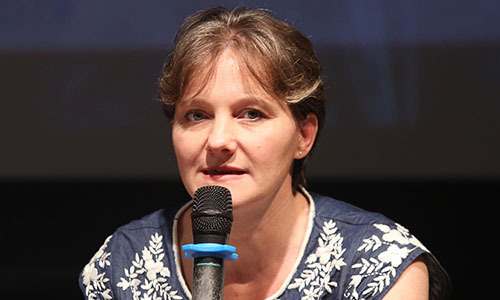 Paris identified private vehicles as a major cause of air pollution and took drastic measures to address them, according to two French experts.
continue reading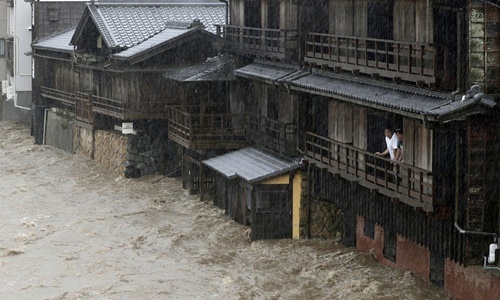 Super typhoon Hagibis struck Japan tonight with heavy rain and strong winds, causing floods and landslides in many places.
continue reading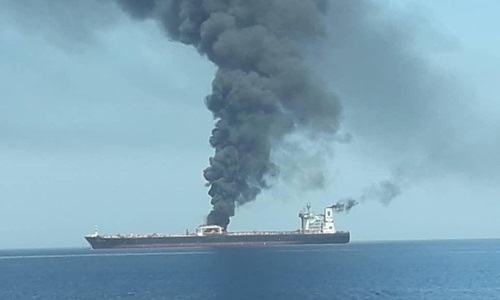 Iranian government spokesman called the oil tanker attack on 11/10 a "cowardly" behavior and threatened to respond when finding the truth.
continue reading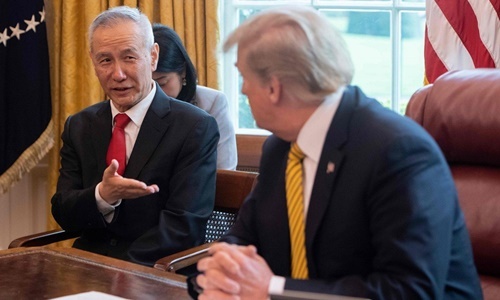 Chinese state news agency Xinhua said finding a solution to the trade dispute with the US would be a long-term process.
continue reading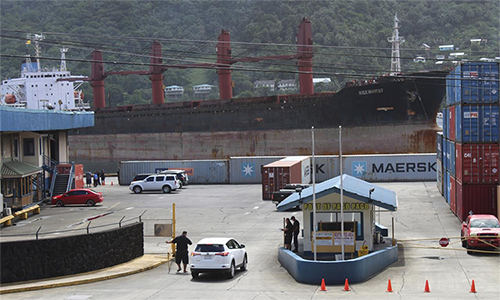 The US judge ordered the sale of scrap iron Wise Honest of North Korea to compensate the student family Otto Warmbier.
continue reading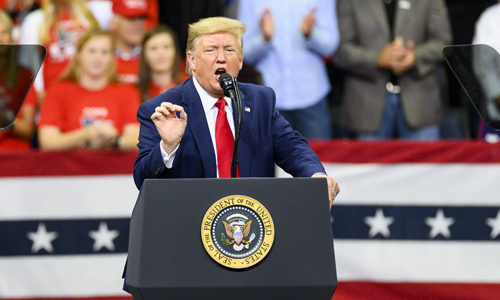 Trump continued to attack the impeachment investigation of the Democratic Party and said that they wanted to "erase the future" of the Americans but would fail.
continue reading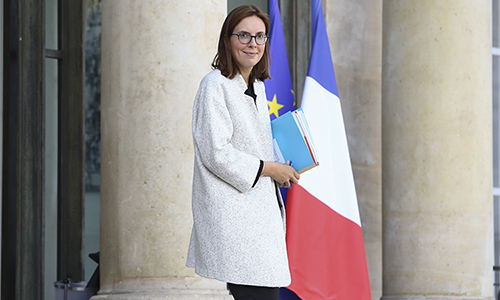 The European Union (EU) is ready to discuss sanctions against Turkey for launching an offensive against the Kurds in Syria.
continue reading