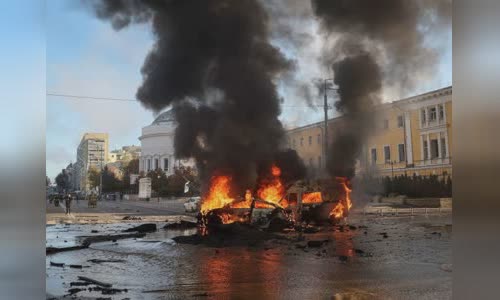 Russia continuously ambushed Ukraine with long -range missiles to retaliate against the Crimea bridge, but could cause exhausted reserves, while Kiev increased air defense power.
continue reading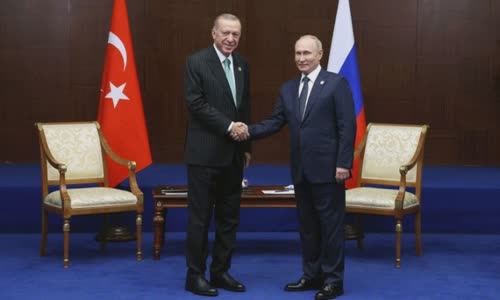 Proposing Turkey to turn into an EU gas center, Moscow seemed to want to attract Ankara towards him, deep dividing in Europe.
continue reading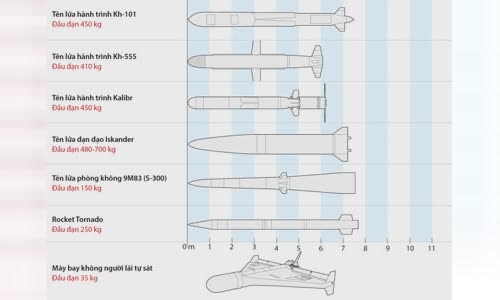 A series of Russian missiles poured down to Ukraine earlier this week showed Kiev's limited capacity in protecting urban areas against the opponent's long -range fire.
continue reading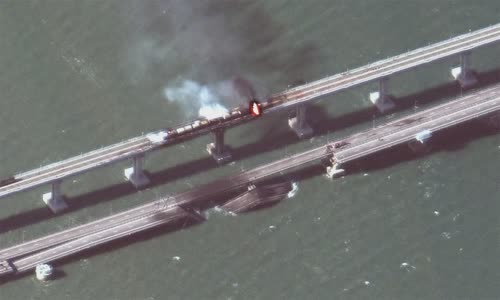 Russian officials said the Crimea bridge was bombed, but some experts believe that the bridge could be ambushed by unmanned equipment.
continue reading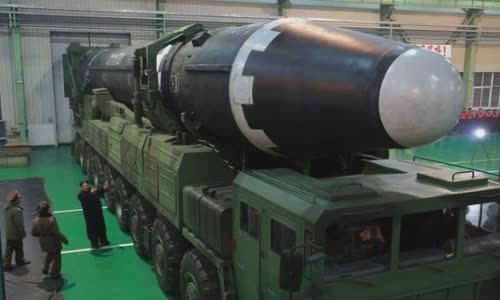 The Korean intelligence said that North Korea could test the nucleus when China held a Party Congress, but some experts said that Pyongyang would wait through this event.
continue reading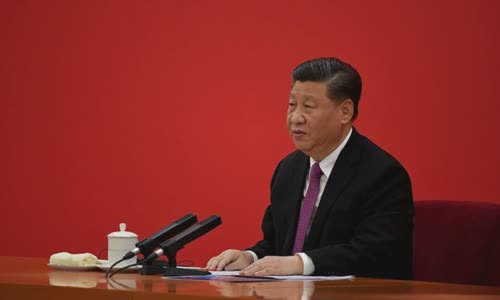 After nearly three years of pursuing strict Covid policies, China faced the choice to continue closing or opening the country, when the Party Congress approached.
continue reading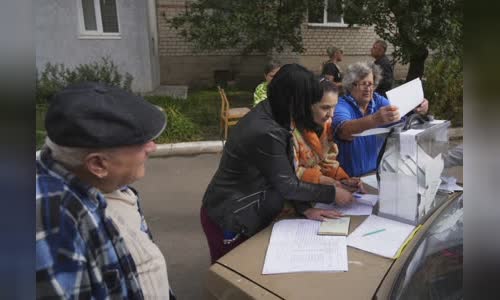 The fact that Russia merged 4 Ukraine provinces made the war more unpredictable, when Kiev decided to regain his territory, and Moscow threatened to use nuclear weapons.
continue reading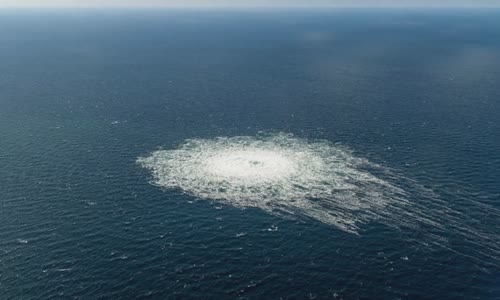 Three consecutive leaks at two Nord Stream gas pipes from Russia to Germany show how vulnerable European energy infrastructure is.
continue reading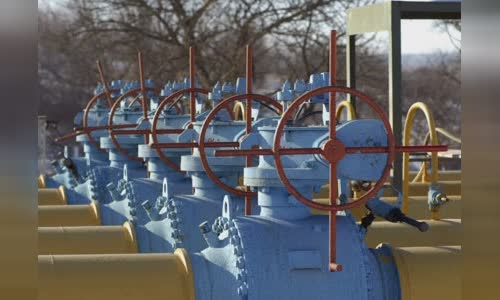 US officials are disappointed because sanctions have not been effective with Russia and the most serious impact may have to wait until the beginning of the next year.
continue reading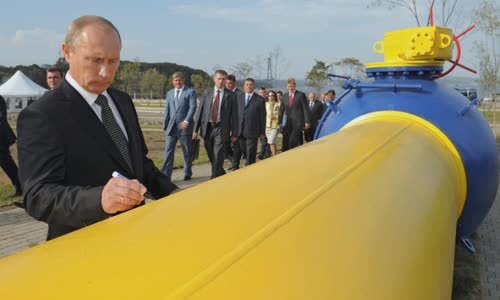 Russia continuously launched a gas blow with Europe with serious supply interruptions, but did not break the EU solidarity.
continue reading