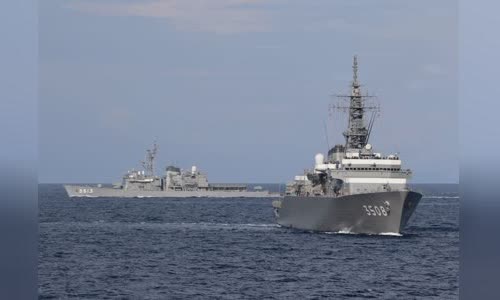 The joint statement by the Anglo-Japanese ministers signaled that they would not accept Chinese adventurism in the South China Sea and would increase their presence in the region.
continue reading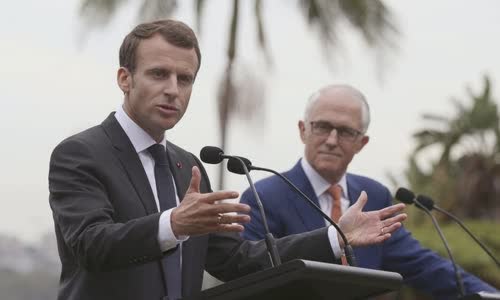 During his 2017 meeting with the Australian ambassador, President Macron expressed his interest in the Indo-Pacific, amid the competition for influence between the US and China.
continue reading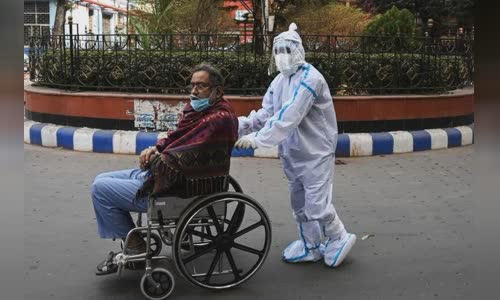 In November 2020, Dr. Ajeet Jain in New Delhi felt like living in a nightmare when the hospital was full of Covid-19 patients, but three months later, the situation was completely different.
continue reading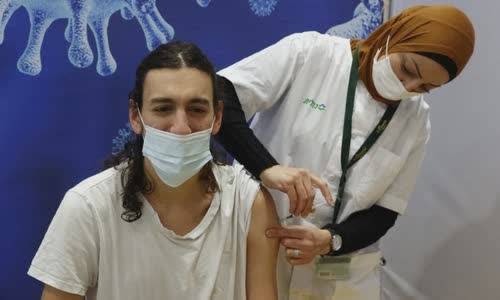 Despite vaccinating more than half of the population, outpacing other countries, Israel still recorded 1,400 Covid-19 deaths in January.
continue reading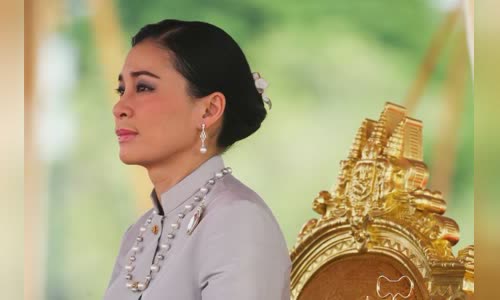 Queen Suthida has been absent from public view for more than a month, causing supporters to worry, while Prince Sineenat increasingly has a prominent role.
continue reading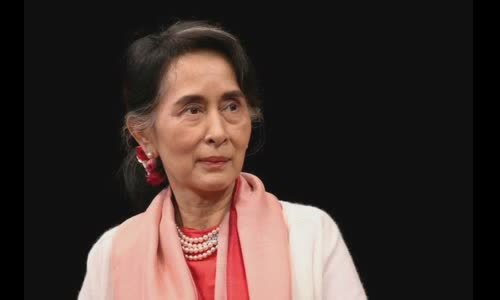 Aung San Suu Kyi's political career could end after the coup, while Myanmar's military will rely on China to deal with international pressure.
continue reading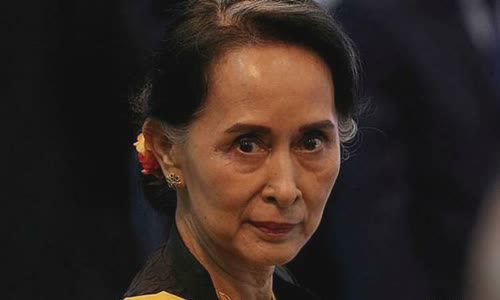 Experts rated the Myanmar coup as a blow to democracy and called on the US and other countries to punish the military leaders to arrest Aung San Suu Kyi.
continue reading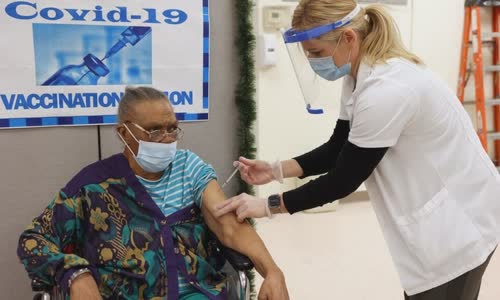 More than 80 million doses of Covid-19 vaccine have been distributed globally, but only 55 of them reach people in a low-income country.
continue reading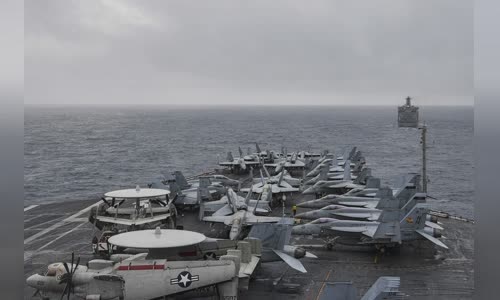 The Biden administration wants to signal that the US continues to maintain its commitment, protecting its interests in the Asia-Pacific and China should not underestimate them.
continue reading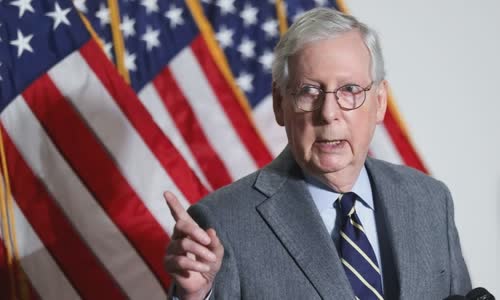 Amid the Republicans losing control of the Senate, Mitch McConnell was both fighting for the party and under pressure to handle the Trump impeachment case.
continue reading