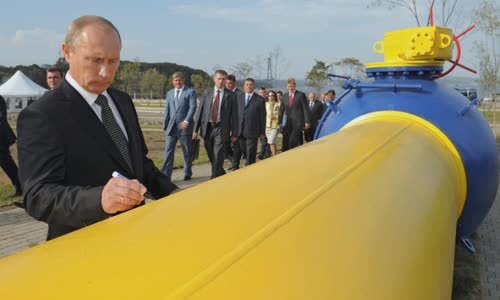 Russia continuously launched a gas blow with Europe with serious supply interruptions, but did not break the EU solidarity.
continue reading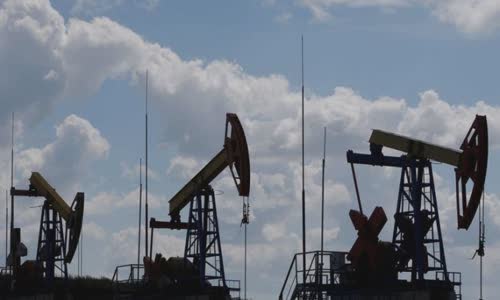 The price of Russian oil ceiling requires global cooperation efforts, but many countries are benefiting thanks to cheap Russian oil prices may not be ready to participate.
continue reading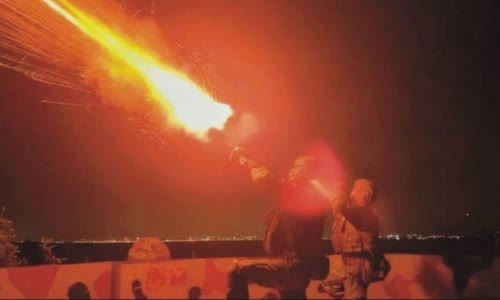 The first time shooting the warning of China, Taiwan seemed to transmit a tough message that they were not afraid to respond strongly to Beijing.
continue reading
For many decades depending on Russian gas, it makes it difficult for Europe to find solutions for the prolonged energy crisis when Moscow cuts the supply.
continue reading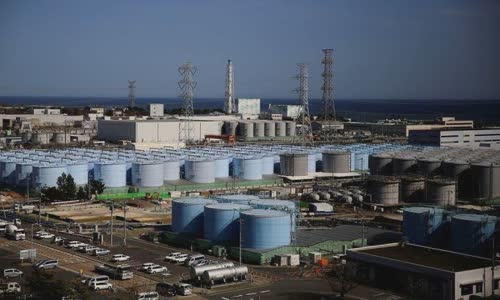 More than a decade after the Fukushima disaster, Japan seemed to be ready to return to the nuclear power to deal with the energy crisis.
continue reading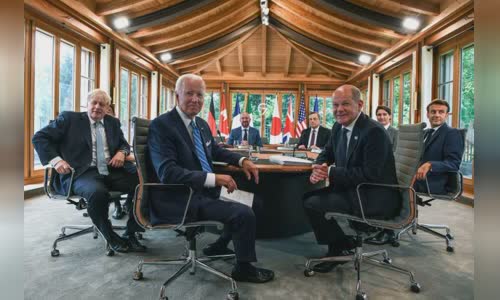 The harsh winter and the long battle will be great challenges for unlimited support of Europe for Ukraine.
continue reading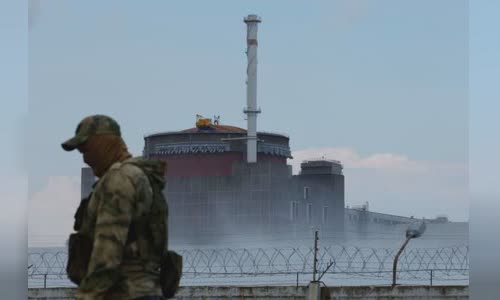 The fighting around the Zaporizhzhia power plant in Ukraine recently continued to raise concerns about a serious nuclear disaster.
continue reading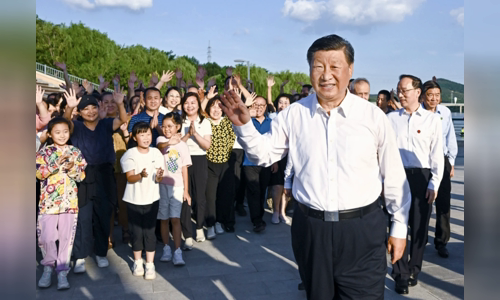 After two weeks of absence seemed to attend the Bac Doi Ha Conference, Xi visited Liaoning, distributed the message of economic development and common prosperity.
continue reading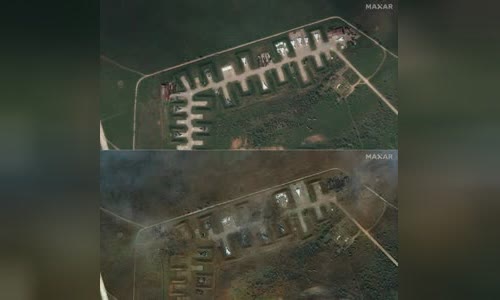 President Putin called Crimea the mecca of Russia, but the peninsula recently continuously inspired attacks that caused serious damage.
continue reading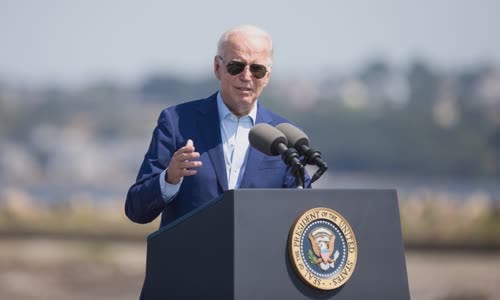 The Act of Reducing Inflation is a great achievement that contributes to shaping Mr. Biden's heritage, although it is too early to talk about its impact on the United States.
continue reading