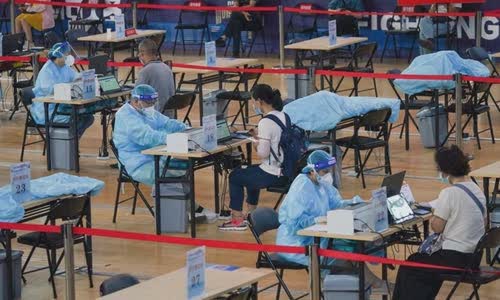 August is said to be the summer consumption peak to create economic growth for China, but this prospect is blurred for Covid-19.
continue reading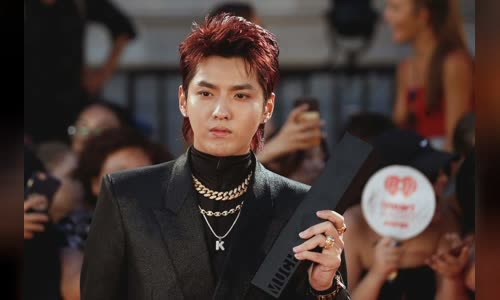 Chinese officials use the arrest of singer Ngo Yorny to make a strict warning with what they consider social disease: the obsession with celebrities.
continue reading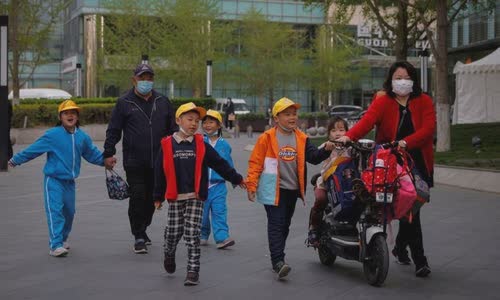 Teaching industry China is supposed to be too focused on profits, forcing the country to take strong measures to rectify education.
continue reading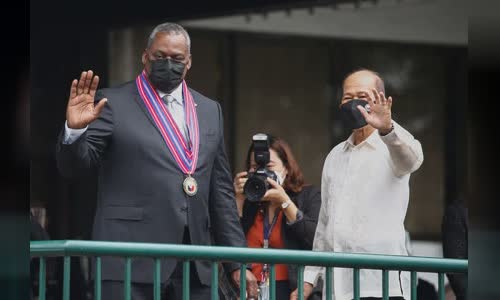 The maintenance of a military visit agreement helps the US to keep strategic advantages in the South China Sea, while the Philippines enjoys the benefits of defense cooperation.
continue reading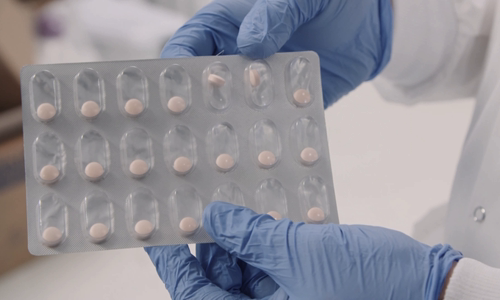 Holding a blister hand, Sean Tucker, Director of American Biotechnology Science, said: This is our Covid-19 vaccine.
continue reading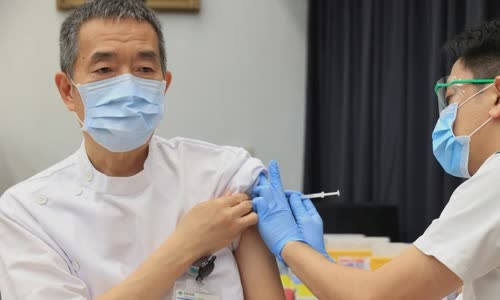 Psychological ghosts existed for decades after the Japanese scandals in Japan have caused the government to delay the deployment of Covid-19 vaccination.
continue reading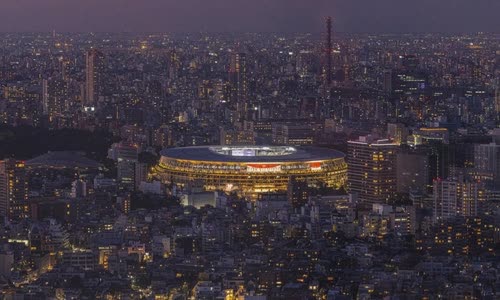 While the number of NCOVs involving the Olympic increases every day, the infection status in Tokyo and the whole Japan also touches a record for the Delta strain.
continue reading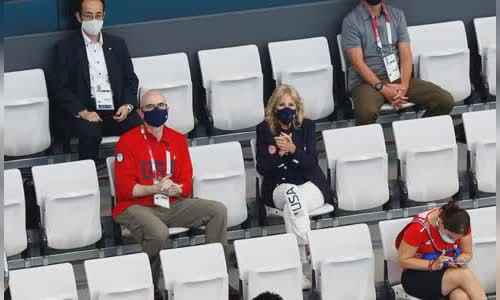 Instead of constantly changing expensive dresses like Melania Trump, Jill Biden often puts back to the old clothes in the closet when attending the event.
continue reading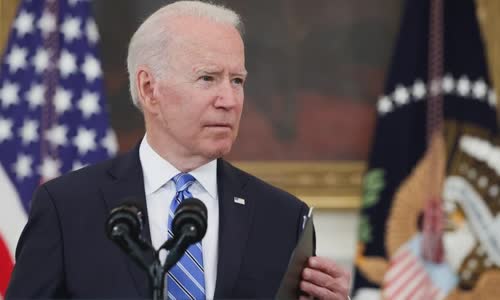 Biden has expected to help America quickly escape pandemic and towards other plans, but the Delta strain rises to threaten this ambition.
continue reading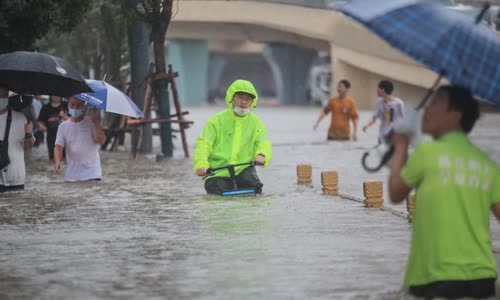 Zhengzhou is proud to invest more than 8 billion USD to build a flood-resistant flams, but still engulfed in the catastrophic flood.
continue reading