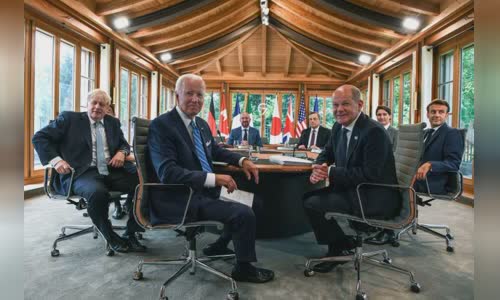 The harsh winter and the long battle will be great challenges for unlimited support of Europe for Ukraine.
continue reading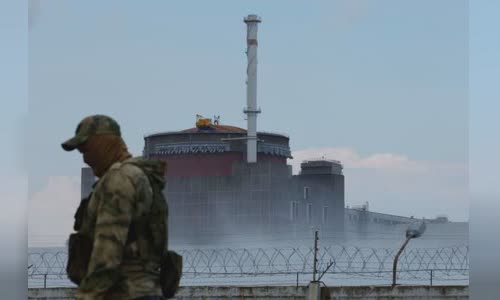 The fighting around the Zaporizhzhia power plant in Ukraine recently continued to raise concerns about a serious nuclear disaster.
continue reading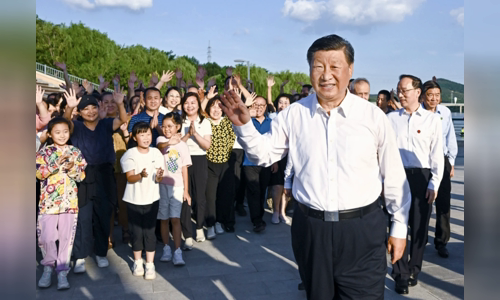 After two weeks of absence seemed to attend the Bac Doi Ha Conference, Xi visited Liaoning, distributed the message of economic development and common prosperity.
continue reading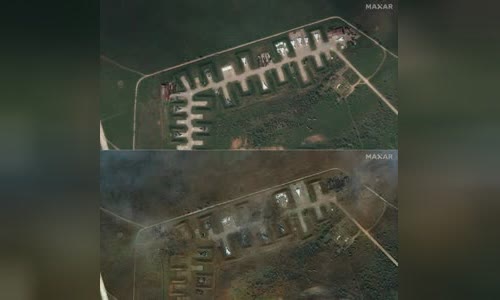 President Putin called Crimea the mecca of Russia, but the peninsula recently continuously inspired attacks that caused serious damage.
continue reading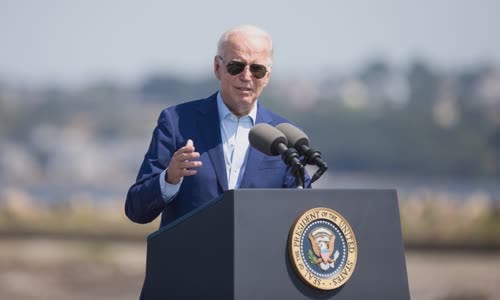 The Act of Reducing Inflation is a great achievement that contributes to shaping Mr. Biden's heritage, although it is too early to talk about its impact on the United States.
continue reading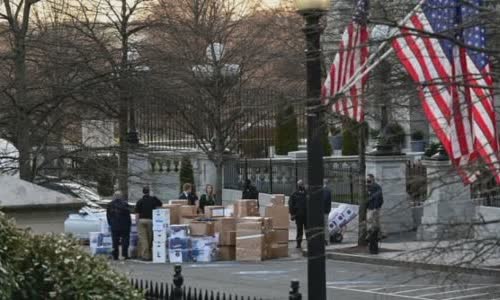 The raid mansion to find FBI's confidential documents could cause Mr. Trump to face criminal allegations and the legal battle for re -election.
continue reading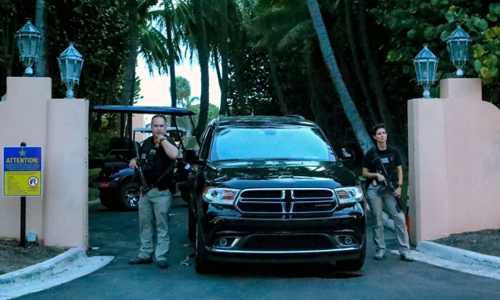 The raid of the FBI into Mr. Trump's mansion is an unprecedented move in American history, sparking controversy and increasing the division of the party.
continue reading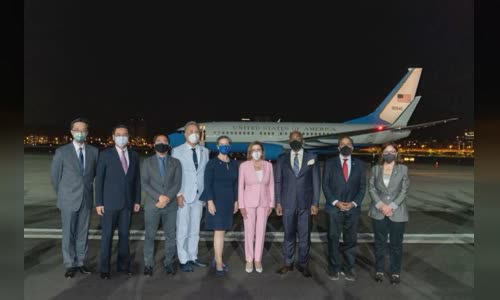 Pelosi's visit to Taiwan seems to be an effort to support the Democratic Party, besides the message of supporting the island, according to experts.
continue reading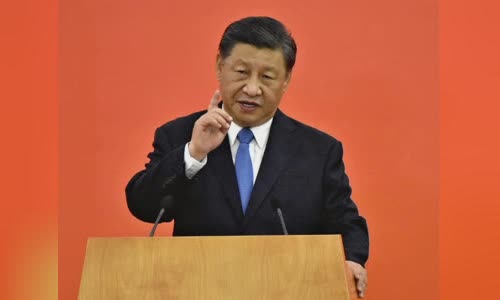 Xi once announced that he would respond to all challenges in Taiwan, but may be patient if Mrs. Pelosi visited the island.
continue reading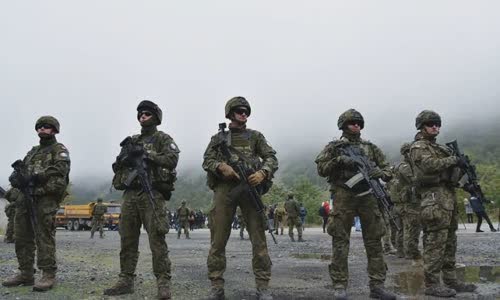 The tension between Kosovo and Serbia, a close Russian partner, could open a new front, causing NATO to reduce resources to support Ukraine.
continue reading