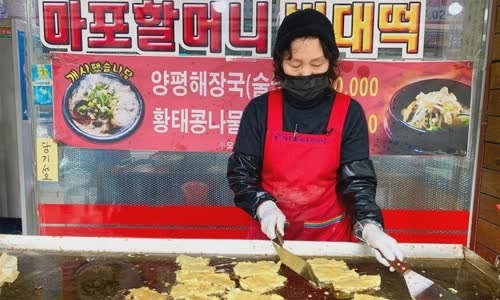 South Korea: Lee Soon-ai's baker in Seoul was flustered in the days leading up to the Lunar New Year, in contrast to the crowded scene of customers from previous years.
continue reading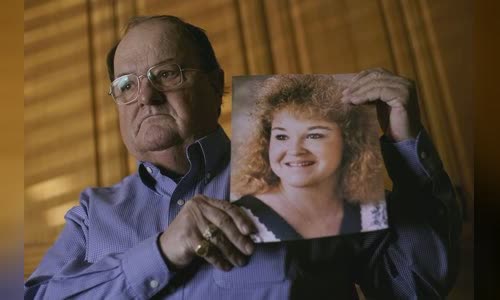 Morgue owner Brian Simmons has traveled to more households to bring dead bodies to the morgue and cremation since the Covid-19 outbreak.
continue reading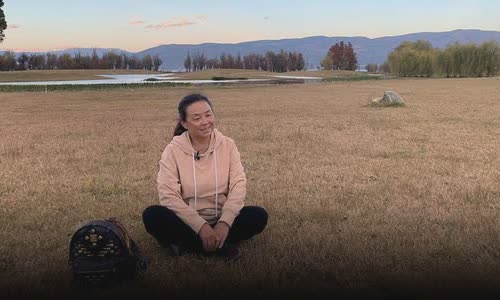 Tired after years of living "for others", To Man decisively left, starting a journey to inspire millions of Chinese housewives.
continue reading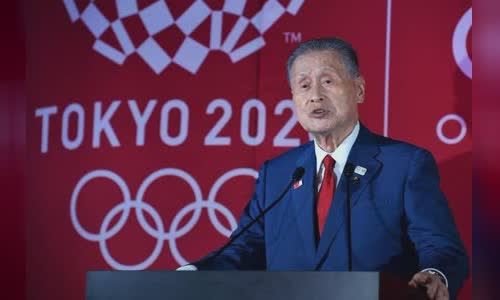 Yoshiro Mori, chairman of the organizing committee of the Tokyo 2020 Olympics, apologized but did not resign after criticizing the "talkative" women at sports organizations.
continue reading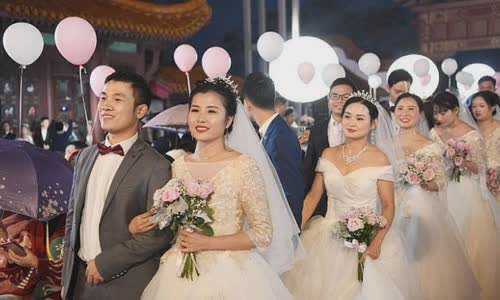 Two years ago, Joanne Su was still worried when she turned 30 and her parents kept urging on getting married.
continue reading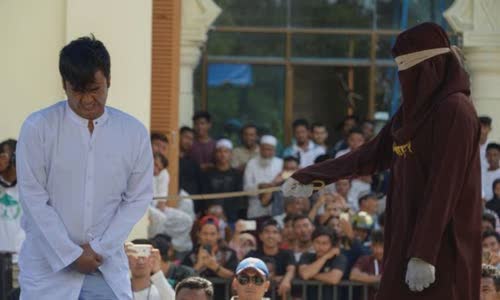 A gay couple suffered a total of 160 whips under Islamic law because they were caught half-naked in a room in Aceh province.
continue reading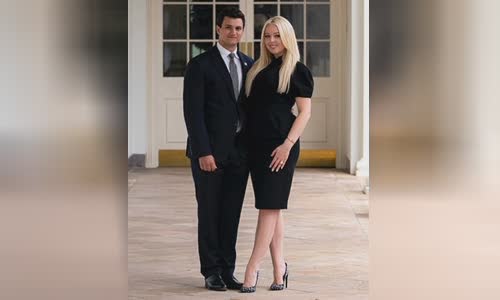 Michael Boulos, who just got engaged to Tiffany Trump, is a young executive inheriting the family's billion-dollar business empire.
continue reading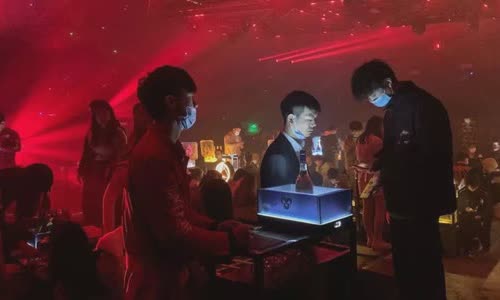 Rabbit ears glow in the dark, music sizzle, colorful masks, nightlife in Wuhan is bustling, different from a year ago.
continue reading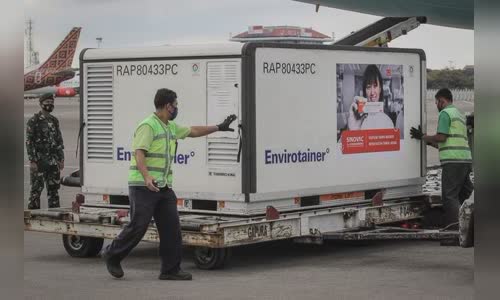 The Indonesian doctor's Covid-19 death rate is among the highest in the world, but the CoronaVac vaccination campaign does not relieve them of anxiety.
continue reading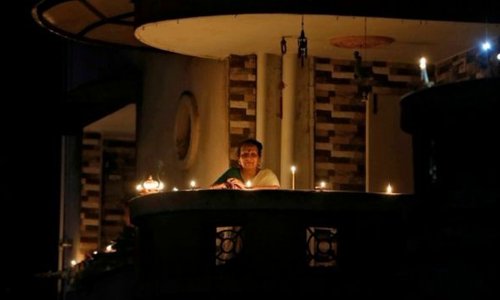 Millions of Indians turned off the lights, lit candles at Modi's call to show solidarity and chant slogans to ban Covid-19.
continue reading