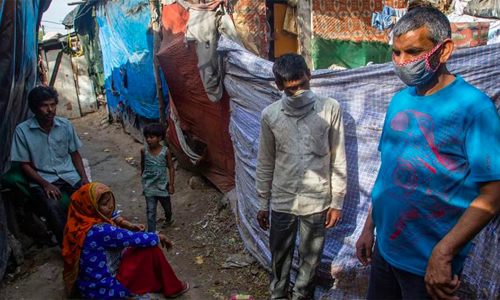 For two days, Jeetender Mahender, 36, dared not leave his family's shack in a slum north of Mumbai, except to go to the toilet.
continue reading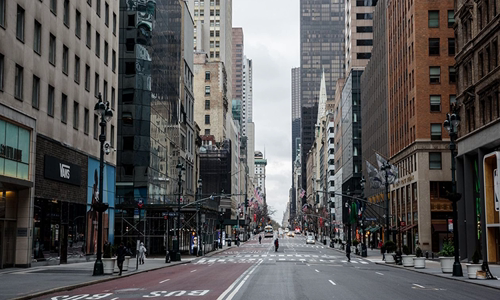 From the 222 Broadway high-rise building, Brian Levy watched New York: dark windows, empty streets, and shops closed between Covid-19.
continue reading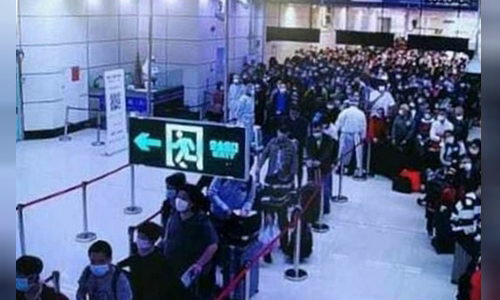 Chinese people lined up at the airport after arriving from other countries around the world to avoid Covid-19.
continue reading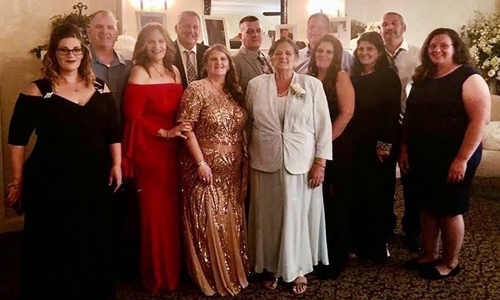 A mother and two children in New Jersey state died from nCoV, 4 other children in the family also infected.
continue reading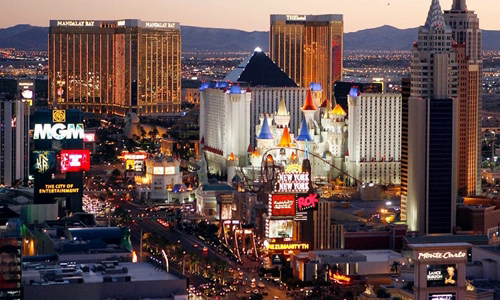 Slot machines are turned off, blackjack tables are empty as many of Las Vegas' biggest entertainment capital casinos begin to close because of Covid-19.
continue reading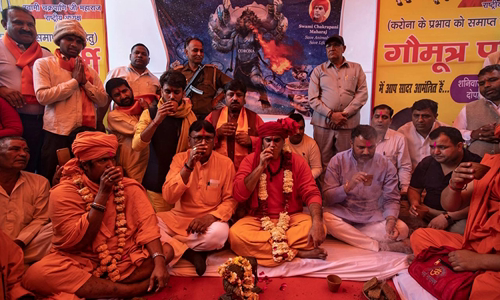 India: Nayanayan Chatterjee, activist of the ruling party BJP, was arrested by police for selling cow urine at a "anti-nCoV" party.
continue reading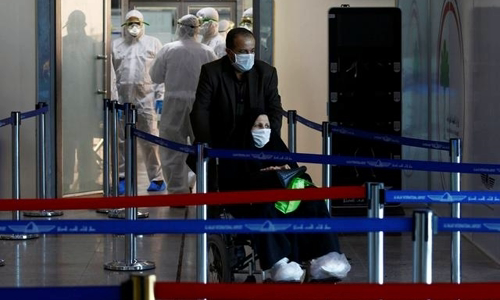 Iran: A 103-year-old woman recovered from nCoV infection and was discharged from the hospital, although the elderly were the most likely group to die.
continue reading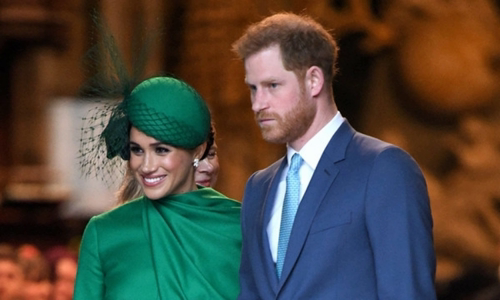 Husband and wife Harry and Meghan are looking to buy a home in Los Angeles, California, to start "their own life".
continue reading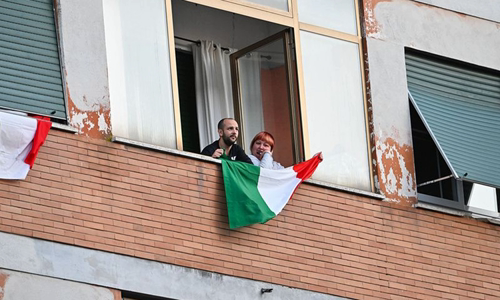 The balcony is no longer a place for sunbathing, but a door to communicate with the outside world of Nelson, a teacher in Madrid.
continue reading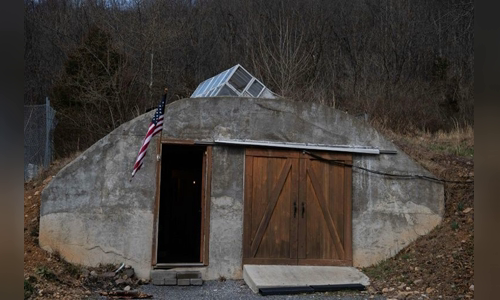 The small trail in West Virginia, near the foothills of the Appalachian mountains, leads to a jungle camp of survivalist groups.
continue reading