The Ukrainian military official said that Russia was sending troops to consolidate the defense near the Kherson city.
continue reading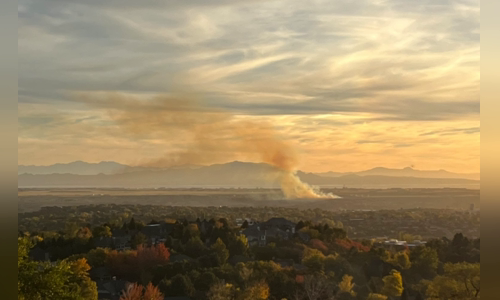 A F-35 fighter crashed and caught fire at Utah Air Base, pilots in time to escape.
continue reading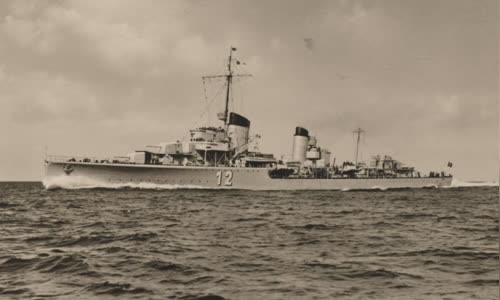 The German Navy in February 1940 opened the Wikinger campaign to attack the British forces in Dogger, but the wrong shooting incident made everything end in the disaster.
continue reading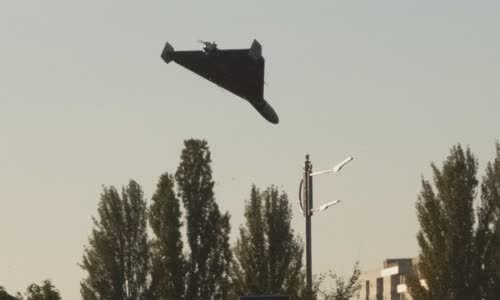 Secretary General Stoltenberg announced that NATO will provide UAV anti -UAV weapons to Ukraine in the coming days to deal with Russian ambushes.
continue reading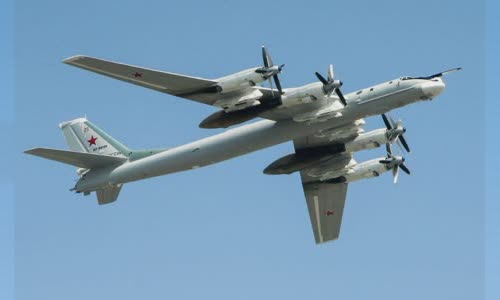 The US military said its F-16 fighters blocked two Russian bombers in international airspace near Alaska.
continue reading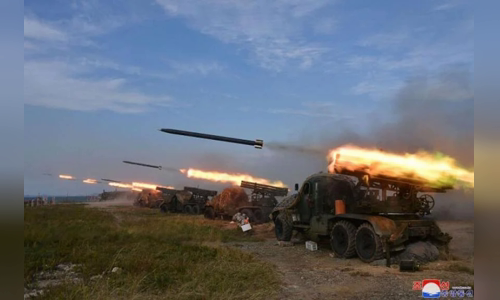 The Korean military said North Korea on October 18 fired about 250 artillery shells to the eastern and western waters of the country.
continue reading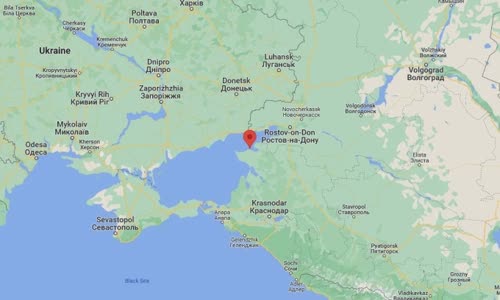 The Russian Su-34 lost his high level, the escape launcher was just a second before the plane crashed into the apartment in Yeysk.
continue reading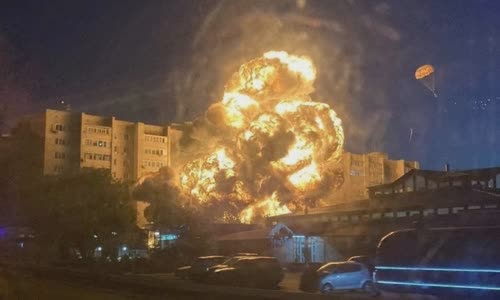 Su-34 aircraft fell into a 9-storey apartment in Yeysk city in southwestern Russia when taking off training, unclear casualties and damage.
continue reading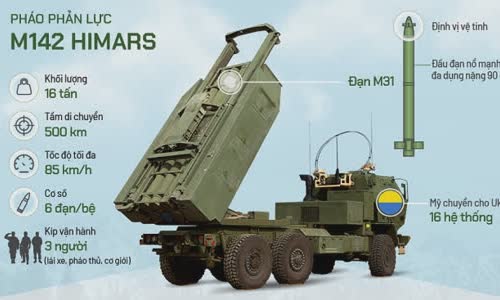 The poor capacity of the counter -radar is the main reason that Russia cannot detect the Himars in time to fire to deal with the deal.
continue reading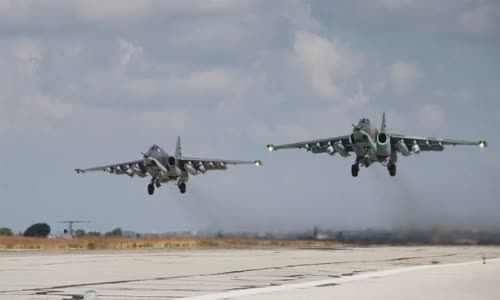 The Russian and Syria forces destroyed about 120 rebels in two separate raids, destroying many vehicles and weapons.
continue reading