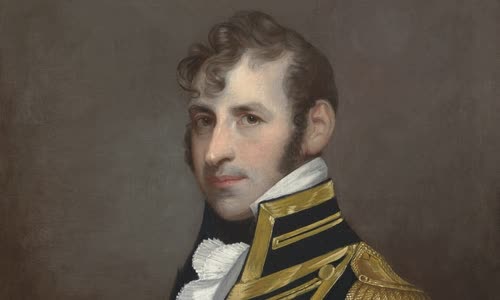 The bombing raid that fired the destroyer USS Philadelphia in the hands of pirates in 1804 is considered the first US military operation after independence.
continue reading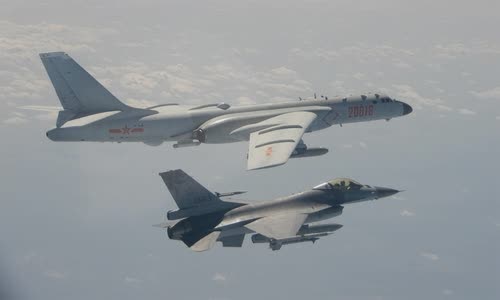 Dozens of Chinese military planes and Chinese warships rehearsed for two consecutive days near the Dongsha archipelago, prompting Taiwan to deal with fighters.
continue reading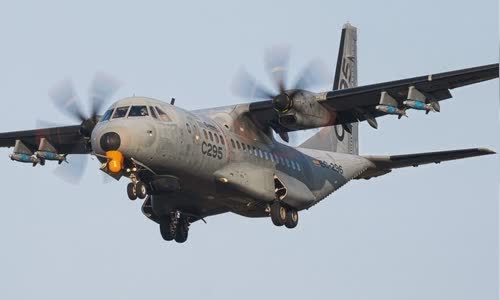 Transporter C-295 flew test with four guided bombs under the wings, apparently intended to test heavy combat configurations for potential customers.
continue reading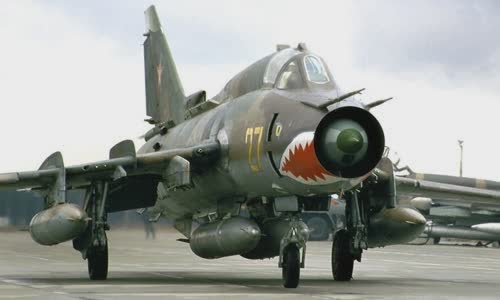 NATO's Able Archer 83 drills alerted the Soviet Union, mounting nuclear weapons for nearly 100 fighter jets to strike back.
continue reading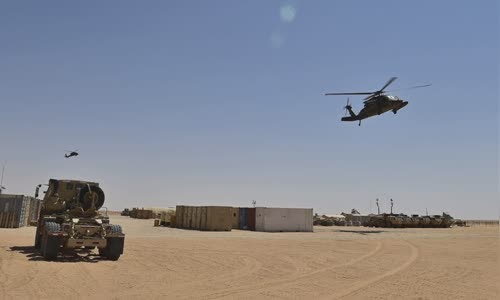 The US military looks for places for its soldiers to stay, avoiding gathering at a large base that is prone to ambush when a conflict breaks out with Iran.
continue reading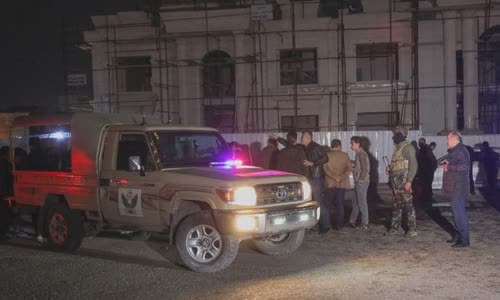 Iraq: Erbil International Airport was hit with rockets, killing one civilian contractor and injuring five people, including one US soldier.
continue reading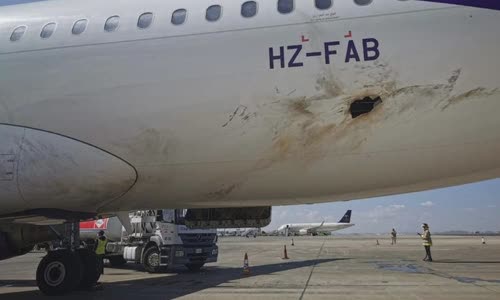 Houthi rebels deploy a series of suicidal UAVs that attack Saudi Arabia's Abha international airport, causing a passenger plane to burn.
continue reading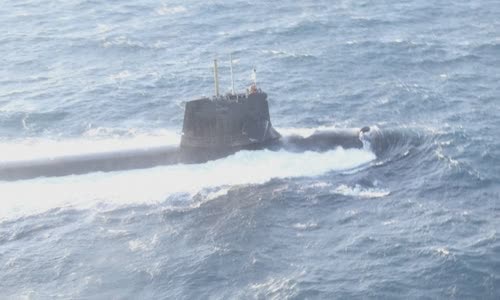 The JS Soryu submarine carries a variety of modern sensors, but cannot warn and prevent a bad collision with the Ocean Artemis cargo ship.
continue reading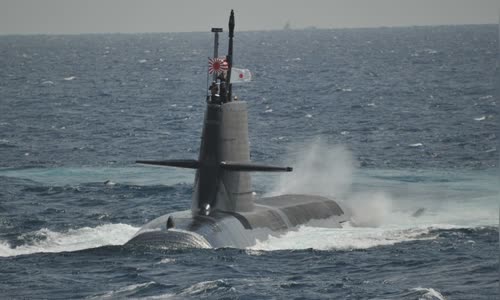 A Japanese submarine crashed into a fishing vessel in the Pacific Ocean, the extent of damage and casualties unknown.
continue reading
The US Air Force checked the security of the entire world base after the Andrews, where Air Force One was located, was hacked.
continue reading