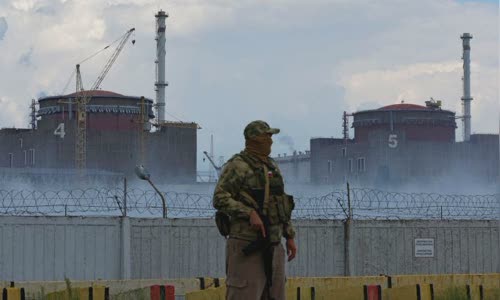 Russia said the Zaporizhzhia nuclear factory may stop working if it continues to be shelling, warning the risk of radiation spread throughout Europe.
continue reading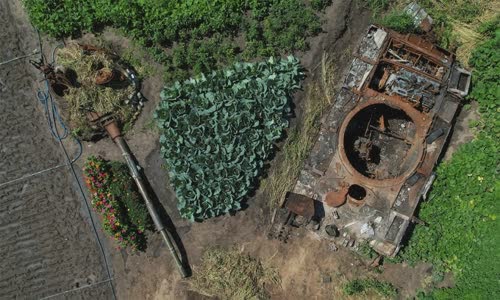 The British Ministry of Defense said that Russian tanks have not been fitted with a reasonable explosive reaction armor, causing losses in fighting in Ukraine.
continue reading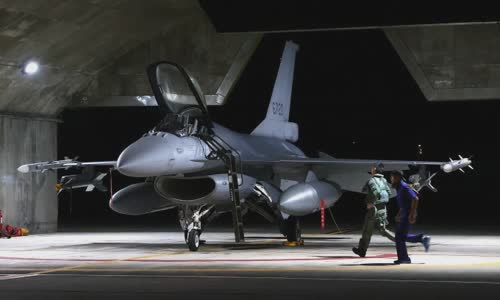 The Taiwanese defense force shows the combat capacity when mobilizing the most modern F-16V fighter squadron in the night exercise.
continue reading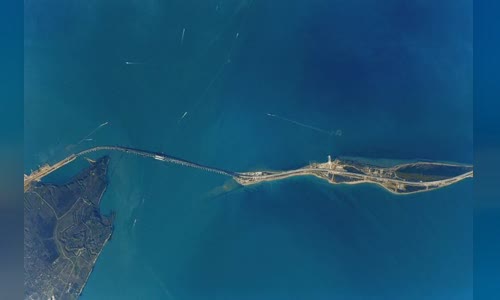 Ukrainian presidential adviser Podolyak called to destroy the Crimea bridge with Russian land, after the peninsula occurred a series of explosions.
continue reading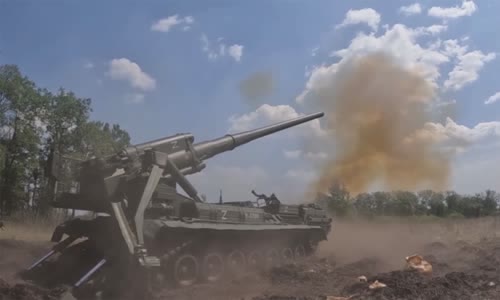 General Zaluzhny said that Ukrainian units in the front line were shelled by the force of artillery 800 times a day, inspired tens of thousands of bullets.
continue reading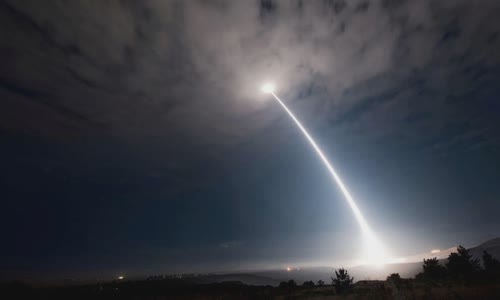 The US military conducted the continental ballistic missile test of the Minuteman III after delaying because China exercised near Taiwan.
continue reading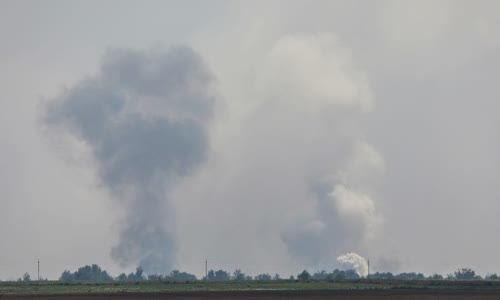 Many explosions resounded at Russian bases in Crimea, when Moscow accused this as a sabotage activity, while Kiev did not officially admit.
continue reading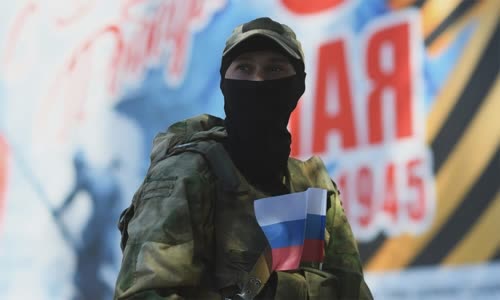 Ukrainian officials said the country's military raided many bridges, disturbing the logistics of the Russian forces in Zaporizhzhia and Kherson.
continue reading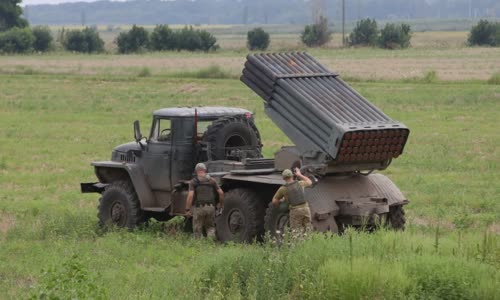 Ukraine announced repelling many attacks in the eastern province of Donetsk, adding that the Russian army was violently shelling and attacking the town.
continue reading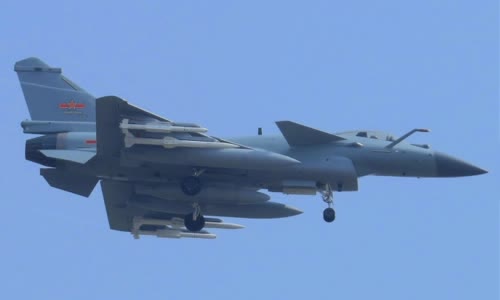 The Chinese military deployed many fighters to cross the middle road in the Taiwan Strait, causing Taipei to mobilize the monitoring force.
continue reading