The Russian and Syria forces destroyed about 120 rebels in two separate raids, destroying many vehicles and weapons.
During a press conference on October 16, Major General Oleg Yegorov, head of the Center for Mediation of the War in Syria of Russia, announced that the Air Force attacked a training camp and headquarters of the rebel group.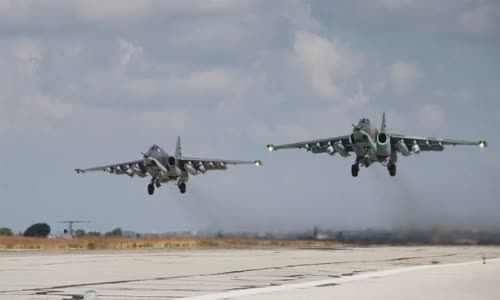 General Yegorov said the Jabhat Al-Nusra rebel groups, Jabhat al-Shamiyah and Feilak al-Sham continue to clash in northwestern Syria to divide the influence.
The Syrian army launched a campaign in the southern province of Daraa under the support of the Russian Air Force, destroying 20 Islamic State rebels (IS).
Su-25 offers take off from Khmeimim base in Syria in October 2015.
Russia has launched forces to Syria since 2015 at the request of President Bashar al-Assad to support the government's government army against Islamic rebels and rebel groups.
The US military deployed forces to Syria under former President Barack Obama on the grounds of anti -IS.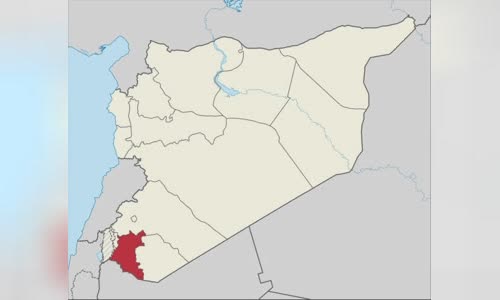 Syria and Russia accused the United States illegally deploying Al-Tanf, while the Pentagon announced that the US soldiers would only leave when IS was completely wiped out and its allies with them in Syria were protected.
The location of Syria's Daraa province (red).
The US base in northeastern Syria was ambushed by Rocket but did not suffer damage, which was unknown.
The Russian military said the Russian AN-26 transport had to avoid two US UAVs on the task of supplying northern Syria.