The Kremlin condemned the arrest of the Krasnoyarsk governor in Italy on demand from the US, confirming that Russia would protect citizens' interests.
At the press conference on October 21, Russian Kremlin spokesman Dmitry Peskov declared Russian diplomatic agencies will do everything possible to protect the rights of Citizens of Artem USS, the person arrested at Malpensa airport at the airport at Malpensa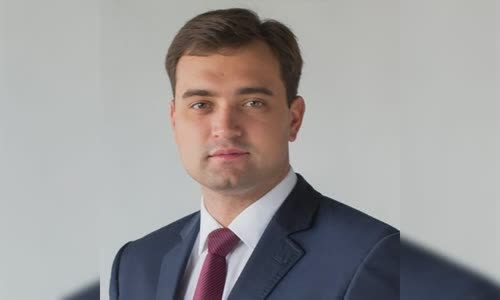 We resolutely protested and condemned the arrest of this Russian citizen, Peskov said.
The Kremlin spokesman has not published details of citizens protection measures for Artem USS, the son of the Governor of the Krasnoyarsk Aleksandr USS.
Artem USS, the Governor of Russia's Krasnoyarsk region.
The US Department of Justice on October 19 accused dozens of people, including 5 Russian citizens, because of the illegal export of military technologies to Russia.
The agency said one of the above -mentioned technologies was discovered on the Ukrainian battlefield, in addition to a common technology of nuclear weapons that were blocked before coming to Russia.
US officials also said 5 Russian citizens and two oil brokers in Venezuela were accused of participating in the plot to avoid global sanctions and money laundering.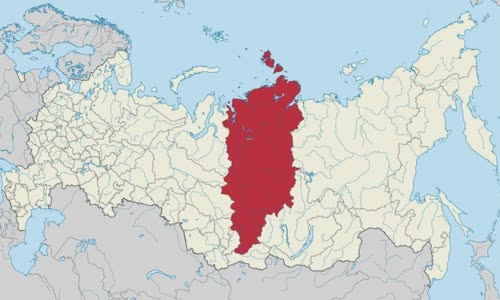 Artem USS accused of buying US electronic components to equip aircraft, radar and missiles, then resell them to Russian weapons company to avoid sanctions.
US officials also said that the network with the participation of five Russian citizens smuggled millions of barrels of oil and washing tens of millions of dollars for the entities that were punished by the country.
Governor Aleksandr USS accused his son's arrest of political motives.
The location of the Krasnoyarsk region of Russia (red).
The FBI announced the breaking of two cyber experts and military doctors plotting to sell intelligence to Russia.
Officials in Nevada were arrested by suspecting reporter Jeff German, who investigated him.