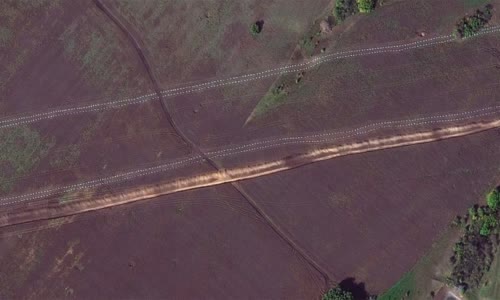 Wagner member Dao Hao, erected obstacles with concrete outside the city in Lugansk, eastern Ukraine in case the opponent attacked.
continue reading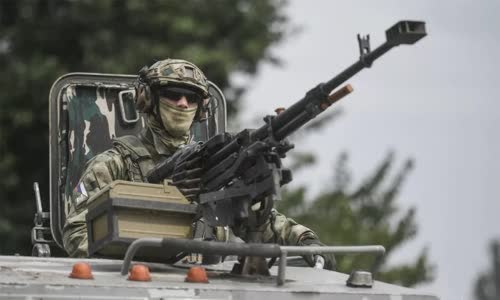 Russian officials appointed the Kherson city to become fortresses and are preparing to defend before Ukraine's attack.
continue reading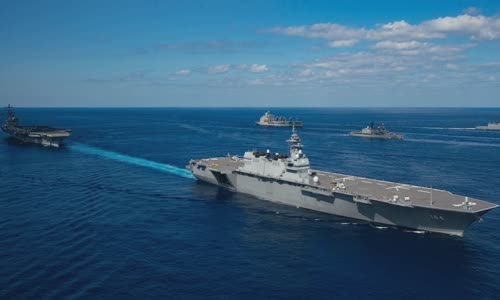 The United States and Japan are expected to organize a reversing rehearsal of money and cope with ballistic missiles with the participation of 36,000 soldiers.
continue reading
The Ukrainian military official said that Russia was sending troops to consolidate the defense near the Kherson city.
continue reading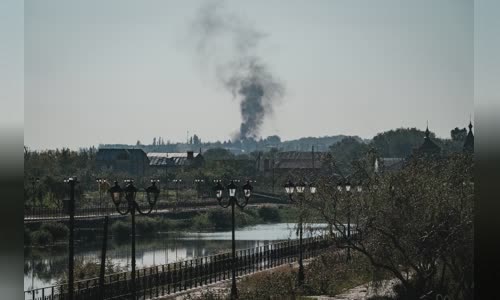 When Russia increased the pressure to attack to Bakhmut, the city was engulfed in the rainy day, at night Ukraine soldiers had to fight, win every inch of land.
continue reading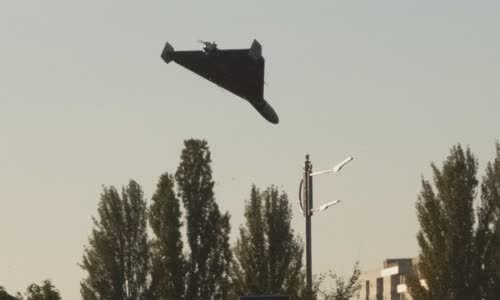 Secretary General Stoltenberg announced that NATO will provide UAV anti -UAV weapons to Ukraine in the coming days to deal with Russian ambushes.
continue reading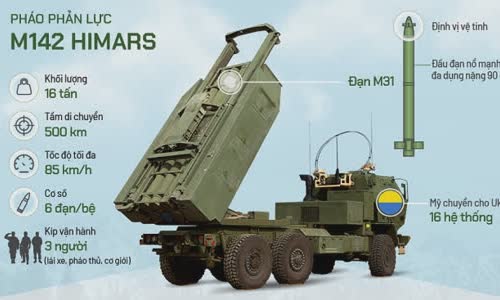 The poor capacity of the counter -radar is the main reason that Russia cannot detect the Himars in time to fire to deal with the deal.
continue reading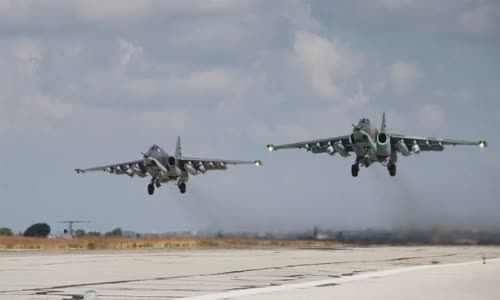 The Russian and Syria forces destroyed about 120 rebels in two separate raids, destroying many vehicles and weapons.
continue reading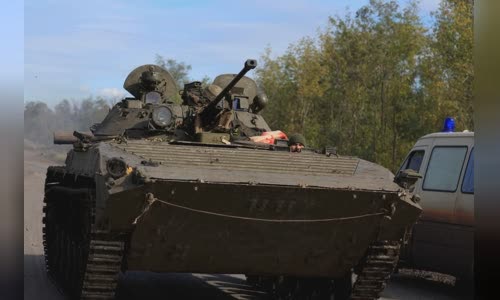 President Zelensky said the Ukrainian army remained in the Bakhmut strategic city, but the situation was very difficult at the pressure of Russia.
continue reading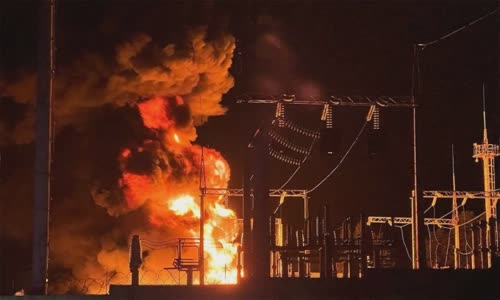 Russian officials informed the transformer station in Belgorod by the Ukrainian forces shelling, causing part of the city to lose power in a few hours.
continue reading