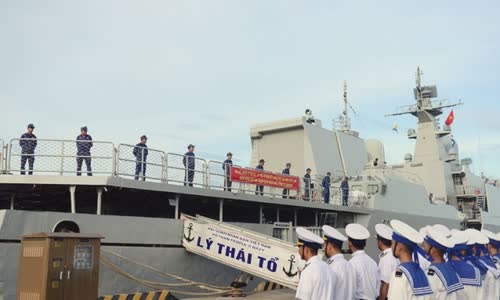 Guardian ship 012 Ly Thai To set out to Indonesia to exchange and practice together, combining long -distance beach training.
continue reading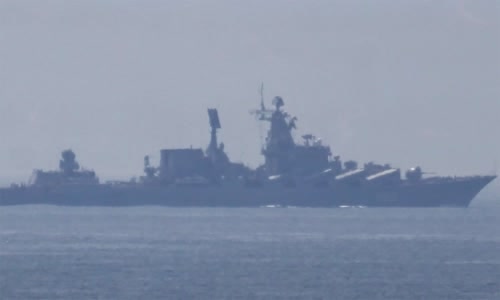 Two US destroyers followed the Russian cruiser after the ship to the Atlantic, ending for more than 6 months of operation in the Mediterranean.
continue reading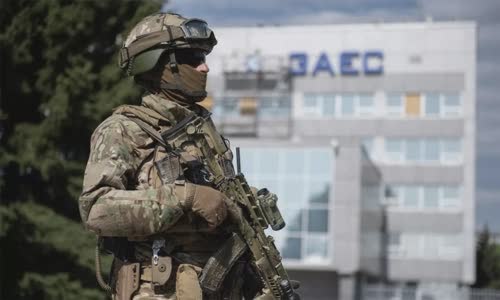 The Russian National Guard arrested two Ukrainian workers and one violated the restriction of access to Zaporizhzhia factory for allegations for spying.
continue reading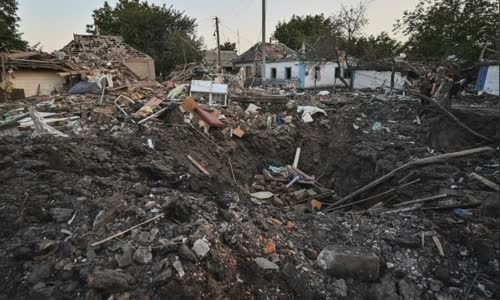 President Zelensky said a train station in the Central provincial province was ambushed, causing at least 22 deaths on Ukraine's independent day.
continue reading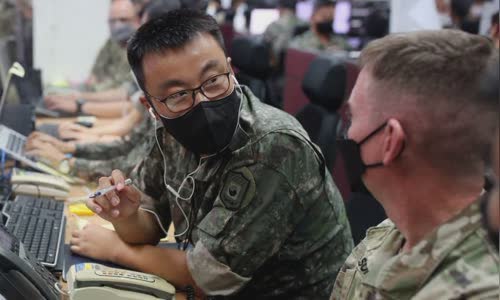 Washington and Seoul practice the free Ulchi 2022 shield, in which the first Korean general received command rights from the American superior.
continue reading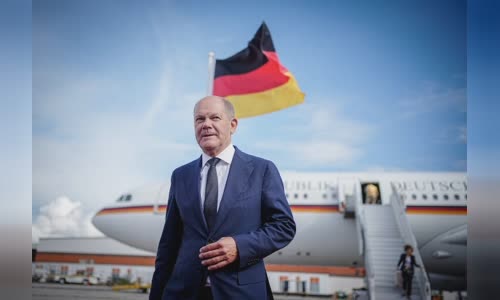 The German government will provide an additional $ 500 million in military aid to Ukraine, mostly expected to be handed over next year.
continue reading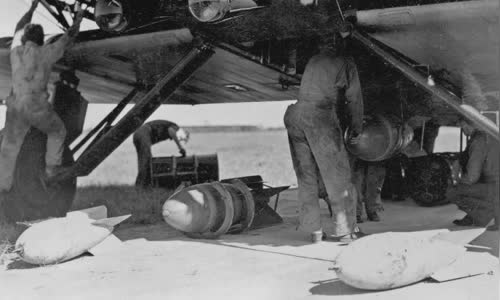 The US Air Force in 1935 implemented an unprecedented bombing plan to prevent the lava flow of Mauna Super volcano on Hawaii Island.
continue reading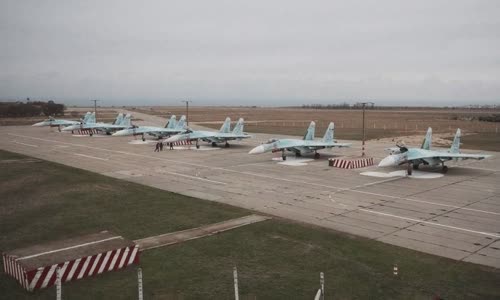 Sevastopol officials said the Russian air defense shot down Ukraine Ukraine approaching Belbek airport, one of the key bases in Crimea.
continue reading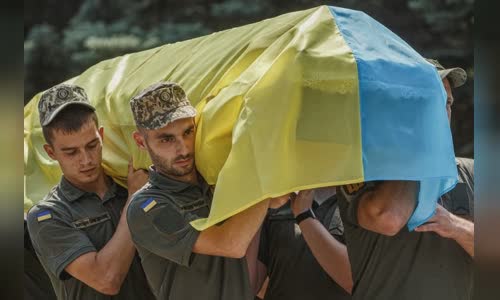 The Ukrainian military chief of staff said that nearly 9,000 soldiers were killed in war with Russia, but did not give details.
continue reading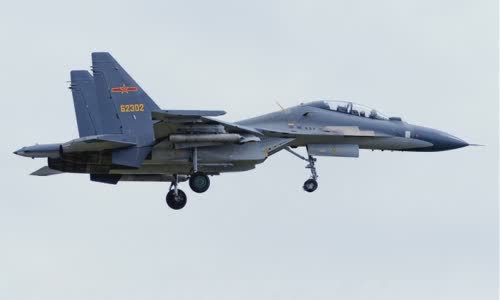 The Chinese military deployed 4 fighters to cross the median road in the Taiwan Strait, causing Taipei to mobilize the monitoring force.
continue reading