The Pentagon said that Russia could not use nuclear weapons, although the US president warned of the risk of the end of the world.
continue reading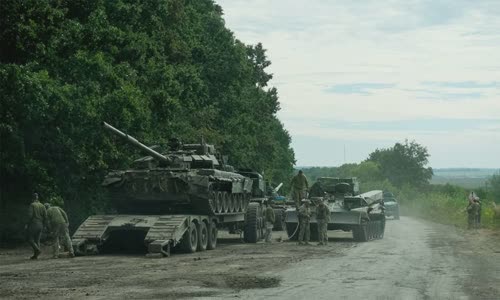 The British Defense Ministry said Ukraine captured at least 440 tanks and 650 Russian armored vehicles, re -deploying them to the front.
continue reading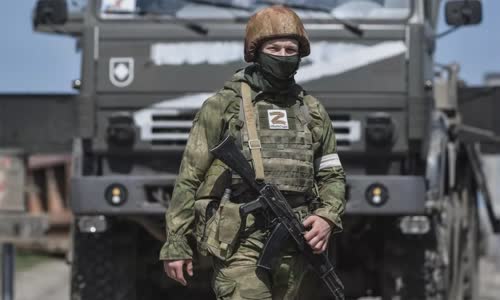 Ukrainian Defense Minister Reznikov called on the Russian army to defeat weapons, pledge to ensure life and safety.
continue reading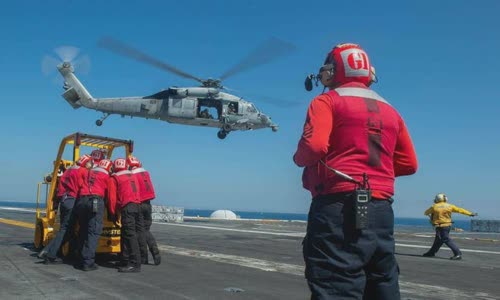 The former sailors said that the water contaminated water has taken place on many aircraft carriers and landscape, for decades.
continue reading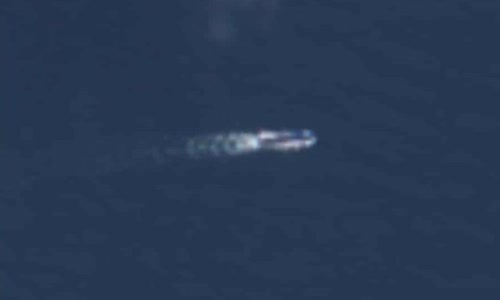 The Belgorod submarine carries Poseison super torpedo in the Barents Sea satellite image, amid the rumors of this battleship.
continue reading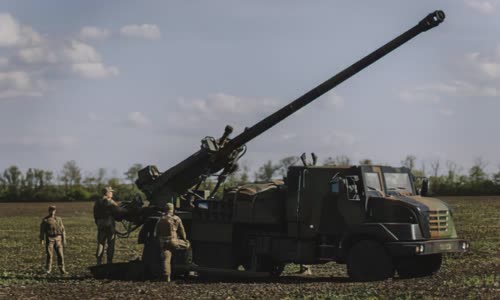 About 50 French intelligence agents are said to be present in Ukraine to process satellite images and support the operation of weapons.
continue reading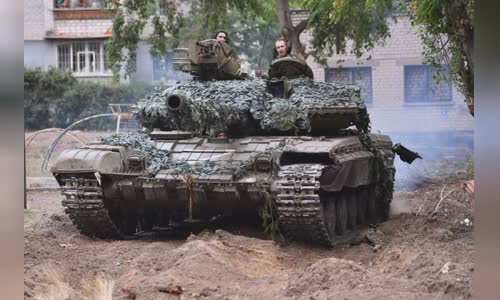 Chairman of the Russian Defense Committee said that the military should stop hiding information, providing more war data to the people.
continue reading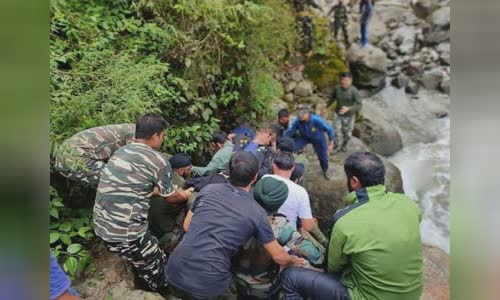 The Indian military helicopter crashed when patrolling near the border of dispute with China, causing one death and an injury.
continue reading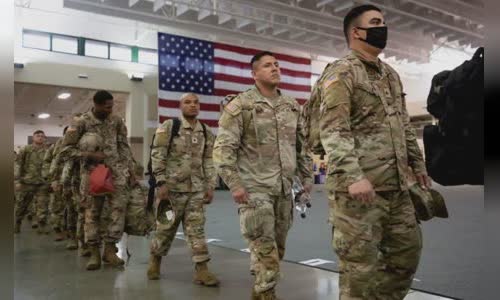 The American Army announced that the recruiting goal of the 2222 fiscal year, lacking 25%, is 15,000 soldiers.
continue reading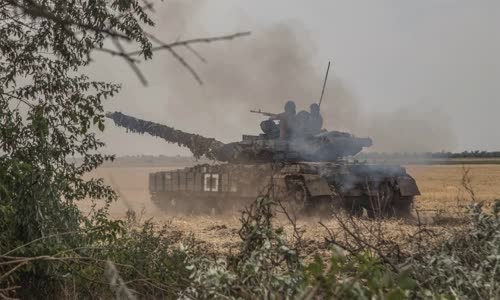 Russian officials appointed announcements of the Ukrainian army's counterattacks and the battle line in Kherson province has not changed.
continue reading