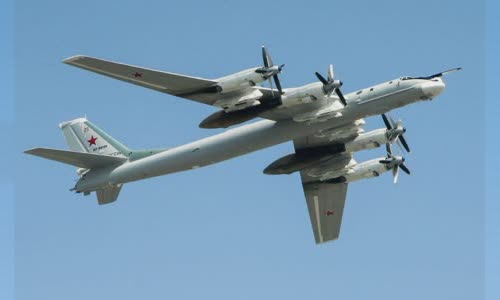 The US military said its F-16 fighters blocked two Russian bombers in international airspace near Alaska.
continue reading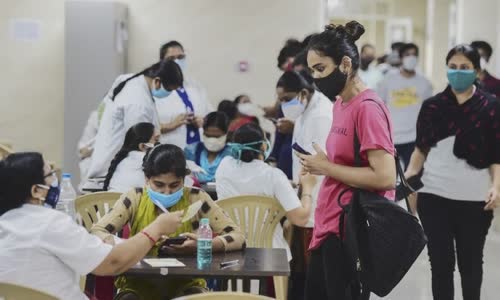 Prime Minister Modi announced that the Government will provide free vaccines to adults to control the Covid-19 wave raging in India.
continue reading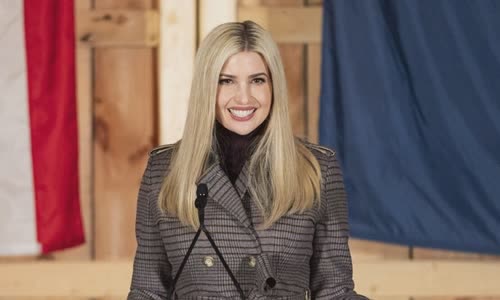 Ivanka is believed to have bought expensive land to build a house in Florida and was able to race for the upper house in the state after the White House.
continue reading