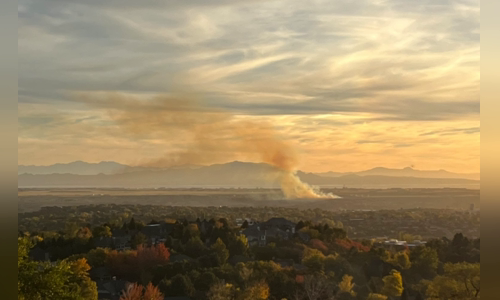 A F-35 fighter crashed and caught fire at Utah Air Base, pilots in time to escape.
continue reading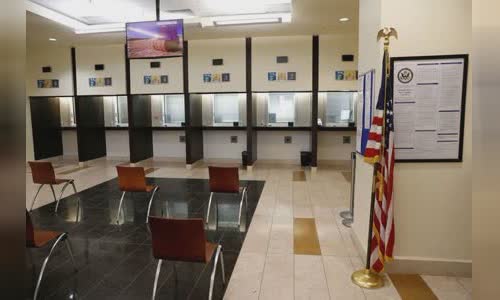 The US Embassy in Kabul on August 13 ordered employees to remove sensitive documents that could be used by the Taliban to propagate, when the rebels are approaching the capital.
continue reading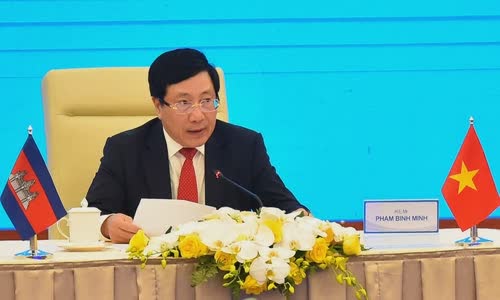 Vietnam and Cambodia exchanged two documents approving border marker planting, marking a step forward in the settlement of the two countries' land border.
continue reading