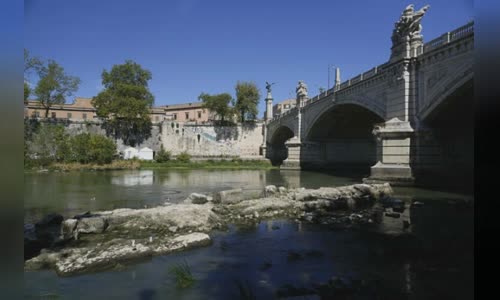 Serious drought in Italy revealed the ancient bridge pillars across the Tiber River used to be used by Roman emperors.
continue reading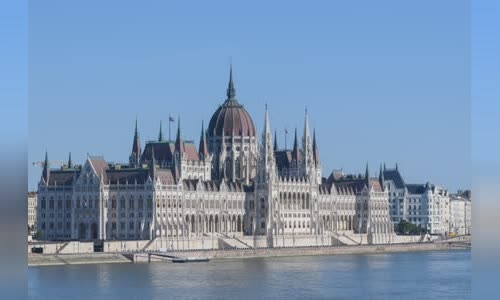 Hungary fired the director of the National Weather Agency and Deputy, the reason is considered to be false forecasting, affecting the Government's decision.
continue reading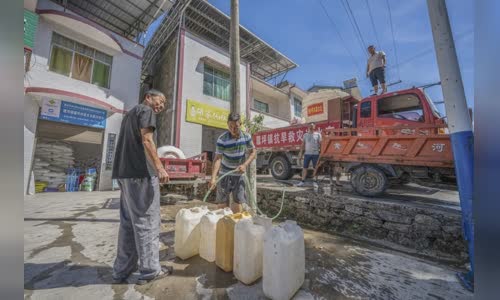 China takes emergency response steps to protect the season between the record drought, including artificial rain.
continue reading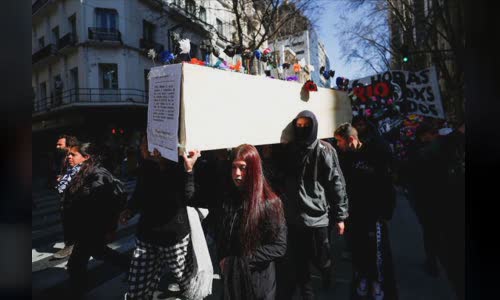 Thousands of Argentine people marched, organizing funerals for the minimum wage in front of the presidential palace to show difficulties they are facing.
continue reading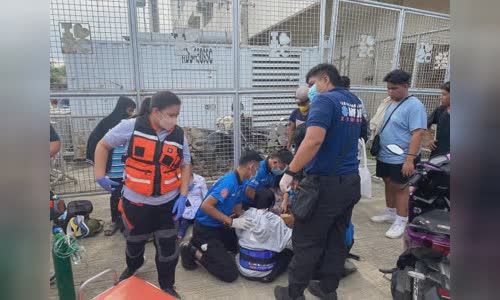 The Philippines most injured in Zamboanga city when hustle and tuition supported tuition before the first school.
continue reading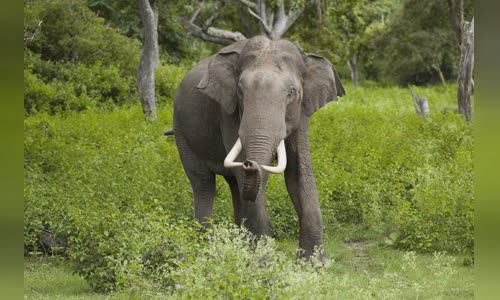 Thai an elephant used to kill the owner in Phang Nga province, after being forced to carry wood in the hot weather.
continue reading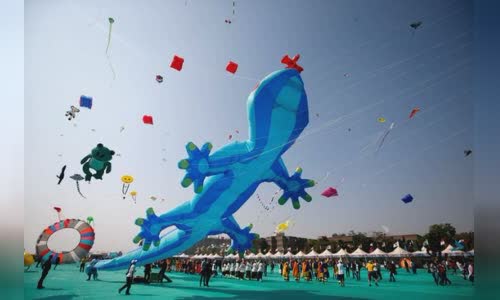 The 6 -year -old boy in Punjab was covered with metal kites on his neck while being carried by a motorbike and died later.
continue reading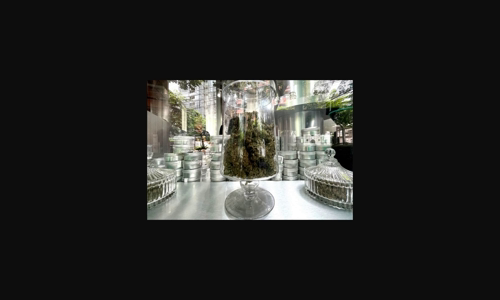 The Thai Deputy Prime Minister announced that visitors did not encourage visitors to suck marijuana, after two months of legalization of this product.
continue reading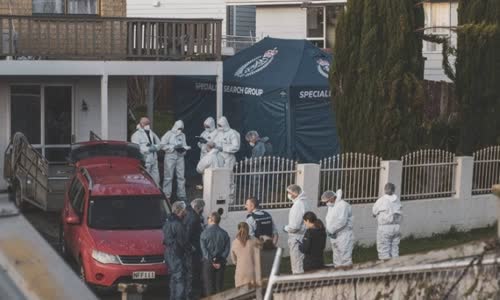 New Zealandgia in Auckland bought the suitcase through auction from a storage facility, but then discovered the body of the person inside.
continue reading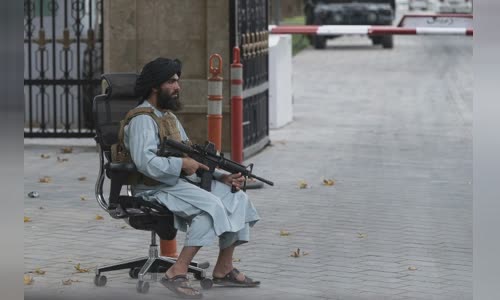 When arriving at Kabul International Airport, the first thing people saw was the women wearing black robes, brown towels stamping the passport.
continue reading