China is punished after posting a video of a 5 -year -old daughter behind the car steering wheel during driving lessons.
The couple in Chu Chau, Hunan province, let their daughter drive around an area being built in late September. The video shows a slow driving on the road.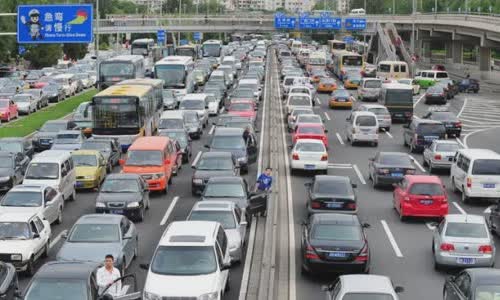 Press the throttle a bit stronger, Khuong said.
The mother sitting on the side of the movie, cheering the driver very well.
This is a modal window.
Beginning of dialog window.
End of dialog window.
The couple excitedly posted videos online without knowing they had violated the law.
Children are not allowed to sit on the driver's seat, including sitting on an adult's heart or sitting alone, a police officer telling the couple.
Khuong explained that the girl wanted to sit on her father's lap because she was not well.
On social networks, the majority of users criticize Khuong couple irresponsibly.
Respect for the lives of others, another expressed.
Cars on roads in Beijing in 2010. Photo: AFP.
The 12 -year -old boy took his sister's car key and then ran 120 km/h on the highway from Zhejiang to Jiangsu for boredom.
A mother in Shanghai caused indignation when mocking her son's teacher was too poor and had to ride a bicycle that made students think in vain.