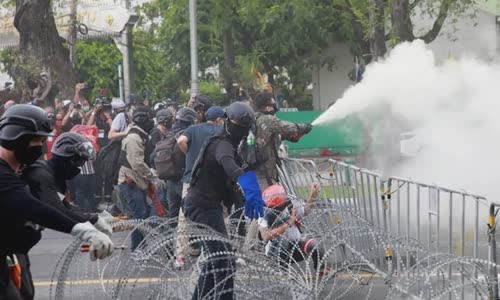 More than 1,000 Thai people protested today in the capital, asking Prime Minister Prayuth Chan-Ocha to resign amid the country's Covid-19 infections increased a record.
continue reading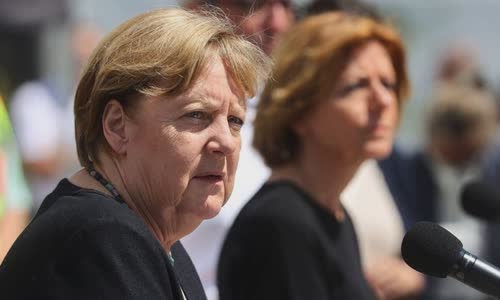 Prime Minister Angela Merkel visited the destructive flooding areas of Germany, expressing horrifying before flood damage and committed to supporting people.
continue reading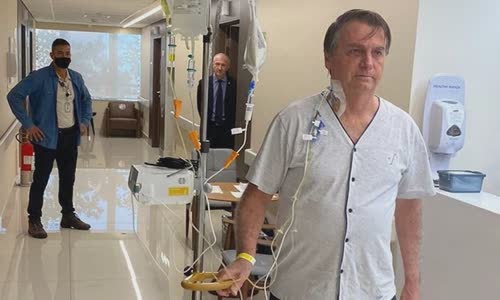 President Brazil Jair Bolsonaro today go home in a stable health status after 4 days of treatment at the hospital in Sao Paulo.
continue reading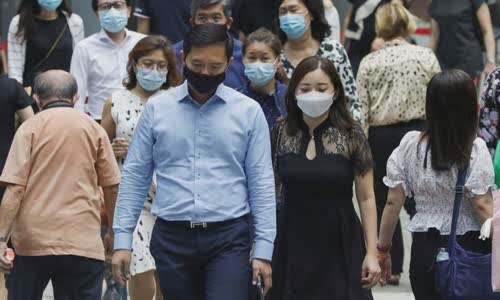 Singapore today reported 88 new domestic Covid-19 cases, highest since August.
continue reading
At least 25 people were killed and many others were injured by landslides and collapsed themselves because of flooding in Mumbai, India, July 18.
continue reading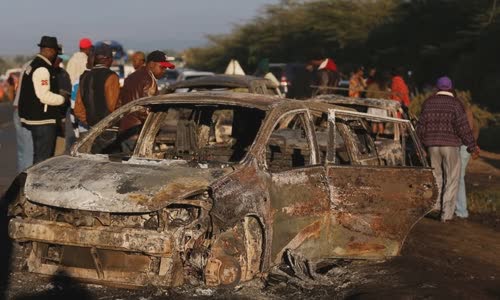 Kenya Most of 13 people died and many were injured when gathering gasoline from Tank Tank was flipped near Malanga town, northwest of Nairobi capital.
continue reading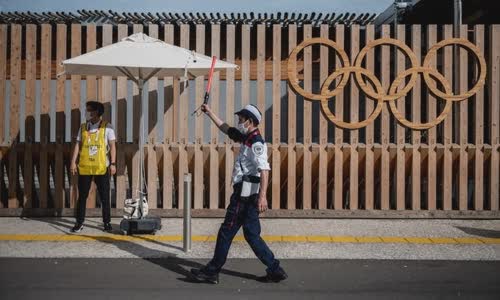 Japan Tokyo Olympic organization discovered 3 ncov infected athletes, besides a series of positive cases in the media and organizations.
continue reading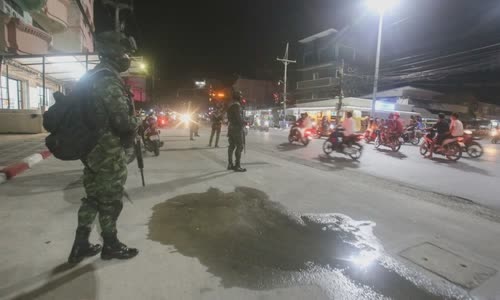 Thailand recorded nearly 11,400 new NCOV cases, causing the government to expand limited measures, including curfew.
continue reading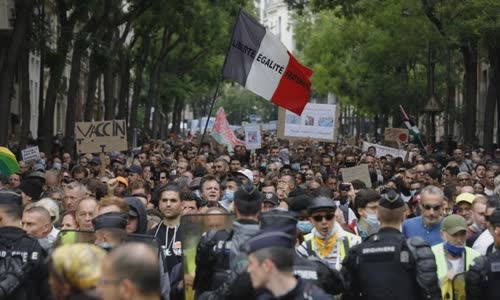 About 114,000 people down the road across France protested that the immunization plan was announced by President Macron to prevent the new Covid-19 wave.
continue reading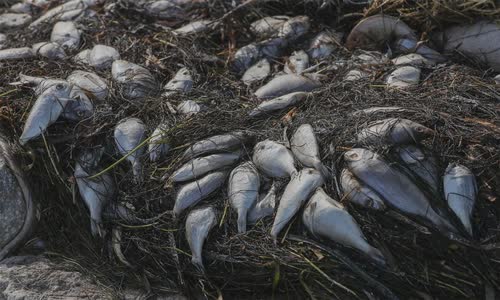 Tetrackers of fish, dolphins, turtles and pigs are rotten in Florida state under sepia sea water after algae bloom in the area.
continue reading