The Secretary of the Russian Security Council Nikolai Patrushev will participate in a series of meetings and consultation during a two -day visit to China, starting today.
continue reading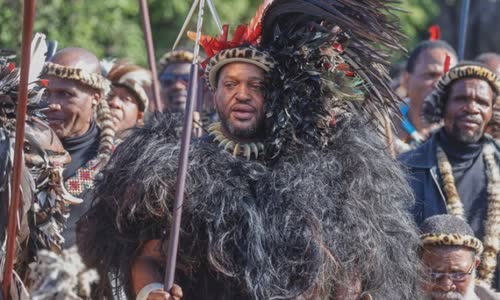 The leading adviser for King Zulu in South Africa was shot dead at the end of September 17 on the sidelines of a traditional ceremony.
continue reading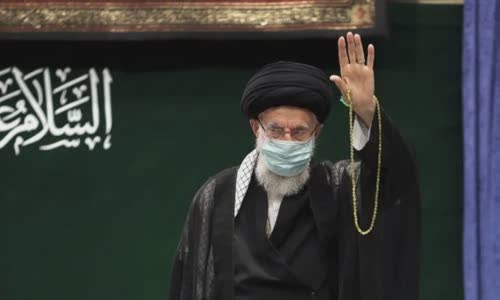 The supreme leader of Iran Ali Hosseini Khamenei on September 17 appeared for the first time in public after his rumors of weakening his health in the past week.
continue reading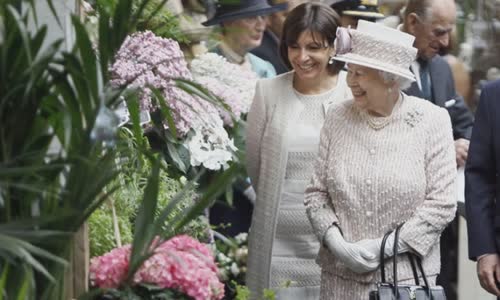 President Macron and his wife Brigitte will give King Charles III a photo book about the queen's visit to France.
continue reading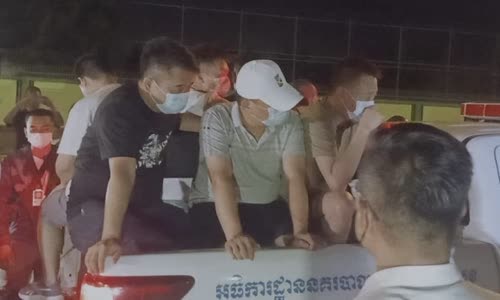 The Cambodian Prime Minister requested to raid the illegal casinos in Cambodia, warning to dismiss officials who neglect their responsibilities.
continue reading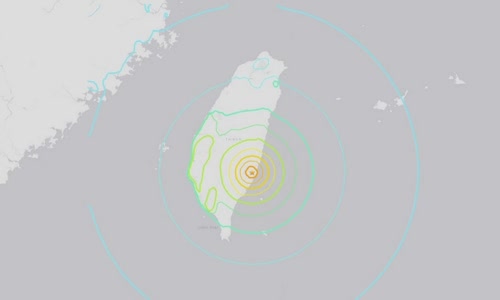 The strong 7.2 -degree earthquake shook the southeastern island of Taiwan, causing US and Japan officials to warn the tsunami.
continue reading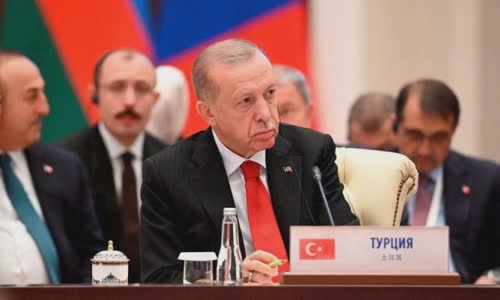 President Erdogan wants Turkey to join the Shanghai and European Cooperation organization with the presence of Russia and China.
continue reading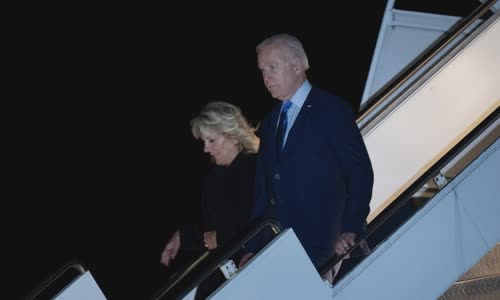 The US President landed in England to prepare for the funeral of Queen Elizabeth II, but canceled the expected meeting with Prime Minister Liz Truss.
continue reading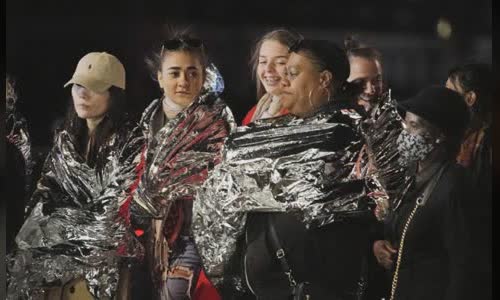 The British government announced that all time to visit Queen Elizabeth II in London was enough and will not receive additional new registration.
continue reading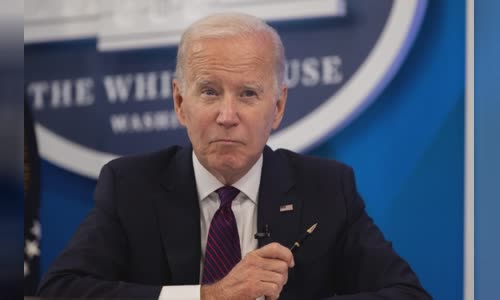 President Biden called on Putin not to consider the possibility of using tactical nuclear weapons in Ukraine, warning about serious consequences if that happened.
continue reading