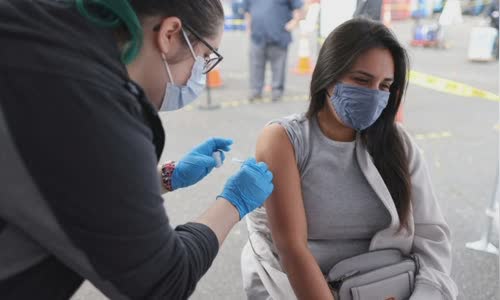 WHO said the number of global NCOV infections last week decreased by about 400,000 compared to the previous week, marking the first significant decrease in two months.
continue reading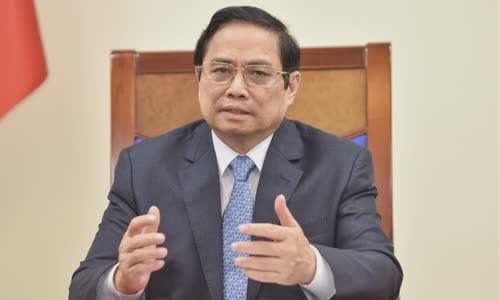 Prime Minister Pham Minh Chinh asked the French government to continue aid, lending and ceding the Covid-19 vaccine to Vietnam.
continue reading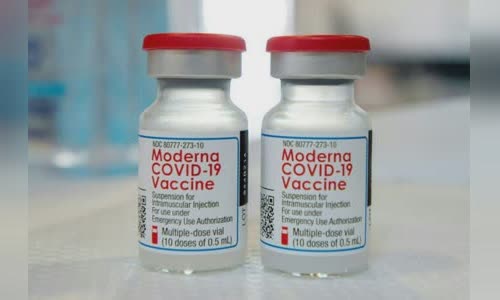 The latest series of studies show that the Moderna's Covid-19 vaccine seems to be effective for long-term injections than Pfizer.
continue reading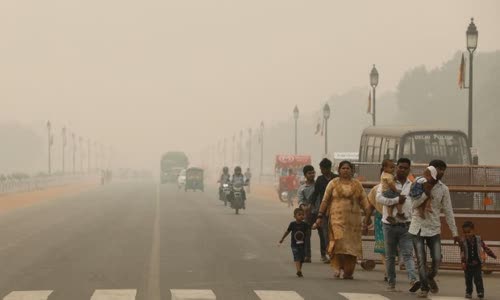 WHO said air pollution is one of the biggest threats for human life, making 7 million people die early every year.
continue reading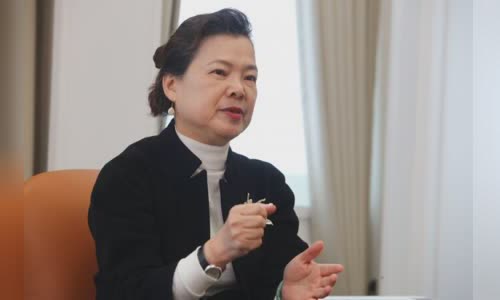 The Taiwan Island Government applied for CPTPP, less than a week after Beijing announced it also applied to join this organization.
continue reading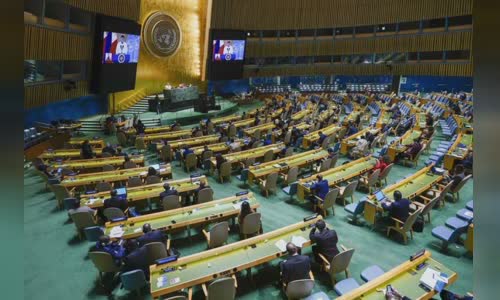 President Philippines Duterte criticized seniors because of Covid-19 vaccine stores while most of the world did not have enough supply.
continue reading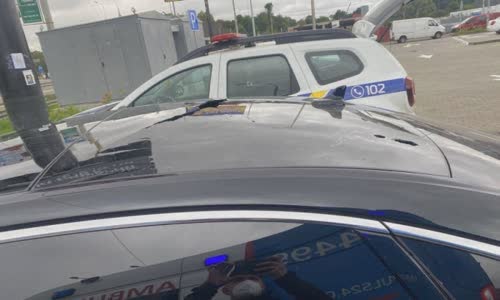 Sergei Shefir truck, the leading assistant of Ukrainian President, shot a series of bullets this morning.
continue reading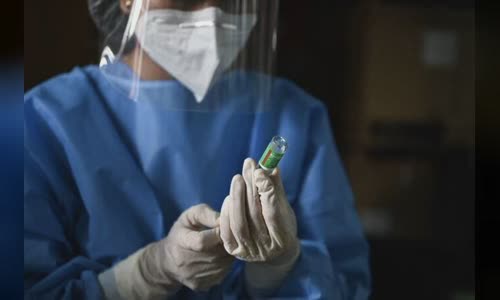 China sends Vaccine Covid-19 to the Myanmar military government, but at the same time also provides rebellion groups against the army.
continue reading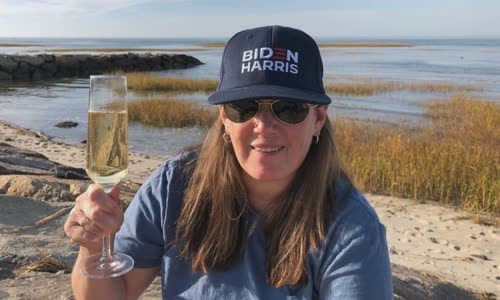 Former President Trump sued Mary's granddaughter and the New York Times for publishing his taxes as well as finance.
continue reading
The United Nations said the Taliban asked to speak before the world leaders at the United Nations General Assembly meeting in New York.
continue reading