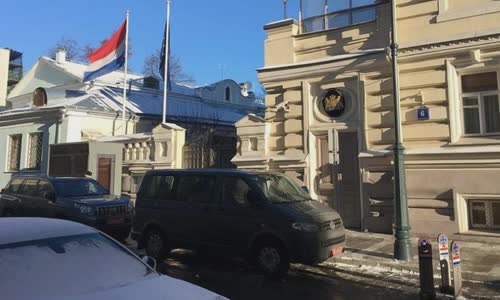 Moscow announced the expulsion of two Dutch diplomats in response to Amsterdam's similar move in late 2020.
continue reading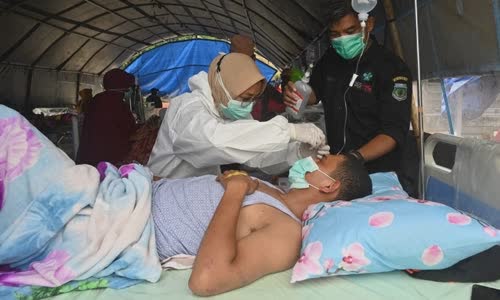 Indonesian medical staff fell into overcrowding when they both had to rescue the earthquake victims and prevent the risk of COV infection.
continue reading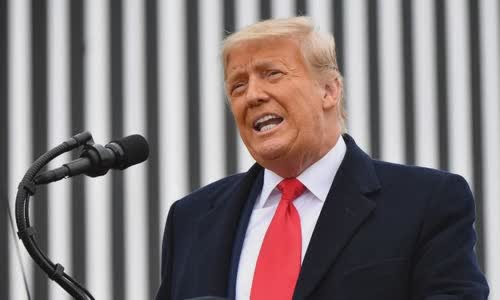 Trump is said to be mobilizing $ 2 billion supporters and donors to build the presidential library and museum in Florida.
continue reading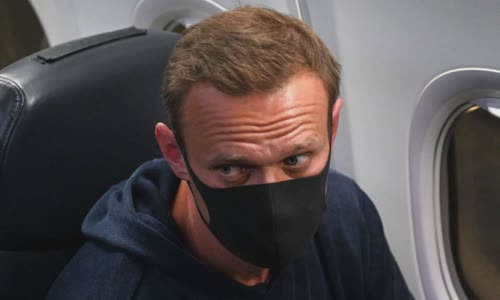 Russian opposition activist Alexei Navalny was arrested upon returning home with his wife Yulia after months of treatment in a German hospital.
continue reading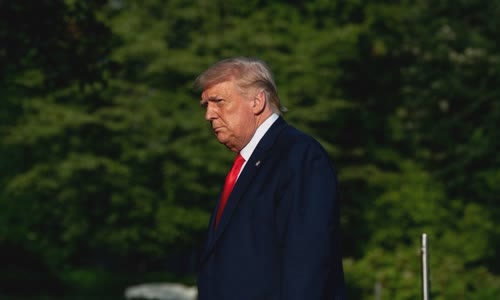 President Donald Trump is set to end his term with the lowest rating in four years, according to a survey from CNN.
continue reading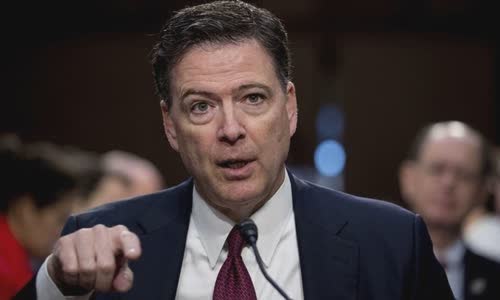 Former FBI director James Comey warned today of the danger of "very serious" violence at the inauguration of President-elect Joe Biden.
continue reading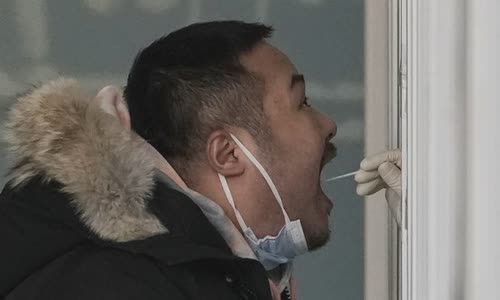 Virus was detected on ice cream made in the city of Tianjin, eastern China, prompting the authorities to order a recall.
continue reading
Vice President Mike Pence warned Joe Biden of China's ambitions, urging them to maintain the Trump administration's tough stance.
continue reading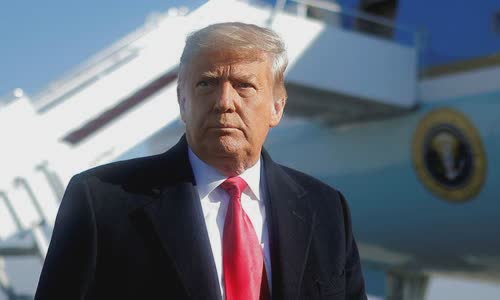 Mayors of some cities complained that Trump's election campaign did not pay the cost of organizing the rally, with a total of nearly two million USD.
continue reading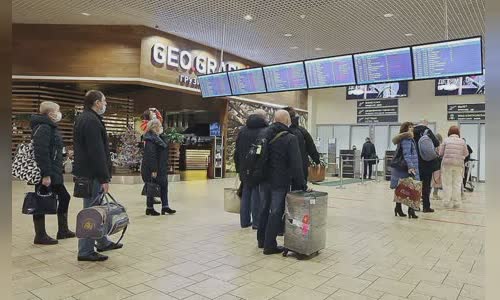 Russia has resumed flights with four countries, including Vietnam, India, Finland, and Qatar, from January 27, after determining that these countries had controlled Covid-19.
continue reading