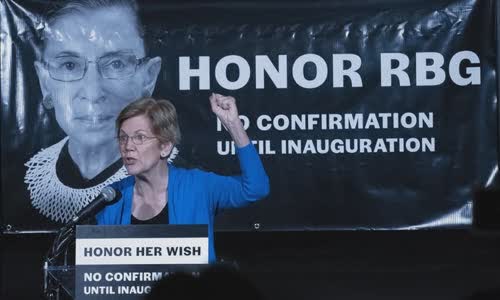 The Democrats received a record-high amount of donations after the death of Supreme Court judge Ginsburg, according to statistical data.
continue reading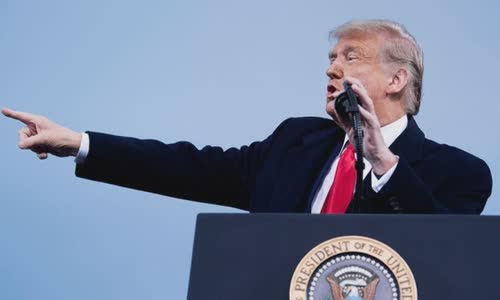 Trump told supporters in North Carolina he would "never see" them again if he failed the November election.
continue reading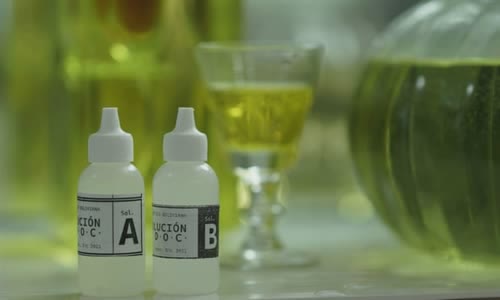 Many consumers buy industrial bleach chlorine dioxide on the Amazon site and drink it against Covid-19, despite warnings from health officials.
continue reading
A US judge today blocked the Commerce Department's WeChat download ban just hours before it took effect.
continue reading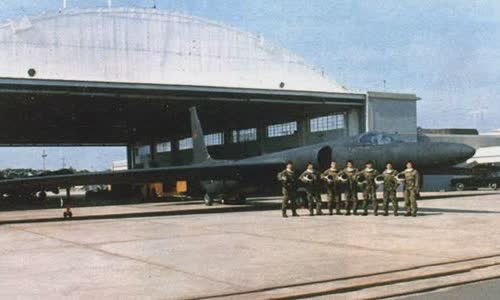 The Chinese air defense applied ambush tactic, turned off the radar to surprise before shooting down US-made U-2 reconnaissance in 1962.
continue reading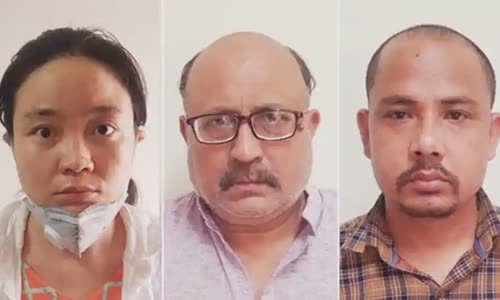 New Delhi police arrested journalist Sharma on charges of transferring sensitive information, including border issues, to Chinese intelligence for money.
continue reading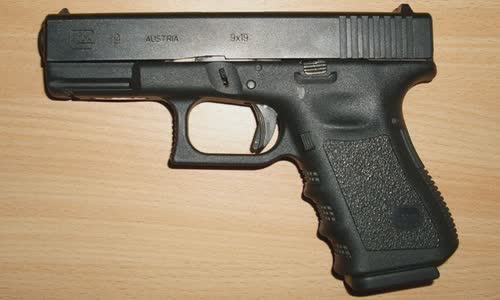 A bodyguard for British Foreign Minister Dominic Raab was suspended from duty after leaving his gun on his flight back from the United States.
continue reading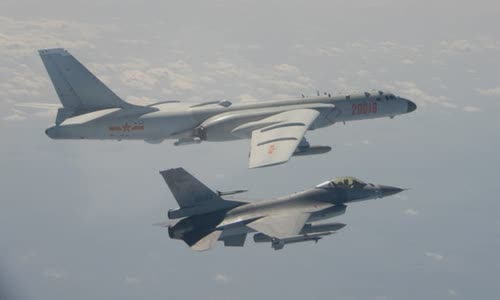 The Taiwan defense agency said 19 Chinese military aircraft, including fighters and bombers, approached the island for the second day in a row.
continue reading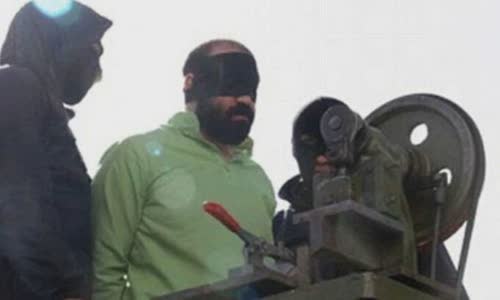 Iran's Supreme Court sentenced the first instance of "beheading" to three teenagers who committed theft under strict Islamic criminal law in this country.
continue reading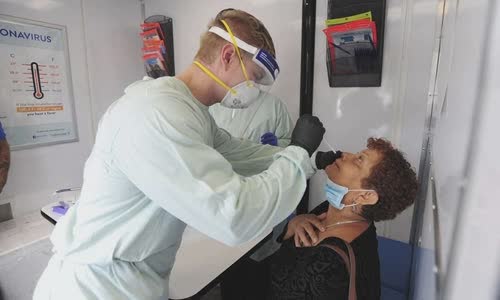 All people who have been in close contact with nCoV infections need to be tested, even if there are no symptoms, US health officials say.
continue reading