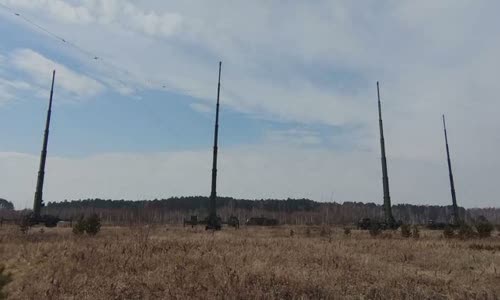 The growing role of unmanned aircraft (UAV) on the battlefield of Ukraine has made the two sides strengthen the exploitation of this modern weapon.
continue reading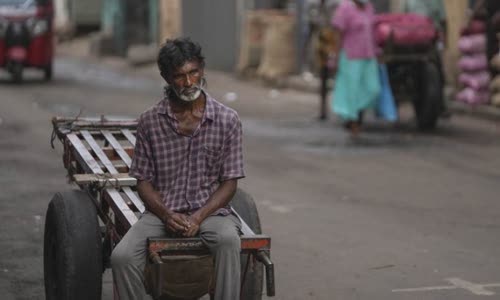 The Sri Lanka crisis is broadcasting a warning signal for developing countries with similar economic models in this country.
continue reading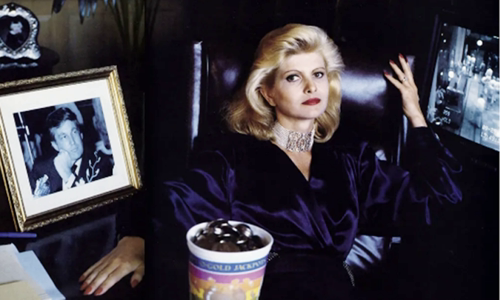 Ivana Trump, the first wife of former President Donald Trump, attached to many ex -husband's projects such as Casino Castle Trump, Grand Hyatt Hotel or Trump Tower.
continue reading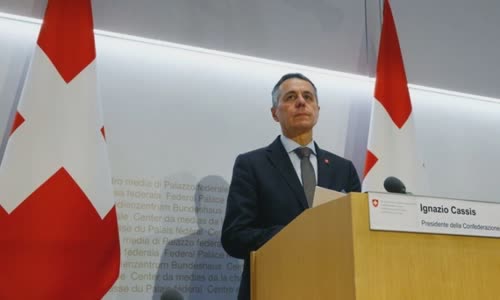 Switzerland pledged to punish Russian tycoons, but up to now, their contributions to common efforts are thought to be negligible.
continue reading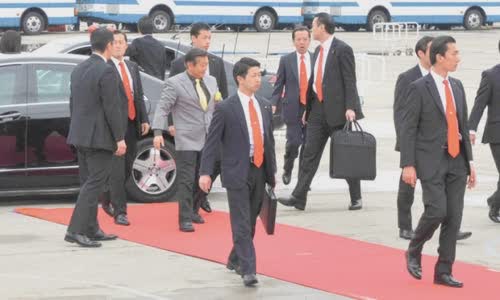 Security Police, Abe's security unit, is the elite forces of Japan, but made many mistakes when the former Prime Minister was assassinated.
continue reading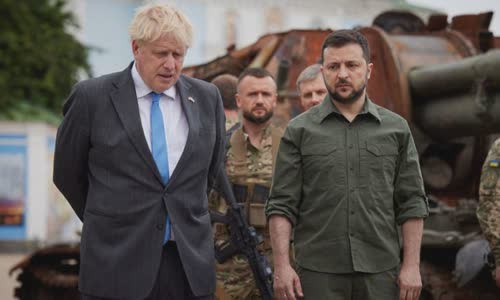 The decision to resign of Prime Minister Johnson is expected to leave a big gap in the West's effort to support Ukraine to deal with Russia.
continue reading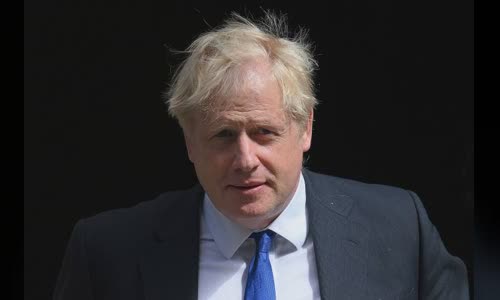 Suspension of the National Assembly, the party between the pandemic or the mistake in the appointment is the scandal of the crisis that makes Prime Minister Johnson resign.
continue reading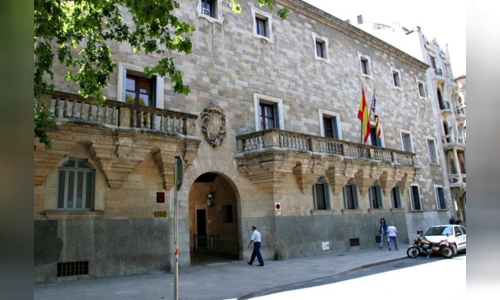 When the victim reported to be sexually assaulted, the Spanish police would collect evidence, starting the procedure process that could last for many years.
continue reading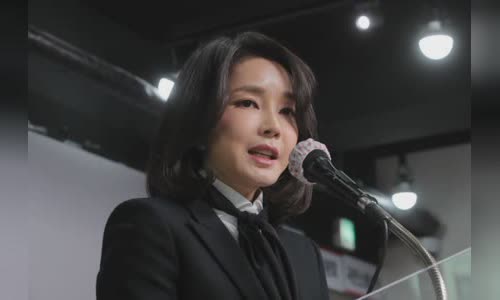 The first Korean lady Kim Keon-hee once said she would silently support her husband, but repeatedly controversy seemed to make her stand out more than the president.
continue reading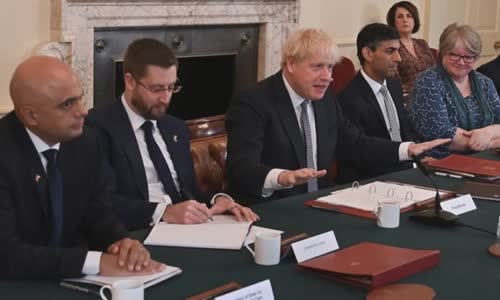 A series of ministers resigned as consecutive attacks on Prime Minister Johnson, causing him to face the largest political waves in the term.
continue reading