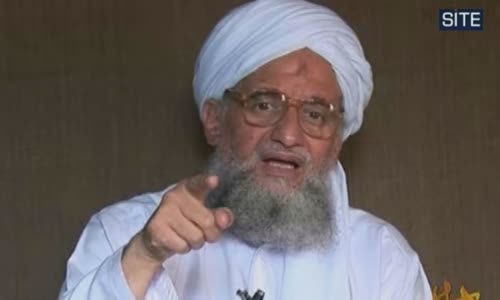 For the US government, Ayman al-zawahiri is the second leader of al-Qaeda, but this man is actually considered the brain of the terrorist organization.
continue reading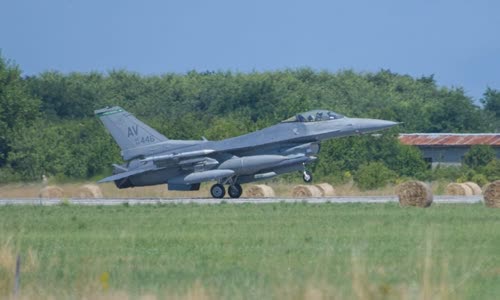 The United States and its allies consider the possibility of providing pilot fighters and training for Ukraine, in order to help Kiev increase the capacity to protect the airspace.
continue reading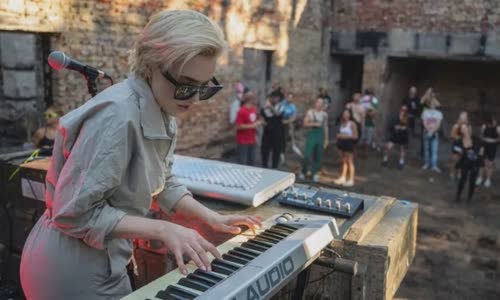 When the conflict with Russia could not find an end, Ukrainians chose to accept reality and rediscover normal life to adapt.
continue reading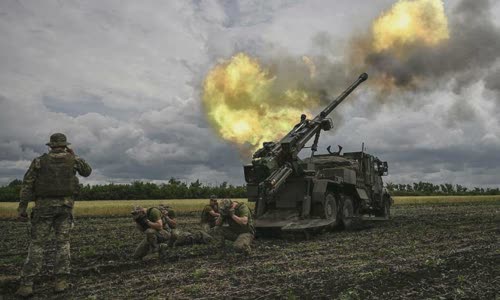 The soldiers in the Eastern Ukrainian fronts said the sophisticated weapons of the West helped them repel the Russian troops.
continue reading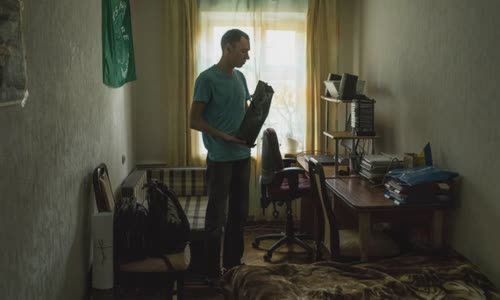 When Ihor Sumiennyi arrived, a recent missile attack in Kiev, many people who lived nearby looked at him with skeptic eyes.
continue reading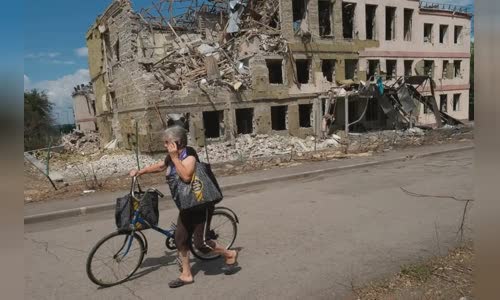 On the morning of 24/7, Tamara, 85 years old, just woke up and boiled potatoes when Rocket plunged into a school 100 meters away from her home.
continue reading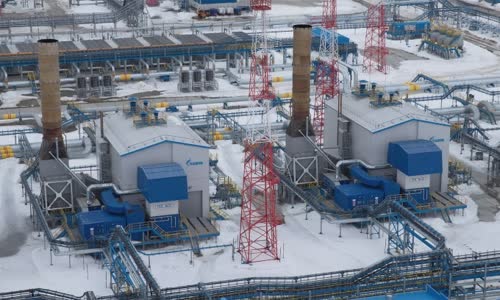 Russian -European gas tensions started in the end of February, regarding the EU sanctions and increasing heat because Moscow responded.
continue reading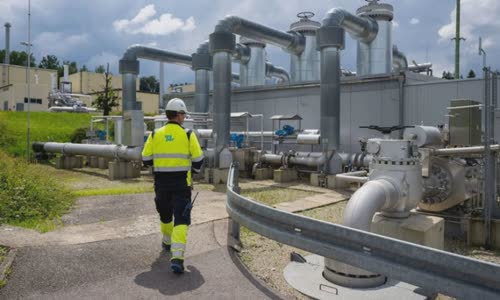 The decision to reduce the Nord Stream 1 pipeline capacity is said to be a test from Moscow of Europe's stamina when lacking Russian gas.
continue reading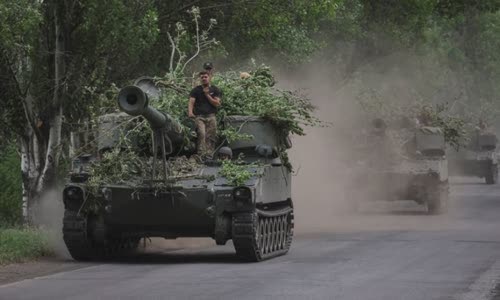 Modern Western weapons transferred to Ukraine with different operating, maintenance and use standards, creating logistics nightmares for soldiers.
continue reading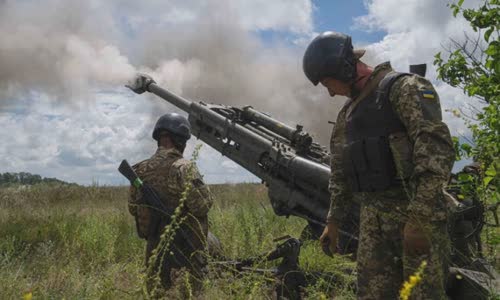 In order to reassure the West and can continue to receive aid weapons, Ukraine is trying to show that they can completely defeat Russia on the battlefield.
continue reading