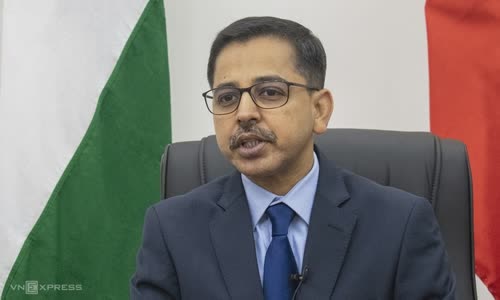 Indian Ambassador to Vietnam Pranay Verma said Vietnamese defense cooperation - positively in 2020 despite the impact of Covid-19.
continue reading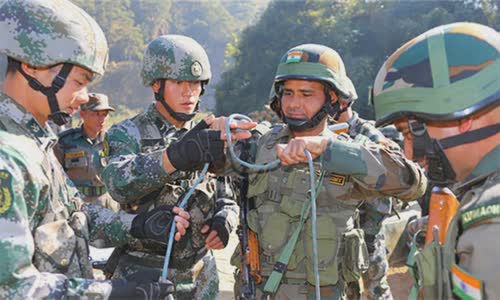 India and China began to withdraw their troops from Pangong Lake, a disputed area along the Actual Control Road (LAC), after an eight-month stalemate.
continue reading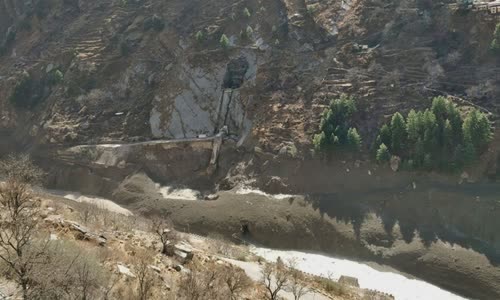 A glacier in the Himalayas broke today and swept away a hydroelectric dam in northern India that is thought to have perished 150 people.
continue reading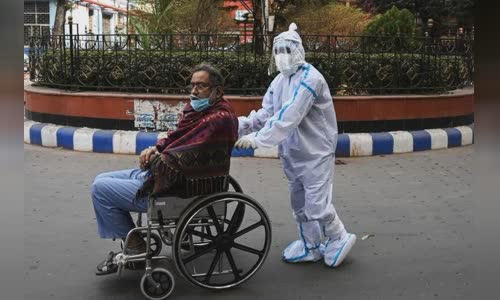 In November 2020, Dr. Ajeet Jain in New Delhi felt like living in a nightmare when the hospital was full of Covid-19 patients, but three months later, the situation was completely different.
continue reading
Satellite imagery shows that China built a village of about 100 houses in the Arunachal Pradesh area, at the heart of its longstanding border dispute with India.
continue reading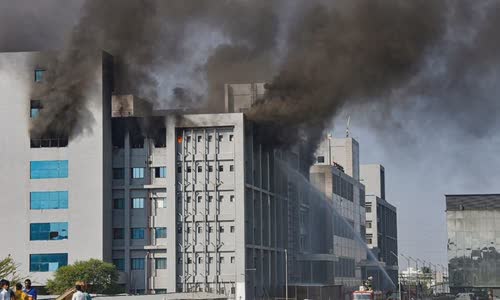 India: Fire broke out at the Serum Institute in the state of Maharashtra, which is producing millions of doses of Covid-19 vaccine, killing five people.
continue reading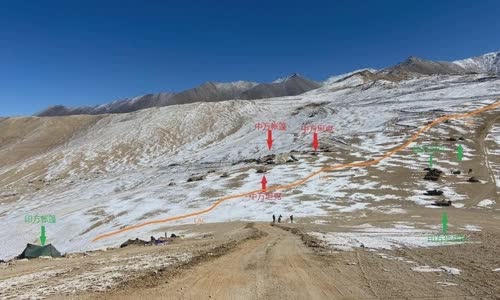 India and China appear to have deployed many armored tanks, placing the enemy within range in the Ladakh region, according to social media photos.
continue reading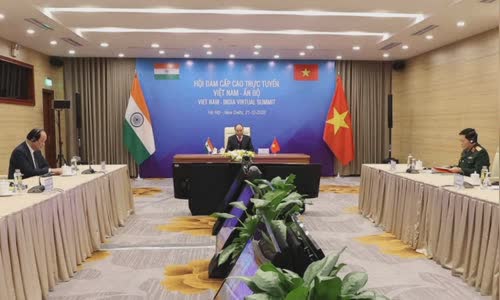 Viet - Signed a defense industry cooperation agreement at high-level talks, expressed satisfaction with the project of building patrol ships for Vietnam.
continue reading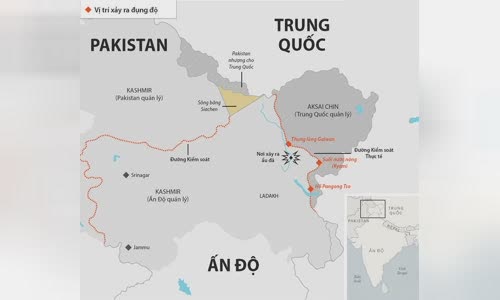 Hundreds of Chinese heavy trucks deliver thousands of tons of winter supplies to soldiers stationed in Himalayan outposts.
continue reading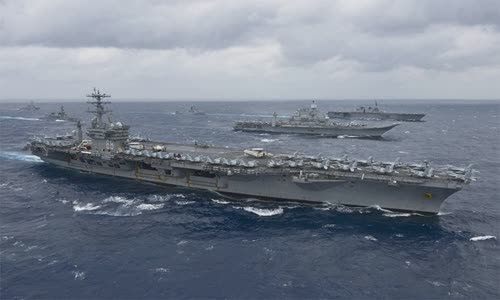 The Malabar exercise by all members of the "Quartet" group shows China's efforts to create a united front to deal with China's maritime ambitions.
continue reading