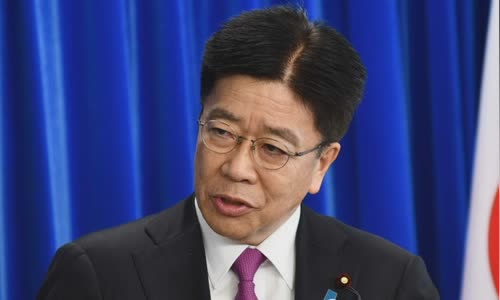 Tokyo urged Beijing to stop taking nCoV anal samples after many Japanese citizens suffered "severe psychological pain".
continue reading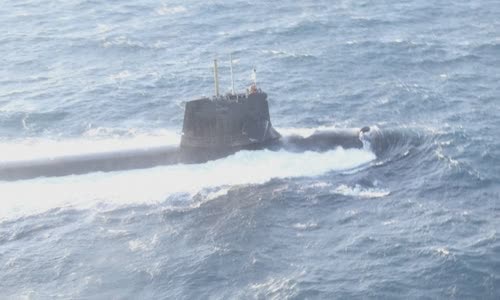 The JS Soryu submarine carries a variety of modern sensors, but cannot warn and prevent a bad collision with the Ocean Artemis cargo ship.
continue reading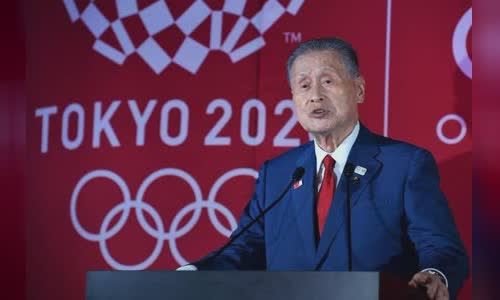 Yoshiro Mori, chairman of the organizing committee of the Tokyo 2020 Olympics, apologized but did not resign after criticizing the "talkative" women at sports organizations.
continue reading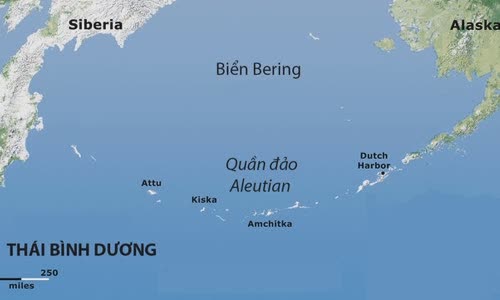 American and Canadian troops landed on Kiska Island together in 1943, but the Japanese withdrew all, causing Allied soldiers to shoot each other because of the fog.
continue reading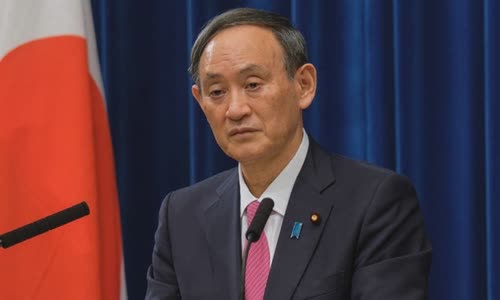 Japan considers declaring a state of emergency for Tokyo and three neighboring provinces due to the heightened Covid-19 pressure on the health system.
continue reading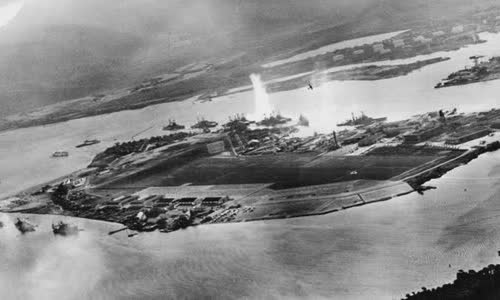 The three carriers of the US Pacific Fleet escaped the risk of sinking in the attack on Pearl Harbor due to sailing on duty or under overhaul.
continue reading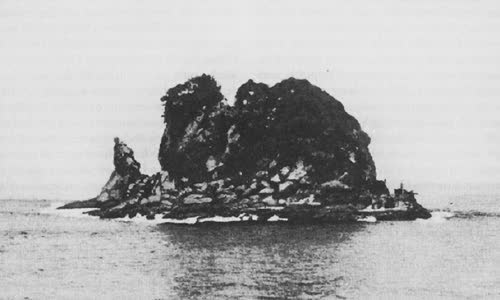 It took the US 11 years to turn four islands in Manila Bay into fortresses in response to Japanese attacks on the Philippines in 1941.
continue reading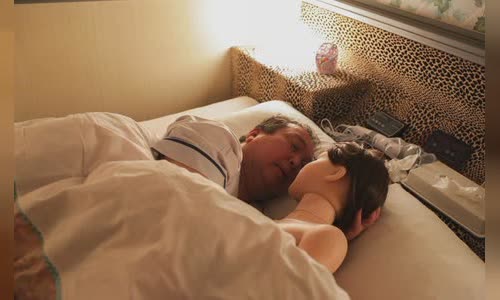 Mariko is very worried for her friend because "she wants to have a baby, but has never had sex with her husband".
continue reading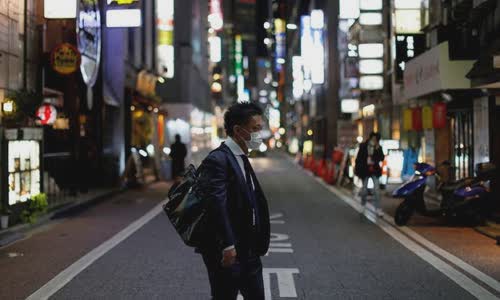 Suicide rates among young women in Japan and South Korea are increasing dramatically, many of whom believe the situation is related to Covid-19.
continue reading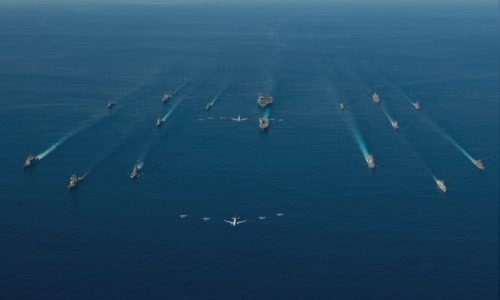 The US and Japanese armies deployed dozens of warships and hundreds of aircraft for the naval air drills around Japan.
continue reading