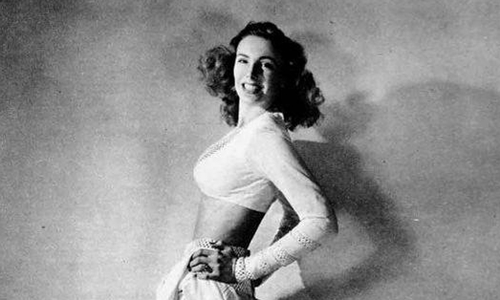 Radio host Long John Nebel found his wife, Candy Jones, very moody, sometimes very angry and her voice changed.
continue reading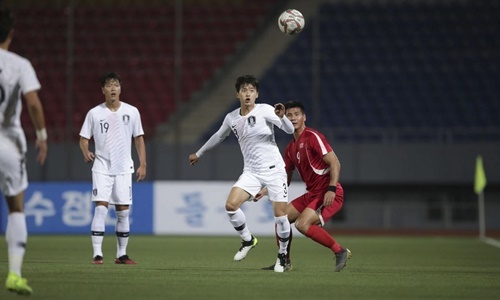 No fans, no live broadcast, no foreign media, this is how the World Cup qualifying match between Korea and North Korea took place.
continue reading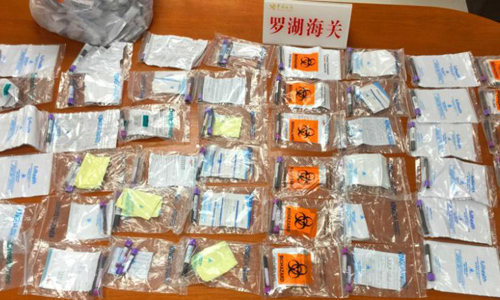 China After blocking a suspicious woman at the Port of Fu Tian, customs officers discovered that she had hidden a bra in her bra with blood tubes bearing the name of the pregnant woman.
continue reading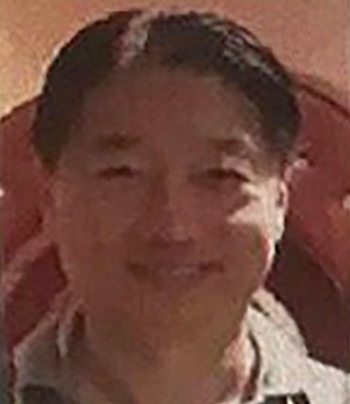 Tse Chi Lop is protected by Thai kickboxing fighters, traveling by private plane and once losing 66 million USD in one night because of gambling.
continue reading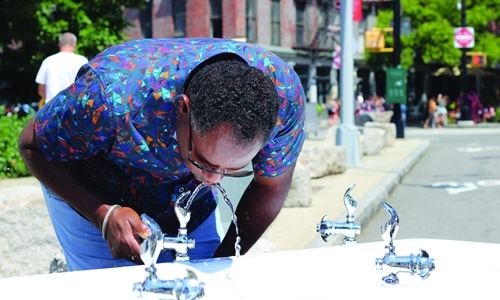 Americans New Yorkers like to brag about their drinking water because it's safe and dubbed the "champagne of water".
continue reading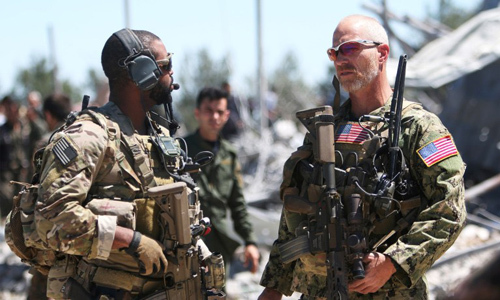 "We have broken their faith, causing a stain on American conscience," said a US soldier fighting the Kurds in Syria.
continue reading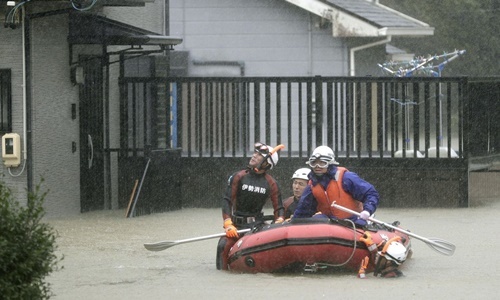 In order to minimize damage, the authorities must constantly make recommendations before the storm returns. Saving people is always a priority.
continue reading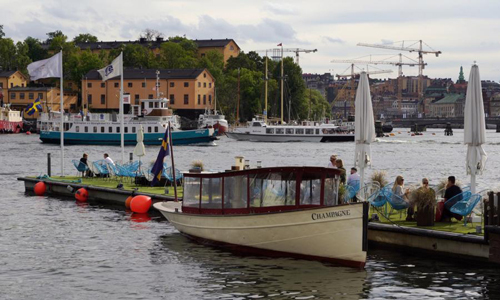 "I won't tell you about personal income because there's no reason to do it," said Robert Ingemarsson, a marketing officer in Stockholm.
continue reading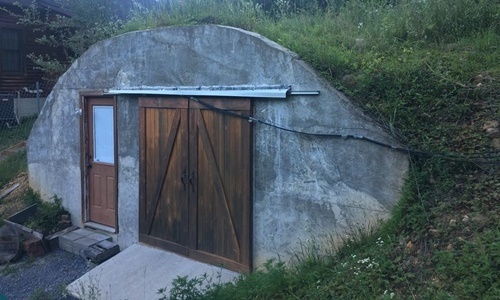 Drew Miller, head of a survival camp in Lost City, West Virginia, sometimes talks as if time is divided into two periods.
continue reading