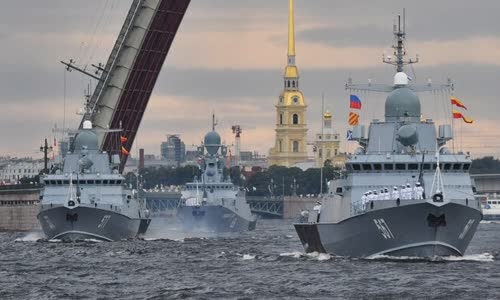 The Russian Navy today holds parades in various locations to honor its forces on the occasion of its traditional anniversary.
continue reading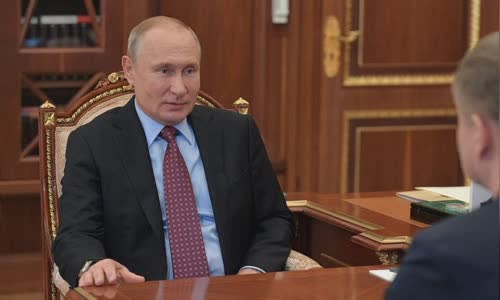 Putin appeared in the Kremlin after working from afar because of Covid-19, in the context that Russia was gradually easing the blockade.
continue reading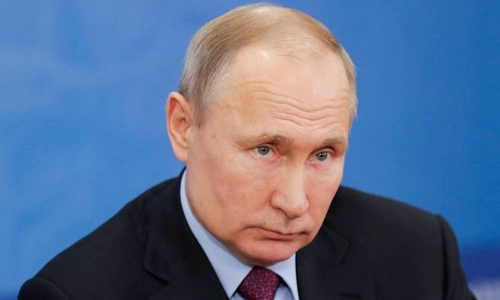 A secret document submitted to the British parliament accused Moscow of establishing a high-level intelligence network to advance interests and track "Putin's enemies", but Russia denied.
continue reading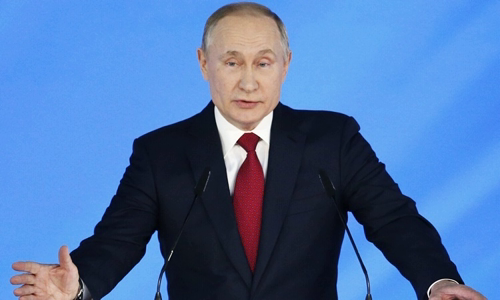 Russia proposes several constitutional amendments, including the definition of marriage as "a union between a man and a woman".
continue reading
The Russian House of Representatives passed a proposal to amend Putin's Constitution with absolute votes in the first round of discussions.
continue reading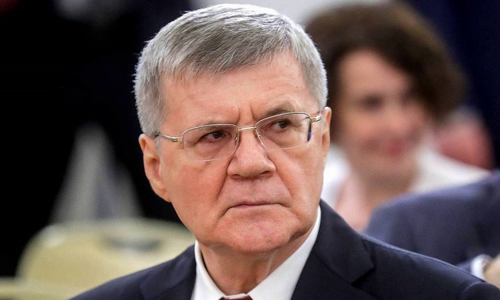 President Putin proposed dismissal of Prosecutor Chaika and nominated Vice Chairman of the Russian Krasnov Investigation Commission Krasnov for this role.
continue reading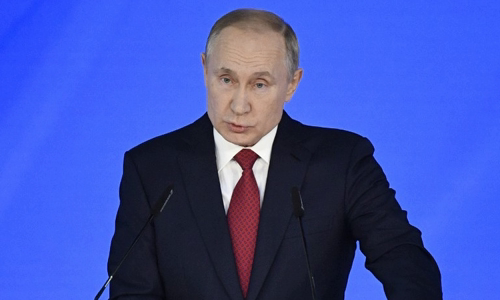 Putin passed the draft constitutional amendment to the House of Representatives, marking the first step in the process of regulating the power of the President of Russia.
continue reading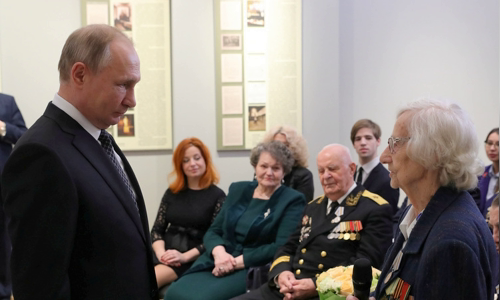 The Russian president said that a lifetime leadership mechanism could not solve the problem of power transfer and ensure national stability.
continue reading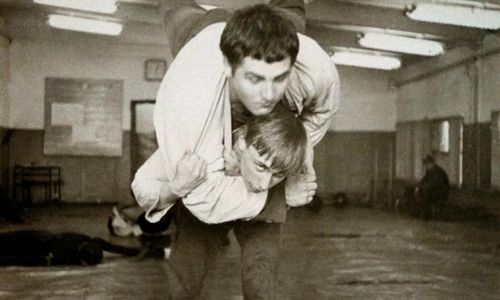 Putin may be a very different person if the coach fails to convince his parents to allow him to practice martial arts, the Russian president revealed.
continue reading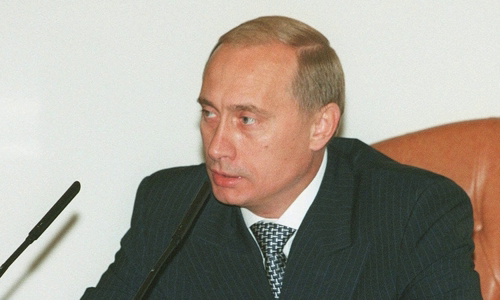 Primakov, the Russian Prime Minister, was trying to dismiss Putin's FSB in the 1990s, but was stopped by Boris Yeltsin.
continue reading