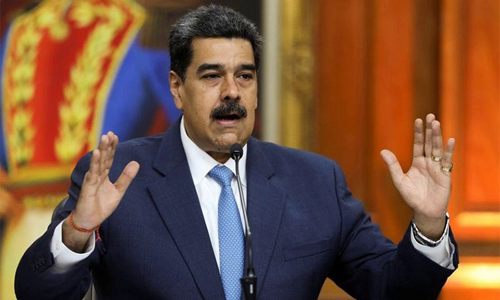 Maduro believes that having multiple children will benefit Venezuela, even though the country is still in an economic crisis.
continue reading
The US State Department announced to ban Cuban Defense Minister Frias to the country for alleged human rights violations by assisting the Venezuelan President.
continue reading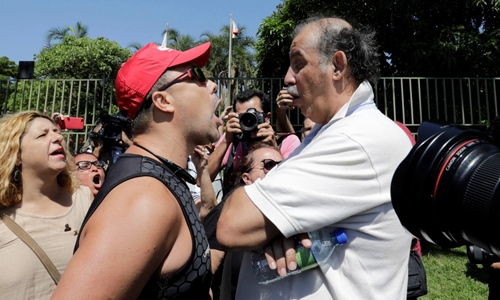 Brazil About 10 supporters of opposition leader Juan Guaido enter the Venezuelan embassy in Brasilia and confront loyalists with Maduro.
continue reading