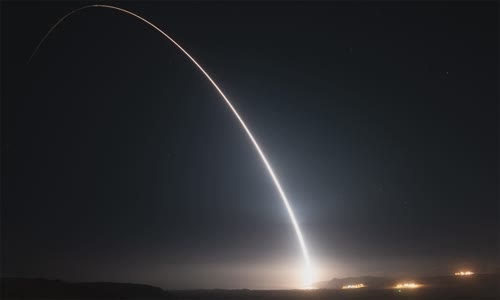 The US Air Force launched Minuteman III ballistic missiles carrying means of revolutions to check the operation.
continue reading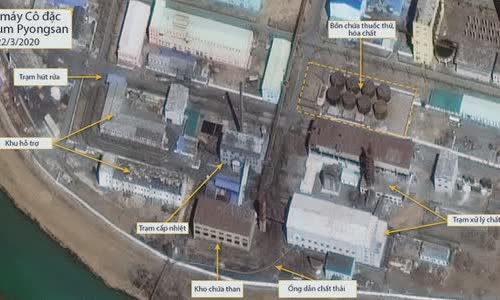 The satellite image shows the activities still taking place at Pyongsan Uranium Concentration Plant, proving that North Korea is still promoting the nuclear program.
continue reading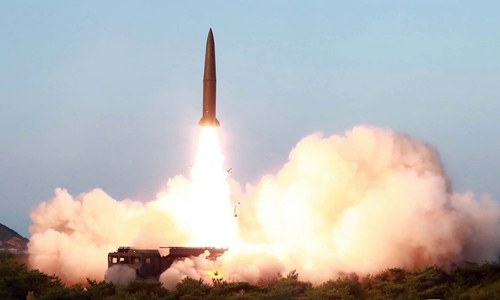 North Korea launched two objects, apparently ballistic missiles, and South Korea called the move inappropriate when the world was fighting Covid-19.
continue reading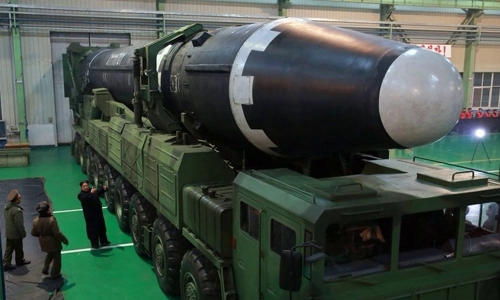 North Korea continues to develop long-range nuclear weapons and ballistic missiles despite sanctions, according to a confidential UN report.
continue reading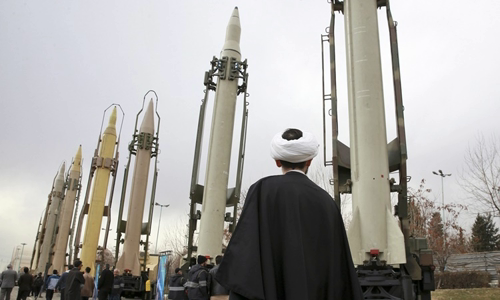 Iran today announced a short-range ballistic missile model equipped with a "new generation" lighter and longer-range engine.
continue reading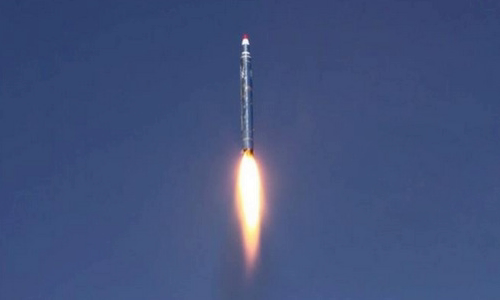 Yemen A suspected ballistic missile of Houthi rebels hit a military base in the city of Marib, killing at least 70 government soldiers.
continue reading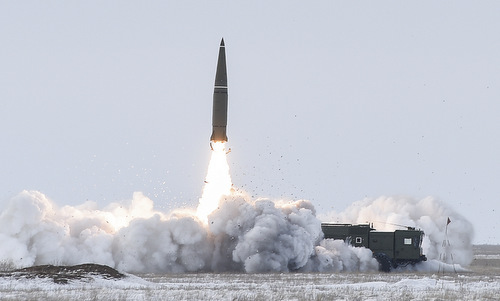 Russia will study new offensive missiles that will be able to defeat the defensive shields in the world, Putin announced on October 12.
continue reading