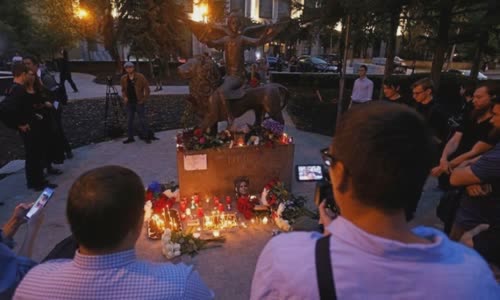 Many Russian commentators supported the military campaign in Ukraine bewildered, after the car bombing that killed Dugin's daughter Dugin.
continue reading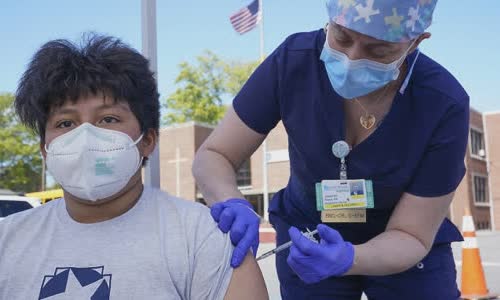 America produces Pfizer and Biontech for safe Covid-19 vaccines, creating a strong immune response in clinical trials in children 5-11 years old.
continue reading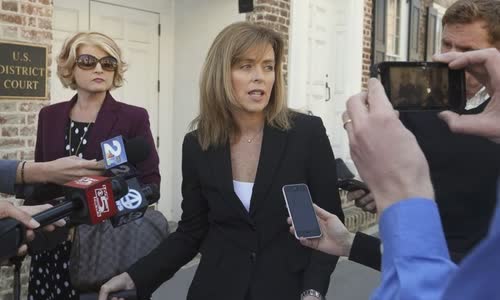 Five attorneys, including the main lawyers, left Trump's legal team when the impeachment trial was only 10 days away.
continue reading