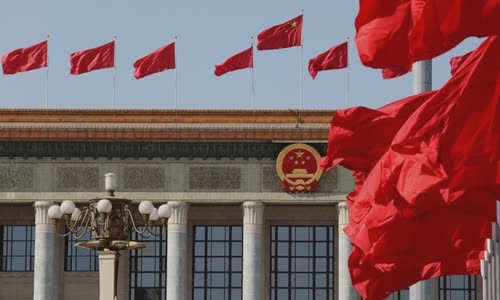 Beijing through anti-punishment law to support legal assistance in response to individuals, families and organizations related to Chinese sanctions.
continue reading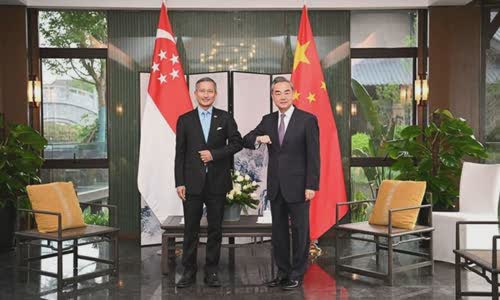 China proposed a meeting with ASEAN Foreign Ministers in June in this country, and arranged negotiations on the Myanmar crisis.
continue reading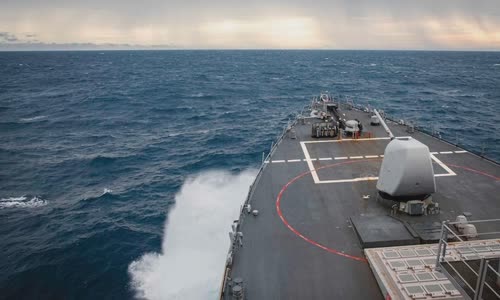 The American destroyer USS John McCain moved through the waters near the Spratly Islands of Vietnam in free navigation.
continue reading