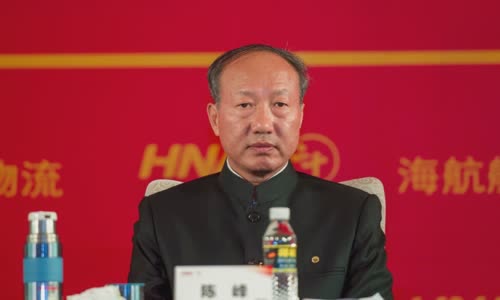 China arrested two senior executives of the HNA Transportation and Logistics Group because of suspects to implement illegal behavior.
continue reading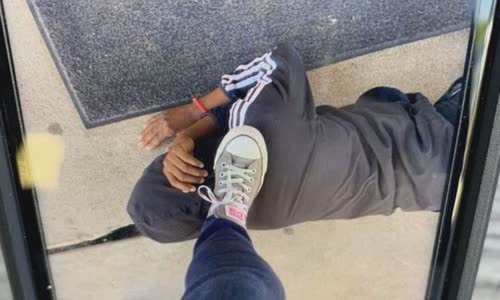 The teacher a primary school in Texas was suspended after sending a picture to pinch the back of a male student for his mother's mother.
continue reading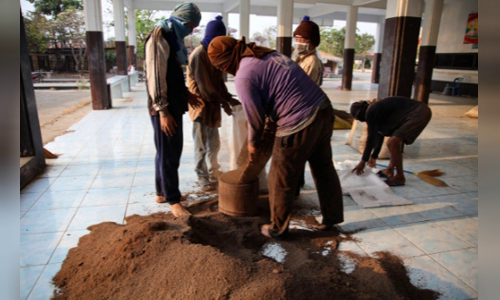 Thailand: People in Ratchaburi province still scour the cave for bats and sell them to farmers, despite warnings that this is a source of nCoV.
continue reading