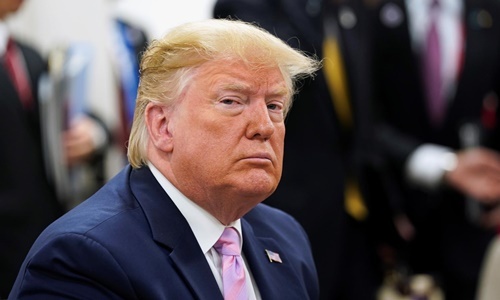 Trump claimed he was not worried about the impeachment investigation but White House officials were increasingly bewildered.
continue reading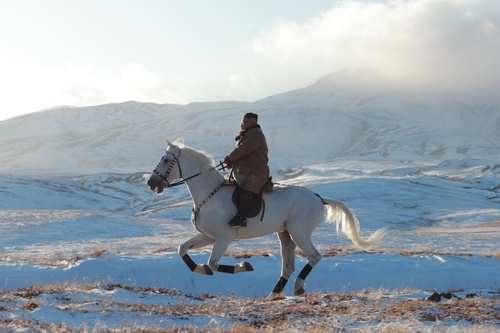 The North's announcement of Kim's white horse riding on Mount Paektu appears to signal a major transformation step is about to take place.
continue reading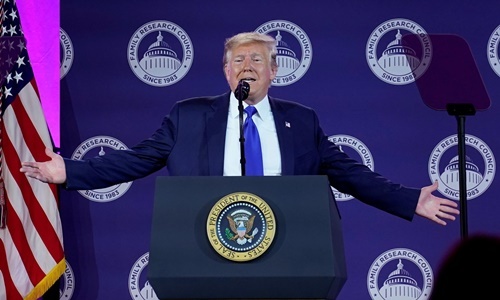 The sanctions Trump has just launched against Turkey are not enough to deter and even benefit Ankara.
continue reading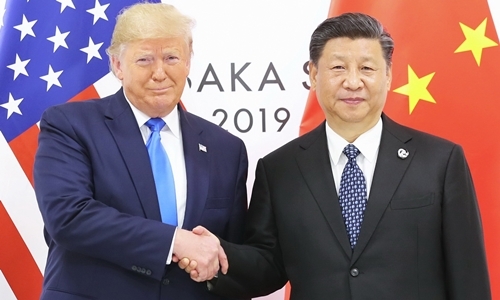 "Trade ceasefire" last week's trade war helped Trump - Xi win at a time of pressure.
continue reading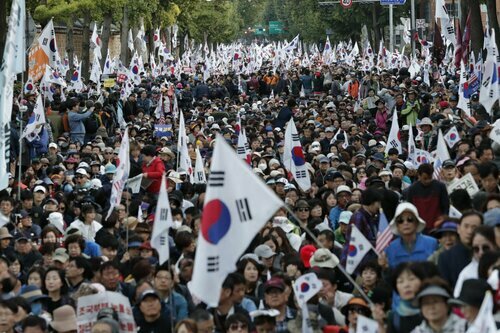 The corruption scandal of relatives of Justice Minister Cho Kuk raises doubts about the privileged elites in South Korea.
continue reading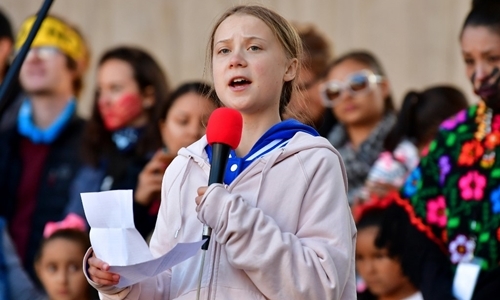 Many Greta Thunberg fans hope she won the Nobel Peace Prize, but her activities may not match the criteria of the award.
continue reading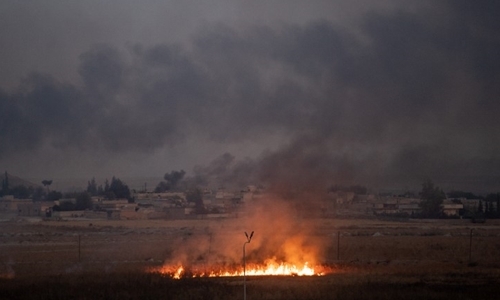 Turkey's gradually recovering economy risks falling again because of a military campaign in northeastern Syria.
continue reading