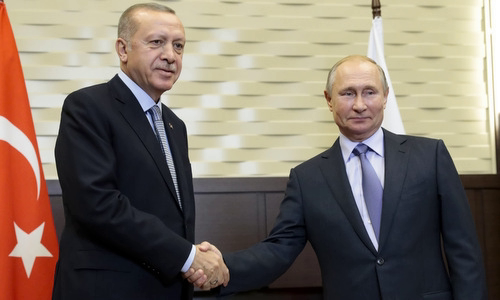 Russia has achieved much in the military intervention campaign in Syria, but can still suffer from competition and regional conflicts.
continue reading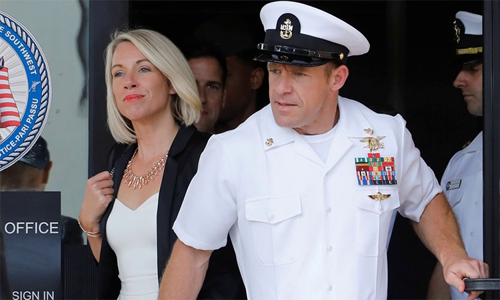 U.S. SEAL Edward Gallagher, the former SEAL sergeant, was demoted from sergeant to sergeant by taking pictures with the body of an IS rebel in 2017.
continue reading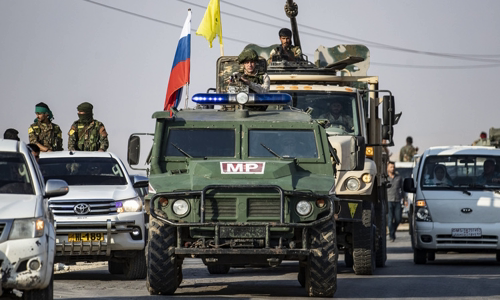 The Kurdish militia left northern Syria's buffer zone ahead of the deadline in the Russian-Turkish agreement, Erdogan said.
continue reading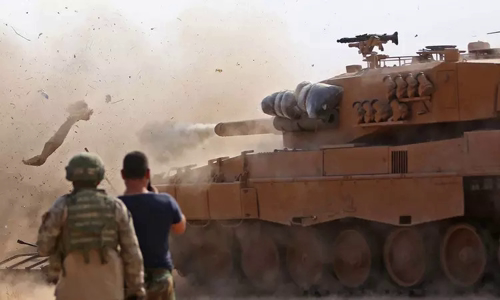 Conflict broke out between Syrian government forces and Turkish forces near the border city of Ras al-Ain, killing six Syrian soldiers.
continue reading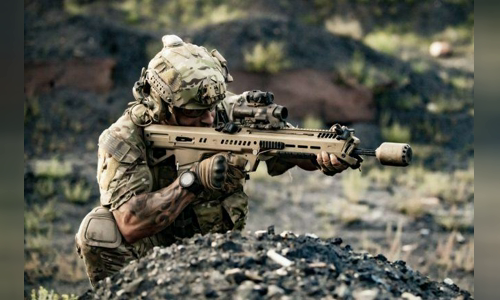 The three arms groups showcased the latest models of the US Army's rifles and machine gun project.
continue reading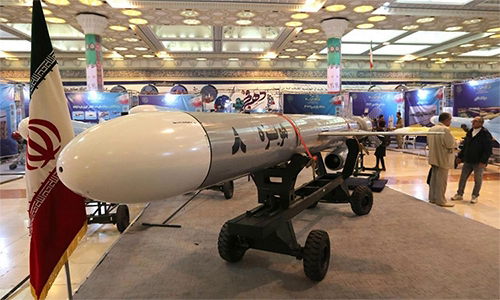 Iran is seeking to develop a guide weapon that can attack all targets in the Middle East, Israeli Prime Minister Benjamin Netanyahu warned on October 28.
continue reading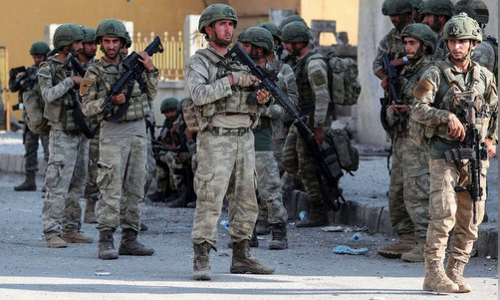 Two Turkish soldiers were killed after a Kurdish rocket and mortar attack in the city of Ras al-Ain on October 27.
continue reading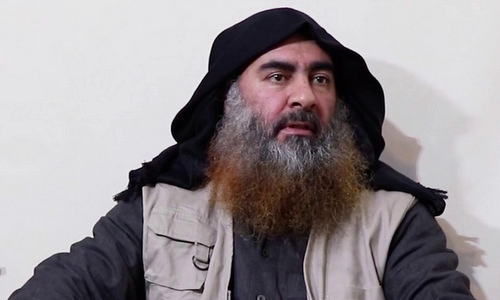 The death of al-Baghdadi leader could push IS and many terrorist groups in the region to promote violence, experts warn.
continue reading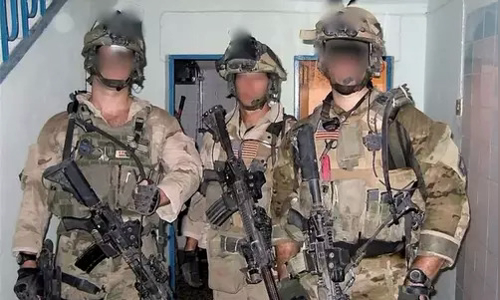 Delta task force conducted a raid to destroy ISIS leader Abu Bakr al-Baghdadi, the best combat force of the US Army.
continue reading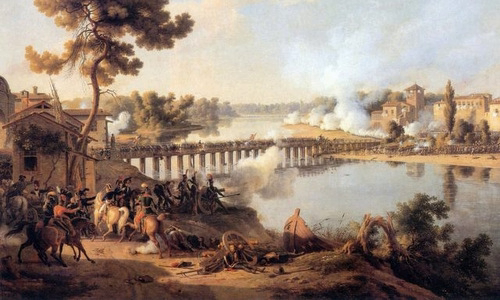 The outstanding ability of the army to help Napoleon led the weak army defeated the overwhelmingly large rival on the Italian battlefield in 1796.
continue reading