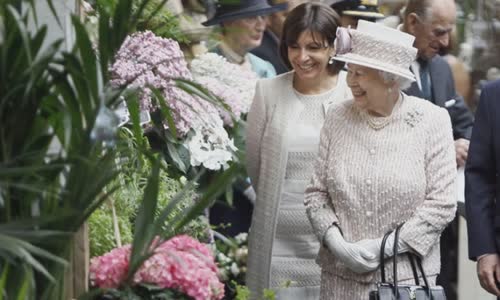 President Macron and his wife Brigitte will give King Charles III a photo book about the queen's visit to France.
continue reading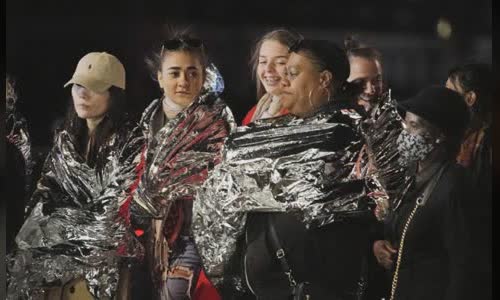 The British government announced that all time to visit Queen Elizabeth II in London was enough and will not receive additional new registration.
continue reading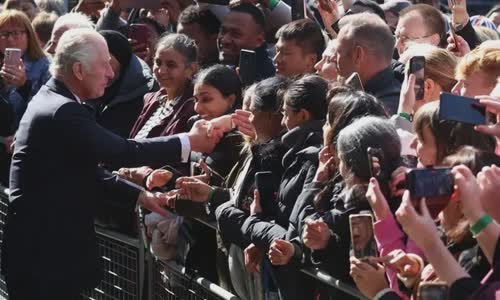 King Charles III and Crown Prince William greeted the people waiting to visit the Queen Elizabeth II's casket at the Westminster hall.
continue reading