The British government announced that all time to visit Queen Elizabeth II in London was enough and will not receive additional new registration.
Sign up for the ritual of the casket has reached the limit.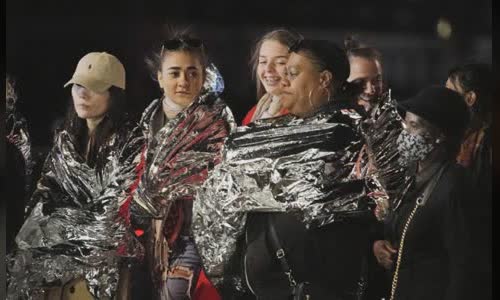 British officials have temporarily stopped registering on the night of September 16 because of overload, but reopened this afternoon.
The British people put on the silver sheet when they waited to the Westminster hall to visit Queen Elizabeth II's casket on the night of September 16.
In the most recent update, the British government warned that the visiting the Queen Elizabeth II in the Westminster hall may have to wait at least 13 hours.
However, hundreds of thousands of people from all over England still flock to London.
Tonight's temperature is forecast to below 10 degrees Celsius. Many people carry warm clothes, blankets and silver sheets.
British people visited Queen Elizabeth II on September 17 in the Westminster hall, London.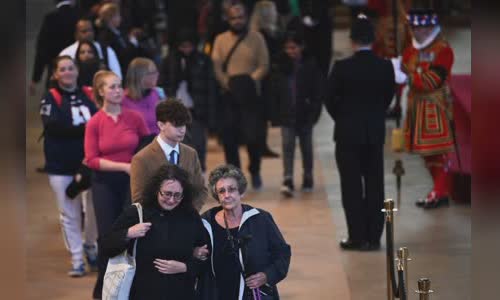 Many areas along the line line, including the National Theater in Southbank, have been used as a resting station.
King Charles III and Crown Prince William this afternoon shook hands and greeted those who lined up.
London ambulance service says about 435 people need medical treatment, usually due to a head injury after fainting while queuing.
Queen Elizabeth II died on September 8, aged 96 years old, after more than 70 years of reign.
Queen Elizabeth II will be high on the podium for many days in the Westminster hall in London, protected 24/24 when people visit.
For more than 70 years of reign, Queen Elizabeth II led the Royal Family and the people through many turbulent stages, becoming a fulcrum for the stability of England.