President Macron and his wife Brigitte will give King Charles III a photo book about the queen's visit to France.
According to French officials, President Emmanuel Macron will present a souvenir photo book to King Charles III when he attended a party with the king and other foreign leaders at Buckingham Palace on the evening of September 18, before attending the funeral for women's funeral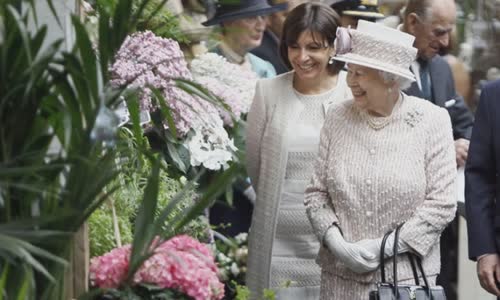 Queen Elizabeth II during a visit to France in 2014. Photo: AFP.
Since the coronation, the Queen has known and talked to all our presidents.
Queen Elizabeth II died on September 8, aged 96 years old, after more than 70 years of reign.
Hundreds of thousands of people flocked to the center of London, queuing for hours, even overnight to express their respect to Queen Elizabeth II.