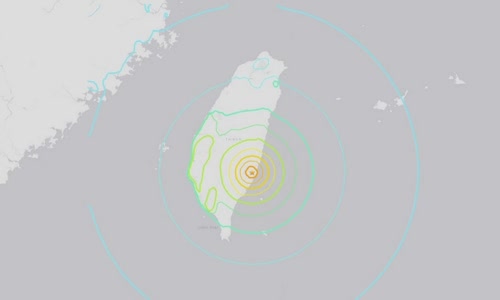 The strong 7.2 -degree earthquake shook the southeastern island of Taiwan, causing US and Japan officials to warn the tsunami.
continue reading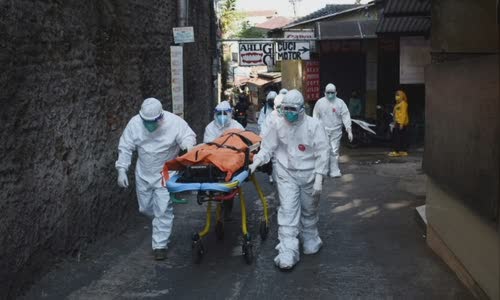 Indonesia is preparing a series of positive treatment beds after many days of recording a record high number of deaths.
continue reading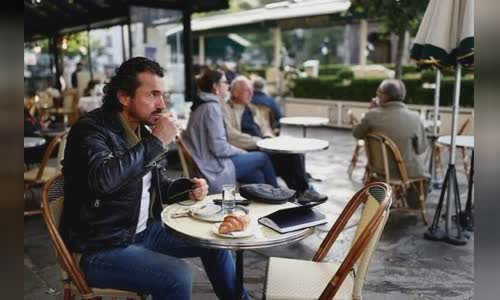 The Ambassador of EU countries agreed to reopen the border of the block with full vaccinated people from other areas or people from "safe" countries.
continue reading