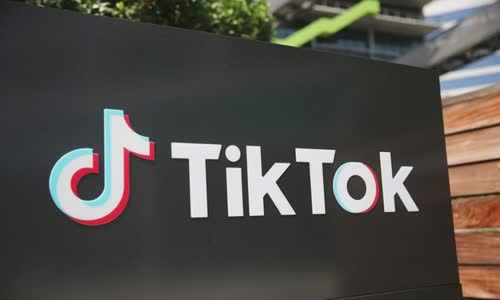 ByteDance, TikTok's parent company, will not transfer this app's algorithm in any divestment or sale deal in the US.
continue reading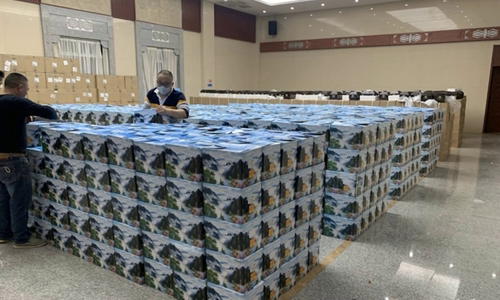 Information about thousands of vases of ashes in Wuhan raises questions about the Covid-19 data in China, when deaths in Spain, Italy, the United States and France all cross the country.
continue reading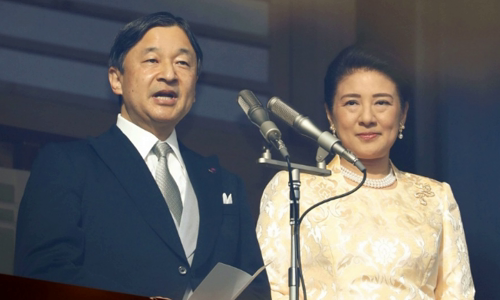 The Japanese royal family will cancel the scheduled event to celebrate King Naruhito's birthday on February 23 due to fears of corona virus.
continue reading