ByteDance, TikTok's parent company, will not transfer this app's algorithm in any divestment or sale deal in the US.
"It is possible to sell the car, but it cannot sell the engine. ByteDance will not deliver the algorithm to any US buyer, but TikTok's US technology team may develop a new algorithm," the source said.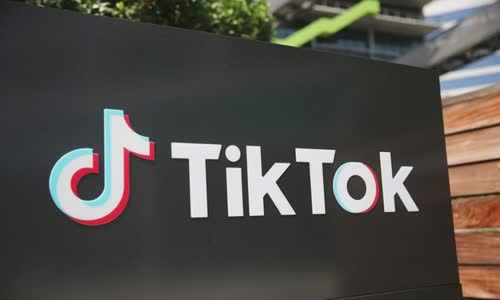 According to the source, ByteDance informed US officials and potential contractors about this decision.
The Trump administration has set a deadline for ByteDance to sell TikTok's US operations or to cease operations.
The Chinese government on August 28 applied amendments to the list of technology products to be exported to prevent TikTok from being sold.
A Chinese government source earlier this month said that ByteDance could sell all of TikTok, minus the algorithms.
The tech-savvy source said ByteDance uses one source code for TikTok in all countries, but with adjustments for different markets.
ByteDance and TikTok have not yet commented on the above information.
TikTok is used by more than a billion people worldwide, including about 175 million Americans, to create short videos on mobile phones.
This social networking application has become the focus of the "diplomatic storm" between Washington and Beijing.
US companies including Walmart and Microsoft have negotiated to buy Chinese apps.