Billionaire Bloomberg plans to spend at least $ 100 million in Florida to help Democratic candidate Biden win in this battlefield state.
The Washington Post today quoted advisers from Michael Bloomberg, who spent hundreds of millions of dollars running for the 2020 Democratic presidential election before giving up, as saying that the billionaire made his decision last week after he had.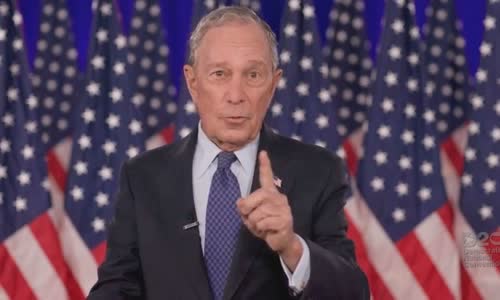 According to advisers, recent Florida polls have shown that support rates for Trump and Biden are getting narrower, so Bloomberg thinks it is the right state to focus resources on Biden.
"Florida people started voting on September 24, so it is imperative to quickly pour capital into that state," said consultant Kevin Sheekey.
Trump said on September 8 that he was willing to spend his own money on the campaign if needed, but he does not need to do so because his campaign raises "more money" than in 2016. The US President
Trump's re-election campaign and the Republican National Committee said on 9/9 that they raised a total of 210 million USD in August, well below the record figure of 364.5 million USD.
Trump and Biden are entering the sprint of the 2020 presidential election, with polls showing the two rivals are chasing each other, though Biden has the upper hand.