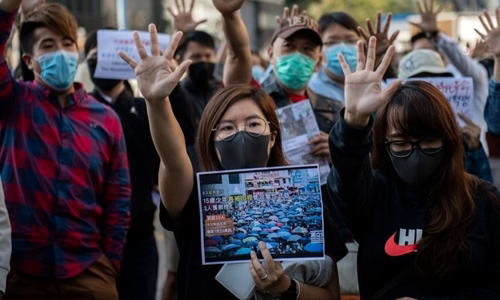 Although Beijing has declared it is ready to take fierce retaliation against Washington, it is said that it will not dare to "take risks" because trade negotiations have not yet ended.
continue reading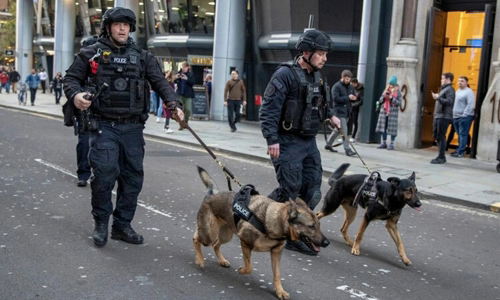 Europe: While the number of terrorist attacks in 2019 has declined significantly, ISIS extremist ideologies continue to threaten Europe, especially from "lone wolves".
continue reading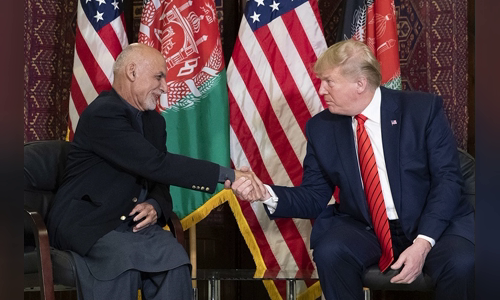 The White House said Trump went to Afghanistan to visit soldiers for Thanksgiving, but Trump flew more than 13 hours in the night not just to eat turkeys.
continue reading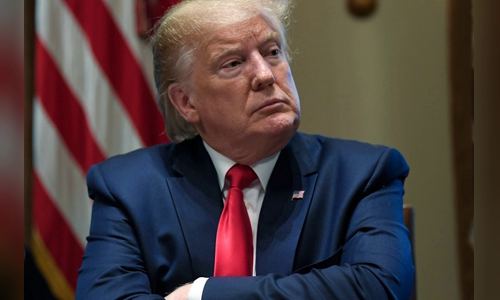 Despite persistent detrimental judgments in the court, Trump has the advantage of time before the Democratic Party's impeachment efforts.
continue reading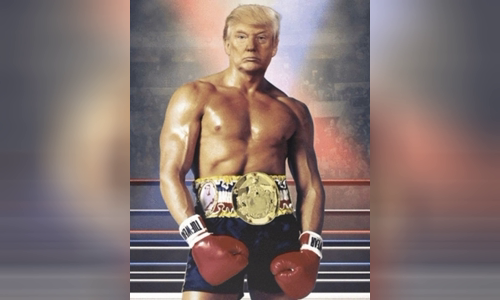 Shortly after being bewildered by a surprise visit to the hospital on November 16, Trump yesterday posted a transplant photo showing his muscular body.
continue reading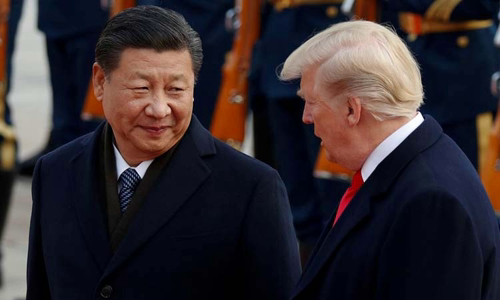 An unnamed political source in Beijing said that because Trump is an entrepreneur, they "just pay the problems to be solved".
continue reading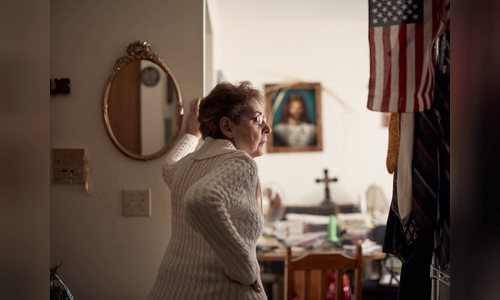 Many Americans who helped Democrats control the House in the 2018 midterm vote decided to vote for Trump next year.
continue reading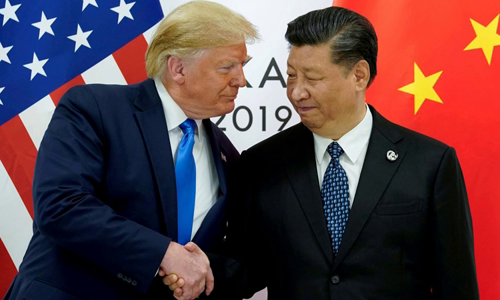 Despite Trump's hopes of a second phase of trade talks with China, officials and experts say this is highly unlikely.
continue reading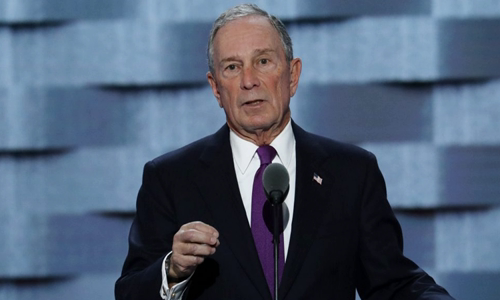 Bloomberg wants to "defeat Trump and rebuild America", but the tough policy of running New York and repeated party transfers could hinder him.
continue reading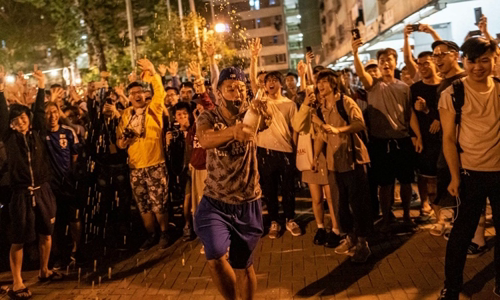 Winning the majority of district council seats is considered a "turning point", giving new pro-Hong Kong democracy supporters new leverage.
continue reading