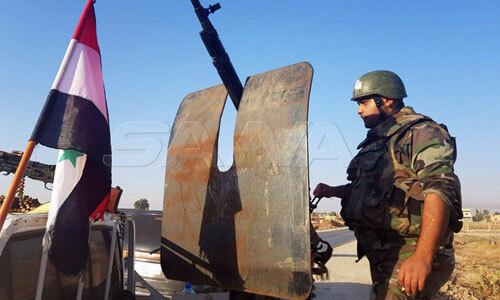 Syrian government troops moved into the town of Tel Tamer near the Turkish border after reaching an agreement with Kurdish militias.
continue reading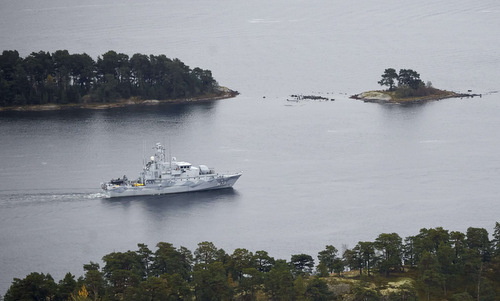 The 2014 Russian submarine hunt seemed to be an excuse for Sweden to increase its defense budget and resume the debate about joining NATO.
continue reading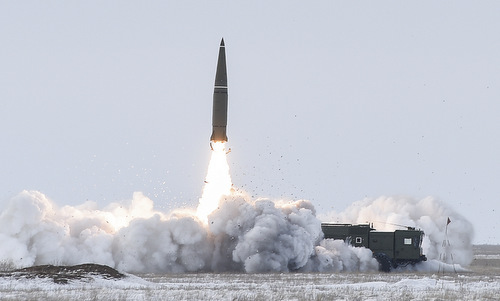 Russia will study new offensive missiles that will be able to defeat the defensive shields in the world, Putin announced on October 12.
continue reading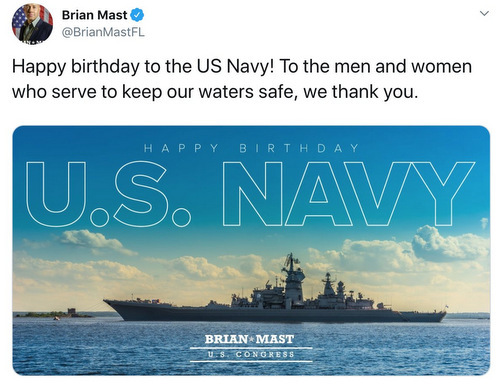 Brian Mast, a Republican congressman, posted a picture of the Russian Great Pyotr in a message to celebrate the founding of the US Navy.
continue reading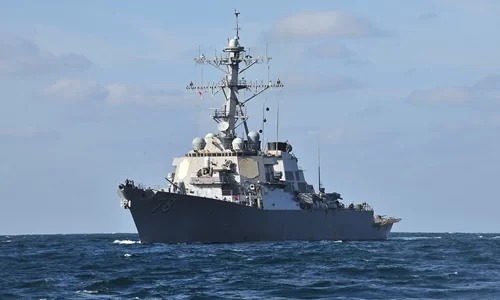 Three Russian naval vessels followed the American destroyer USS Porter into the Black Sea from October 12.
continue reading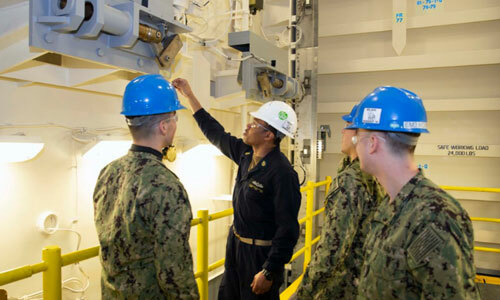 US engineers could not overcome 9 out of 11 weapon lift on the aircraft carrier USS Gerald R. Ford on schedule.
continue reading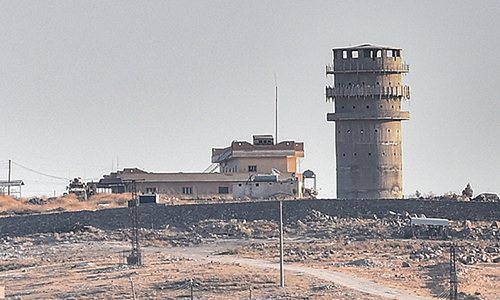 Turkey shelling an area around the outpost near the town of Kobani to force US special forces away from the northern border of Syria, the US officer said.
continue reading