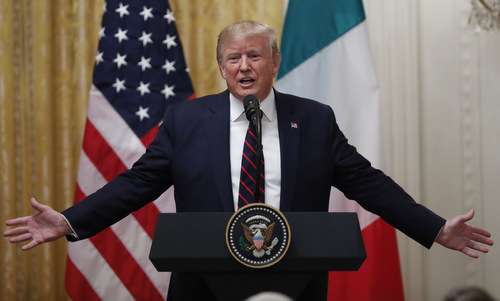 Trump said the Incirlik base was enough to defeat any target when asked about 50 suspected nuclear bombs stored there.
continue reading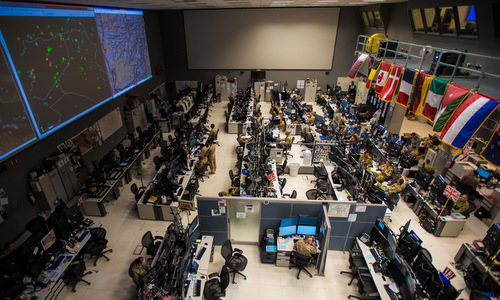 The Pentagon ordered the cease of intelligence sharing about IS with Turkey to protest the military operation in Syria, the German newspaper said.
continue reading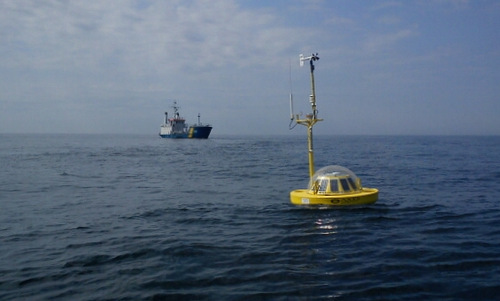 2014's expensive Swedish submarine hunt seems to stem from a broken weather buoy offshore.
continue reading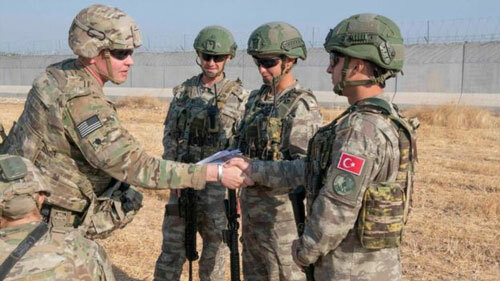 The US has not stopped Turkey from attacking Syria possibly to salvage its F-35 fighter program and restore bilateral relations.
continue reading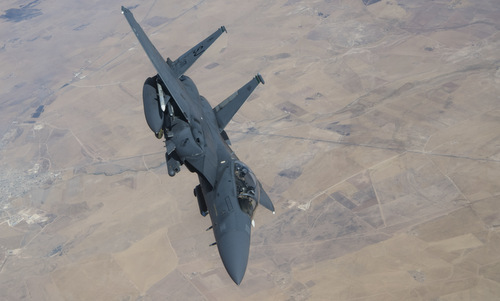 Two F-15E fighters destroyed the arsenal at the Lafarge factory, where American soldiers had once been headquarters but left when hurriedly withdrew from Syria.
continue reading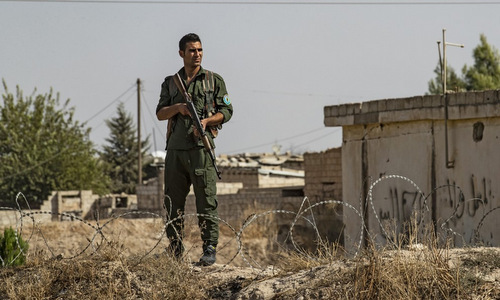 Northeast Syria is home to a number of forces with different interests, with the Kurdish militia controlling the most territories.
continue reading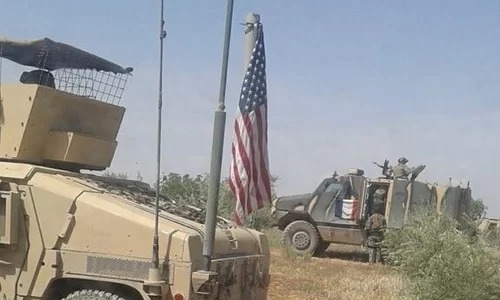 Hundreds of French special forces can leave the anti-IS coalition in Syria to ensure safety after the US withdrawal.
continue reading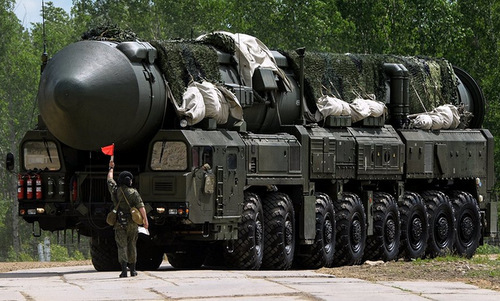 213 rocket launchers and various aircraft and submarines were deployed by Russia for the two-day drills of the Strategic Missile Force.
continue reading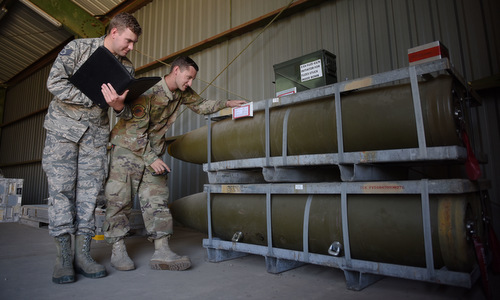 The State Department and the US Department of Energy appear to be working on a secret plan to withdraw 50 nuclear warheads from their base in Turkey.
continue reading
The Turkish president backed the US to withdraw 1,000 troops from northern Syria, calling it a "positive approach".
continue reading