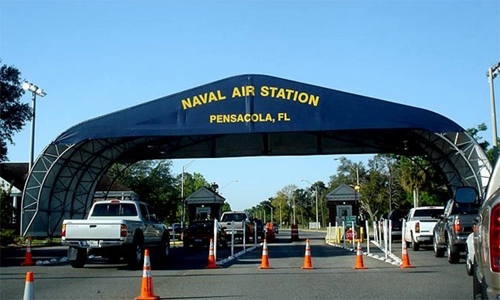 The culprit killed after shooting at Pensacola Base, Florida today left at least one person dead and several injured.
continue reading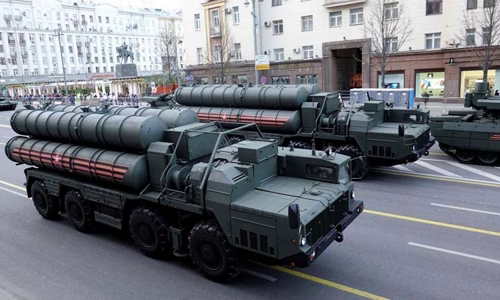 Russian officials said they were discussing a contract to supply more S-400 missiles to Turkey for signing next year.
continue reading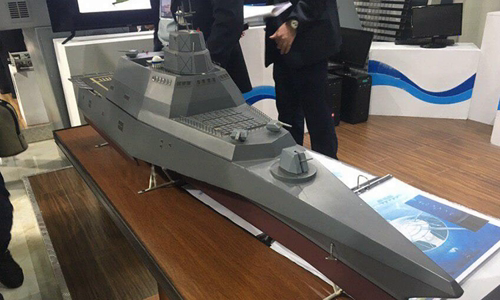 Iran introduced a stealthy destroyer model under the Hormuz Project, designed very much like the US coastal combat ship.
continue reading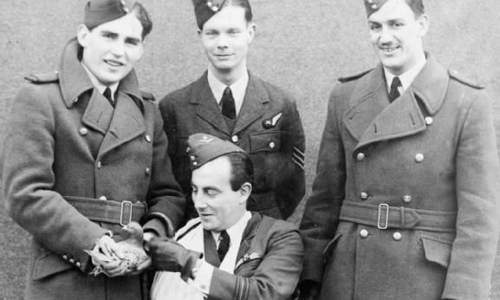 Four of the Beaufighter's bombers could have been frozen to death in the ocean when the plane crashed without the pigeon Winkie.
continue reading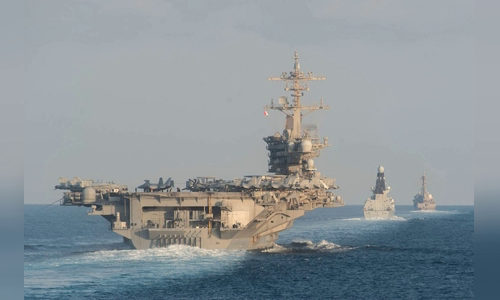 Washington Pentagon denied media reports that the United States would double its forces in the Middle East to counter the threat from Iran.
continue reading
Japan The Japanese government will deploy 270 sailors to protect cargo ships in the Middle East after the US called for building a regional maritime union.
continue reading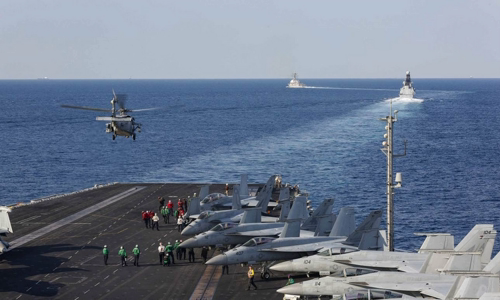 Washington could deploy dozens more warships and 14,000 troops to the Middle East to deal with Tehran, the Pentagon official said.
continue reading
US marines Duroseau was arrested in Haiti after firing guns, bullets and armor in the hopes of becoming the president of Haiti.
continue reading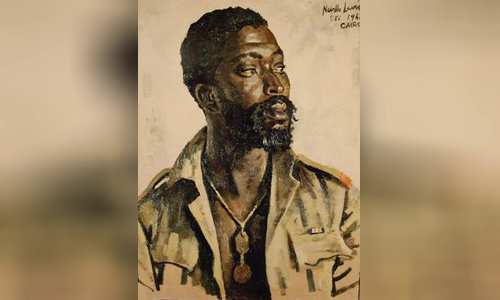 Prisoner Job Maseko built a bomb from a milk box and sank a German Nazi ship as he worked hard for the enemy in 1942.
continue reading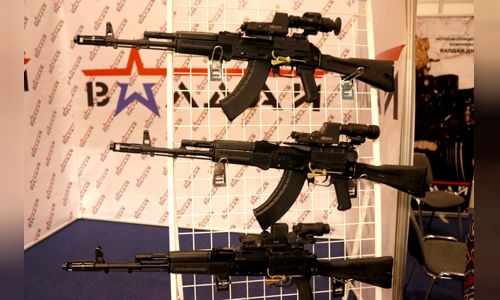 The AK-103 was armored and barreled, but it still worked and maintained accuracy after 1,400 continuous rounds of discharge.
continue reading