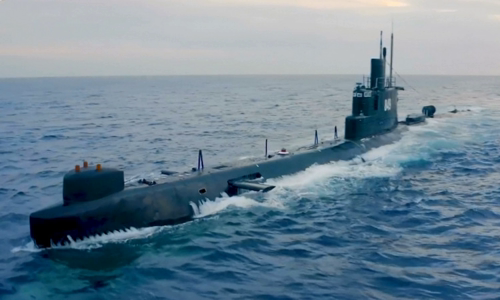 The Egyptian Type-033 submarine is a Chinese-made replica of the Soviet submarine, which is then equipped with Western electronic systems.
continue reading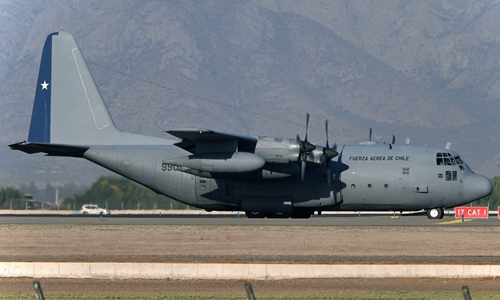 The C-130 plane that crashed while flying to Antarctica had a safety threat in the same route in 2016, according to the Chilean air force.
continue reading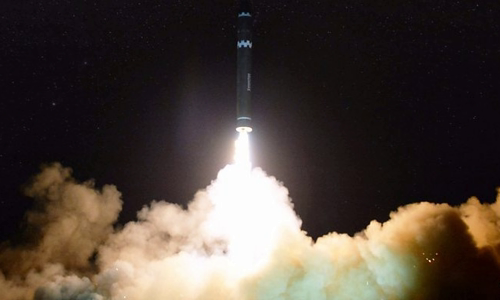 North Korea has the ability to test intercontinental ballistic missiles at Christmas to show its strength and warn the United States, experts say.
continue reading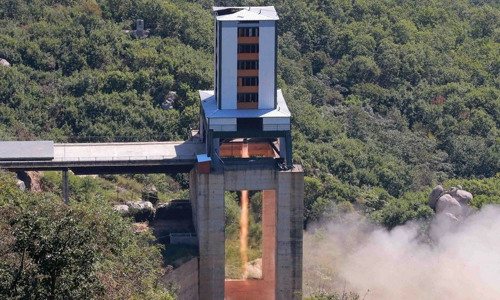 The chief of the North Korean military chief said the experiments at Sohae helped build a strategic weapon against the US nuclear threat.
continue reading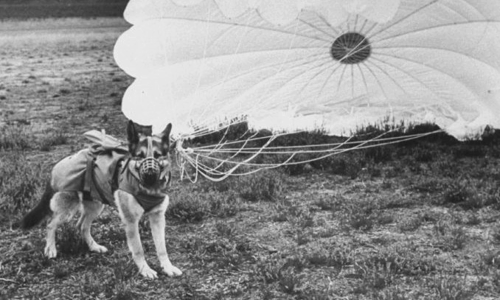 The British Army trained parachute dogs from aircraft to assist infantrymen to take advantage of the Normandy landings in 1944.
continue reading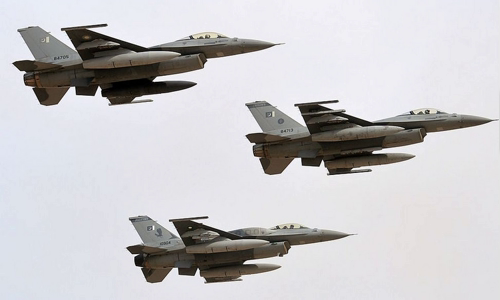 US diplomats sent a letter criticizing Pakistani air force commander after it used F-16 fighters to shoot down Indian aircraft.
continue reading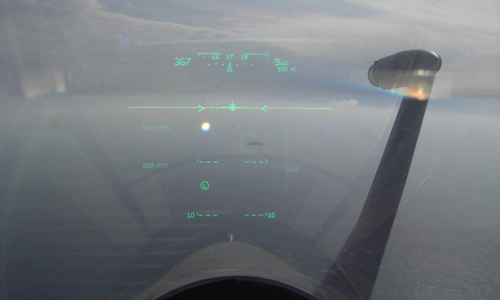 Greek Mirage 2000 fighter carrying anti-ship missiles locks the target into the Turkish guard ship to show off power and deterrence the enemy.
continue reading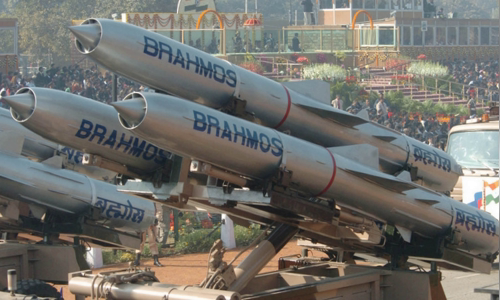 The Philippines may be in talks with India over a purchase terms to sign a contract to buy BrahMos anti-ship missiles next year.
continue reading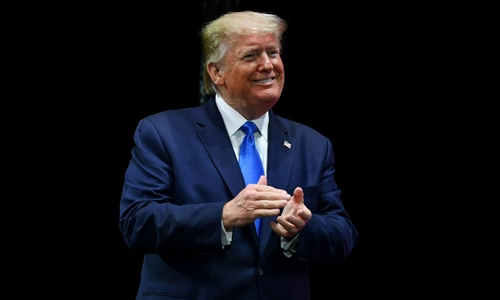 Amazon Technologies Group filed a complaint, saying Trump pressured the Pentagon to help rival Microsoft receive a $ 10 billion contract.
continue reading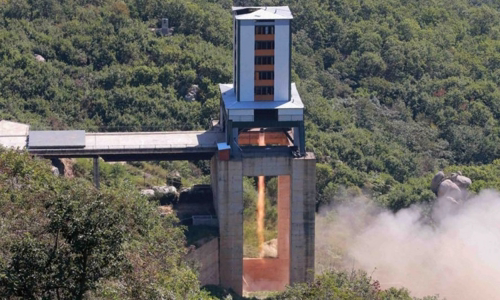 North Korea is likely to have activated the newer intercontinental ballistic missile engine in a "very important" test in Sohae, according to experts.
continue reading