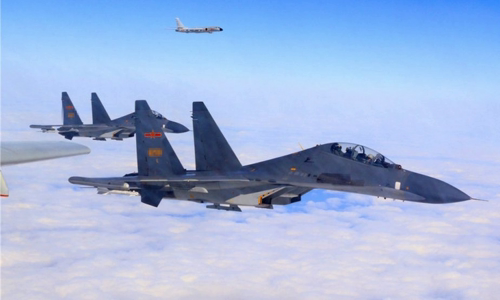 The Chinese aircraft fleet was spotted crossing the Taiwan Strait boundary, blocking the island's air force from intercepting fighters.
continue reading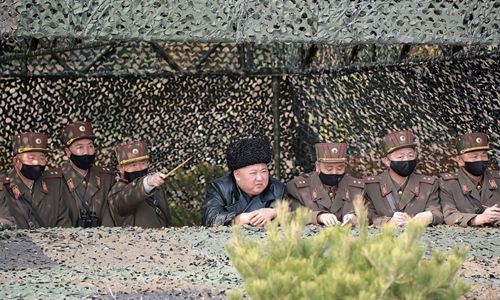 The North Korean leader is the only person not wearing a mask at the headquarters when overseeing the rapid exercise of many artillery units.
continue reading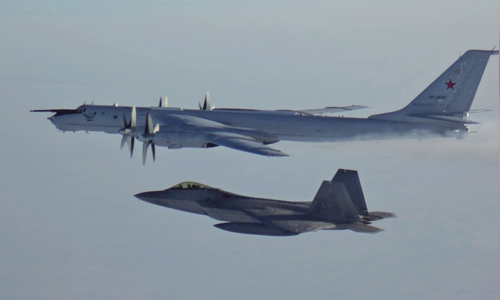 The squadron of Tu-142 aircraft circled many times at small altitudes above two American submarines while F-22 fighters were close.
continue reading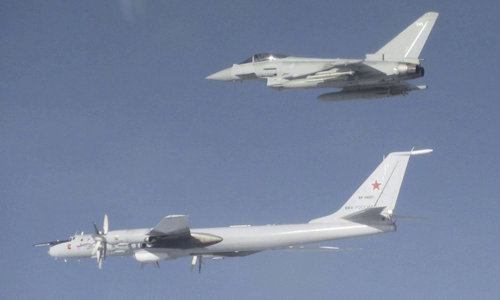 MiG-31 fighters flew in the face, preventing F-16 and F-35 Norway fighters from crashing Tu-142 Russian hunting planes in international airspace.
continue reading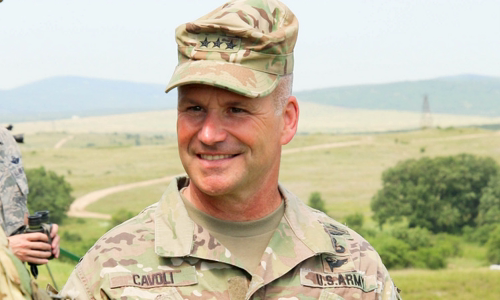 Lt. Gen. Christopher Cavoli is suspected of being infected with nCoV after a meeting with European army chiefs, who are quarantining and working remotely.
continue reading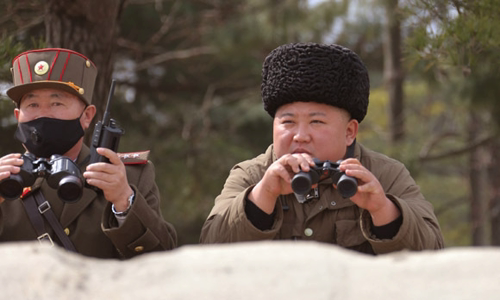 North Korea announced the exercise with a super large jet cannon on 9/3, said leader Kim Jong-un directly observed and satisfied with the launch.
continue reading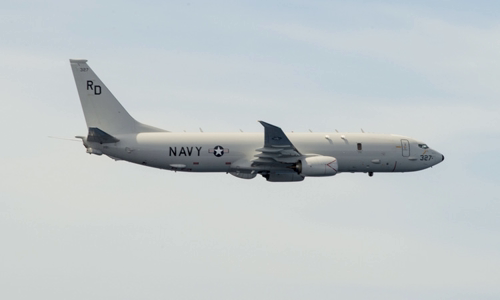 China denied that the laser-projection warship was on US reconnaissance aircraft, claiming that the P-8A had "unfriendly action".
continue reading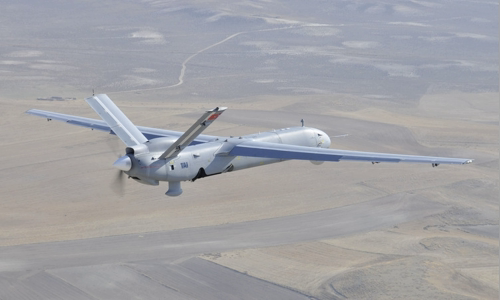 The Turkish drone squadron is constantly monitoring and ambushing Syrian government forces, causing the parties to change their calculations.
continue reading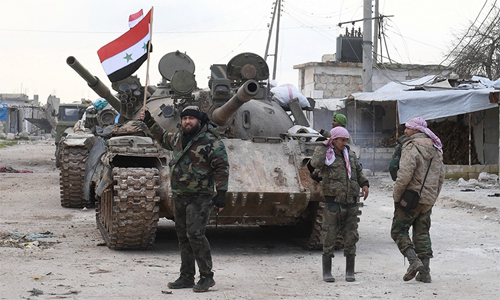 The Syrian army suffered many losses after constant battles, and the change in the recruitment policy caused the force to decline significantly.
continue reading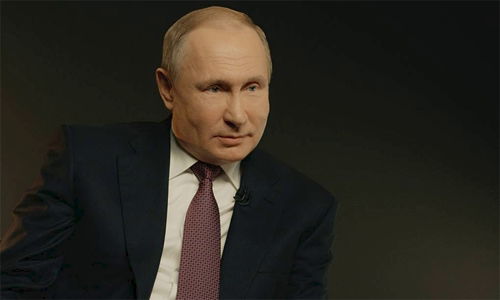 When President Erdogan visited Russia in August 2019, the sun was shining when he ate ice cream with Putin and admired the Su-57 fighter.
continue reading