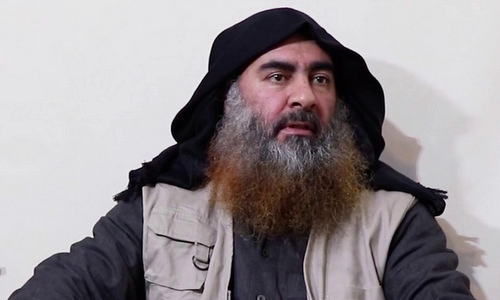 The death of al-Baghdadi leader could push IS and many terrorist groups in the region to promote violence, experts warn.
continue reading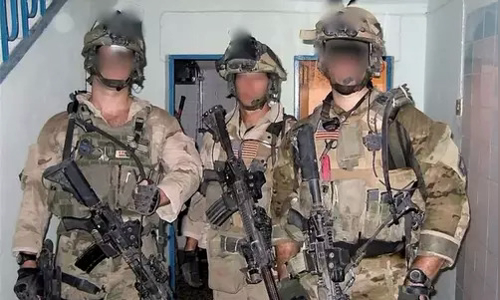 Delta task force conducted a raid to destroy ISIS leader Abu Bakr al-Baghdadi, the best combat force of the US Army.
continue reading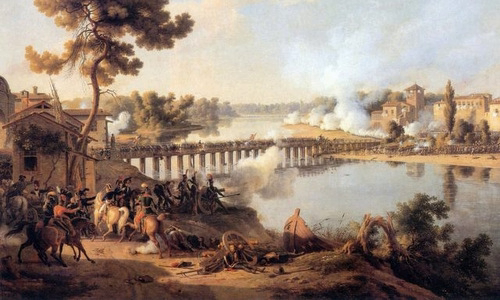 The outstanding ability of the army to help Napoleon led the weak army defeated the overwhelmingly large rival on the Italian battlefield in 1796.
continue reading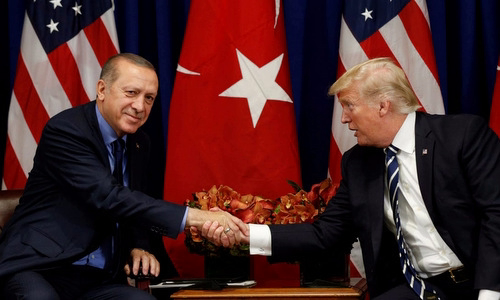 Washington does not want to maintain sanctions against Ankara to avoid losing key allies and regional interests.
continue reading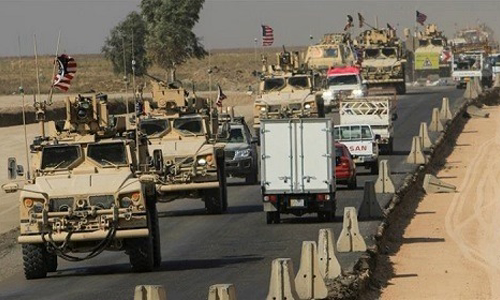 Trump initially decided to withdraw all troops from Syria, but later changed his mind when convinced about oil, US officials said.
continue reading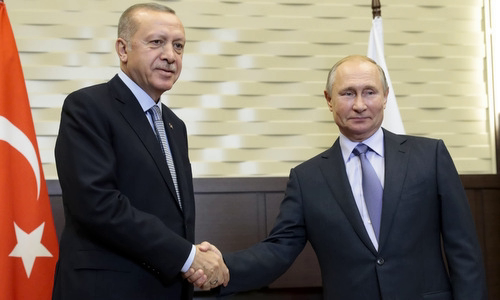 Russia, Turkey and Syria all seem to achieve political goals, while the United States has lost its build position over the years.
continue reading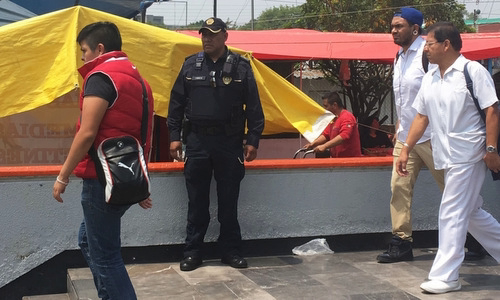 Ismael Ramos Mendez always dreamed of becoming a police officer, but at the age of 45, this officer was deeply absorbed in the profession.
continue reading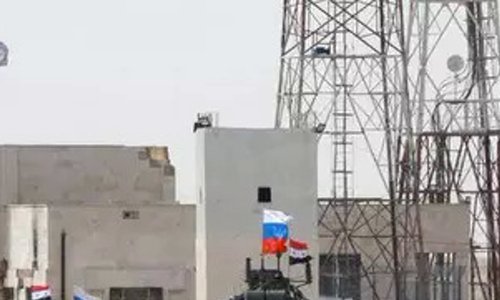 Manbij is very important to Syria's reconstruction plan, but it is also a strategic location in Turkey's ambition to establish a buffer zone.
continue reading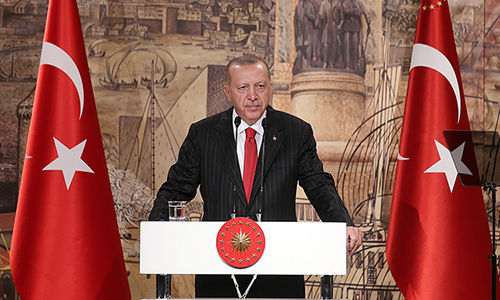 President Erdogan has vowed to restart a military operation in northeastern Syria on October 22 if Kurdish forces do not retreat.
continue reading
Syria Turkey is accused of continuing to bomb Kurdish positions in Syria just hours after the armistice took effect.
continue reading