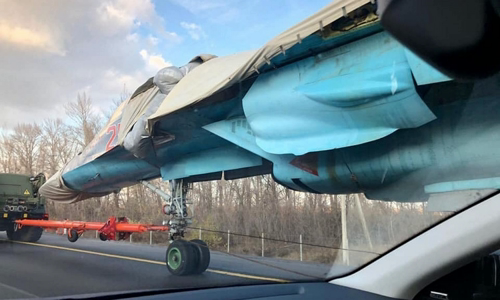 The Su-34 was towed by a truck on a highway to Voronezh province, apparently to be used as a model after a heavy crash due to an aerial collision.
continue reading
The Bradley armored team and US troops arrived in eastern Syria on October 31 to ensure ISIS militants do not occupy oil wells there.
continue reading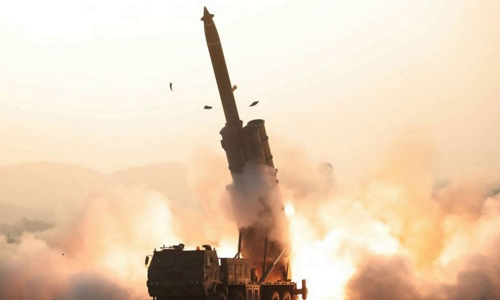 The successful test weapon on October 31 was a super-large rocket system that could destroy multiple targets at once, North Korean media said.
continue reading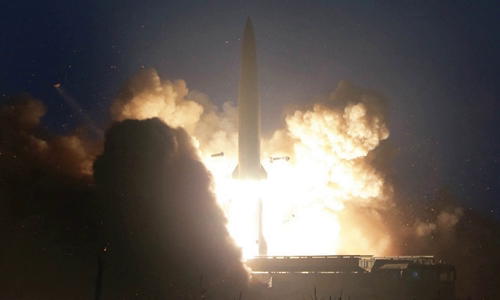 North Korea fired two warheads towards the Sea of Japan during its 12th weapons test this year.
continue reading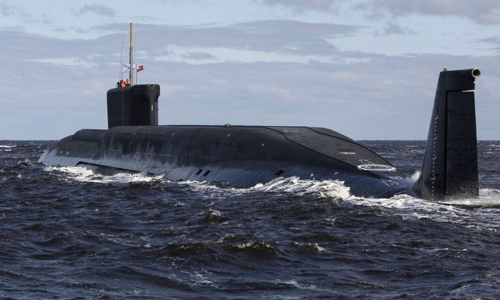 Russia deployed at least 10 submarines in the North Atlantic during the largest exercise since the Cold War, Norwegian intelligence said.
continue reading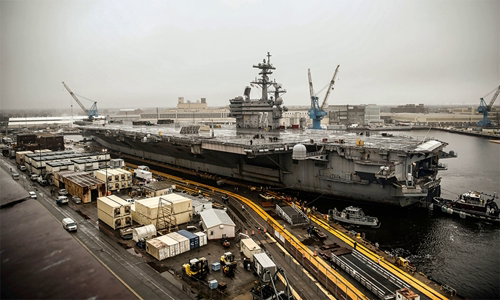 All 6 of the 10 aircraft carriers in the U.S. Navy personnel on the East Coast are currently in port for repair, supply or overhaul.
continue reading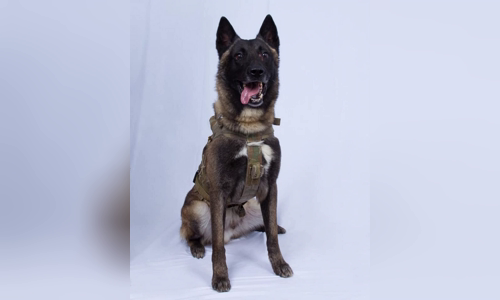 The US military costs about 50,000 US dollars to find, train and bring each professional dog to the battlefield.
continue reading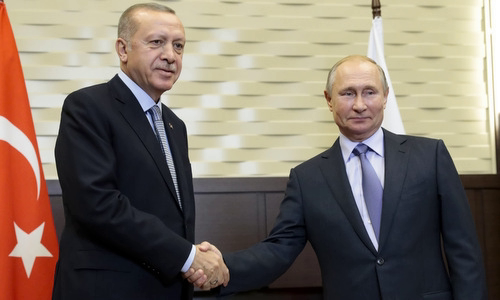 Russia has achieved much in the military intervention campaign in Syria, but can still suffer from competition and regional conflicts.
continue reading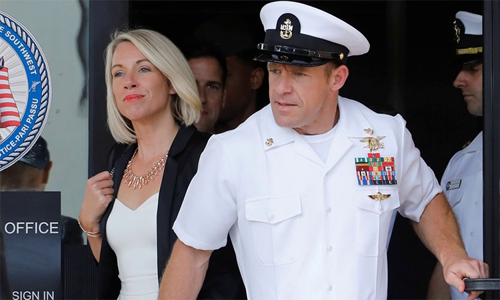 U.S. SEAL Edward Gallagher, the former SEAL sergeant, was demoted from sergeant to sergeant by taking pictures with the body of an IS rebel in 2017.
continue reading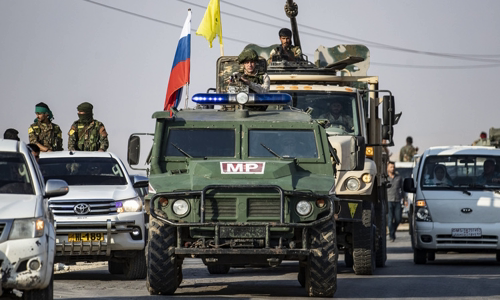 The Kurdish militia left northern Syria's buffer zone ahead of the deadline in the Russian-Turkish agreement, Erdogan said.
continue reading