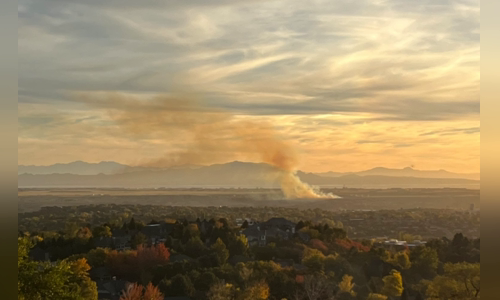 A F-35 fighter crashed and caught fire at Utah Air Base, pilots in time to escape.
continue reading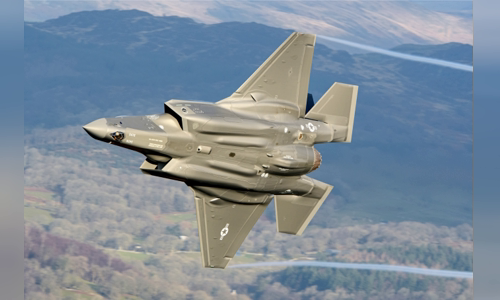 The US Department of Defense reached an agreement with Lockheed Martin to be provided with 375 F-35 fighters within 3 years.
continue reading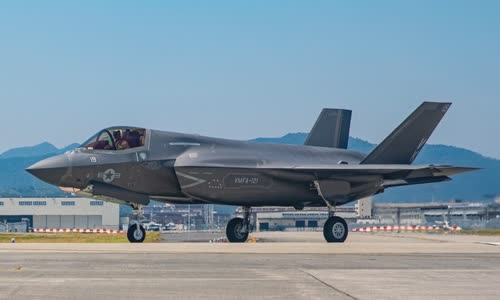 Japan F-35B fighter team F-35B US Marines suffered damaged by lightning when operating near Iwakuni base, but still landed safely.
continue reading