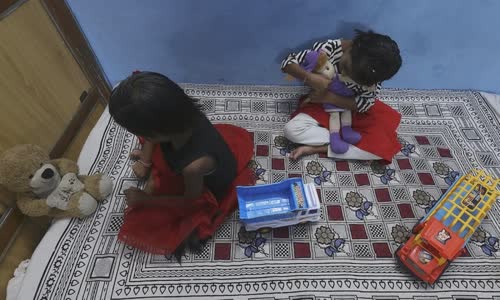 Between the eastern cemetery Kalimantan, Indonesia, the 13-year-old boy wears protective clothes between the two graves.
continue reading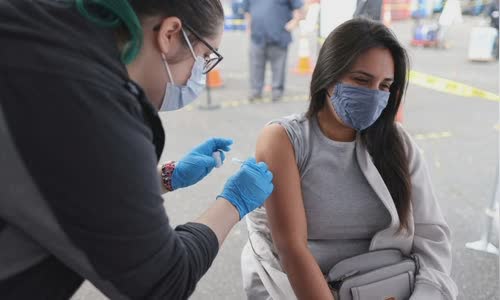 With billions of people in the world who have not been vaccinated, Covid-19 is difficult to end in the next 6 months, even more burst in winter.
continue reading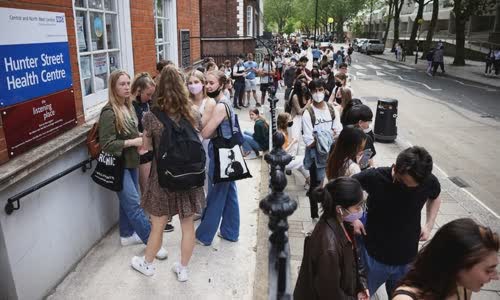 Although one of the countries with the fastest vaccination campaign in the world, he was slow and cautious when injecting vaccines for teenagers.
continue reading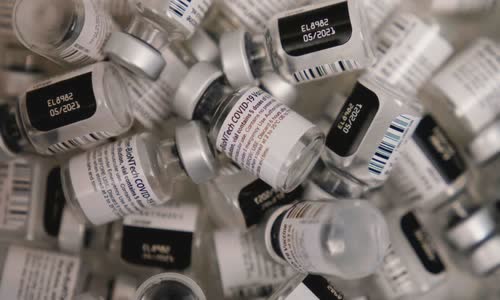 The new report shows that the US has dropped 15.1 million doses of Vaccine Covid-19 from March 1 due to causes such as cracked vials or preservatives.
continue reading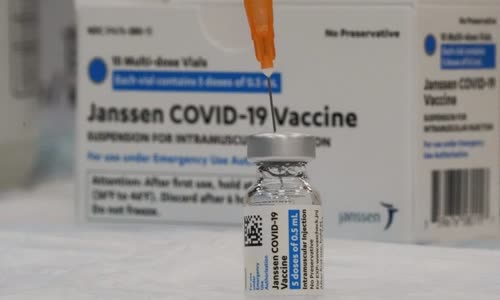 Johnson & Johnson said clinical research indicates an enhanced dose that helps the level of antibody in people inject 9 times.
continue reading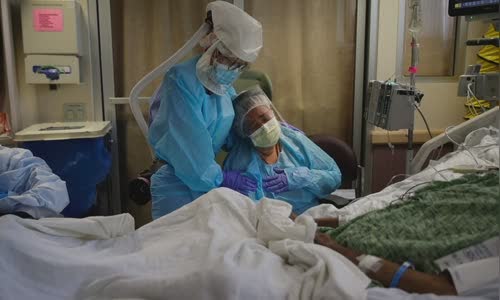 The new global outbreak due to the Delta transformation shows that the only Covid-19 escape is a global vaccination to force NCOV to retreate.
continue reading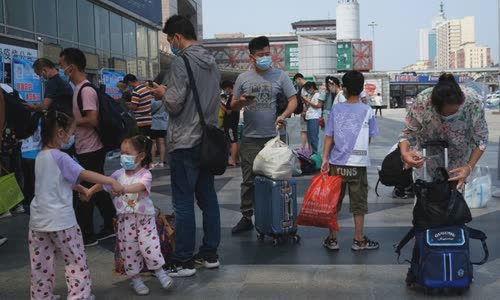 Beijing prohibits people from the Covid-19 hotspots into the capital in an effort to prevent the infiltrating Delta strains.
continue reading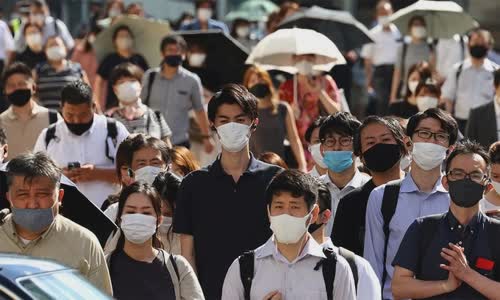 Japan recorded a record of 15,645 new infections, bringing the total number of Covid-19 to more than one million while the country is trying to prevent Delta to spread.
continue reading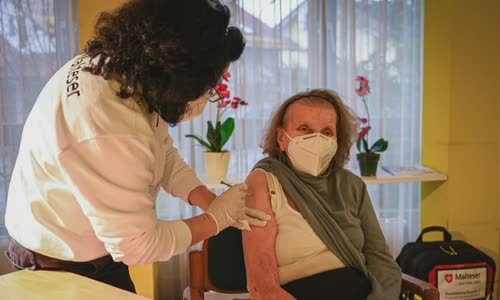 When the Covid-19 vaccine is still a luxury with half the world, more and more European countries and other conditions begin to implement an enhanced dose for citizens.
continue reading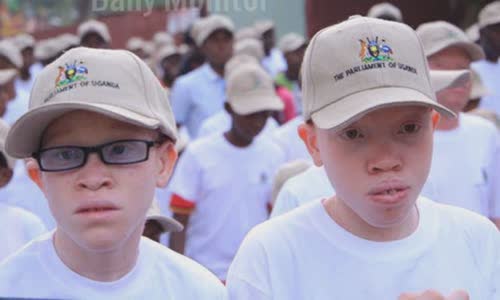 The United Nations independent experts on albino rights indicate that the killing of these groups has increased in Covid-19 pandemic.
continue reading