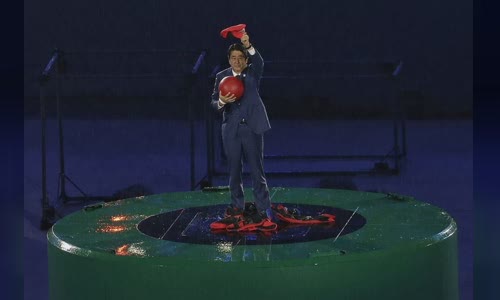 Transforming into Super Mario or a 19-second handshake with Trump, are the notable moments during Shinzo Abe's tenure.
continue reading
Japan The Japanese government will deploy 270 sailors to protect cargo ships in the Middle East after the US called for building a regional maritime union.
continue reading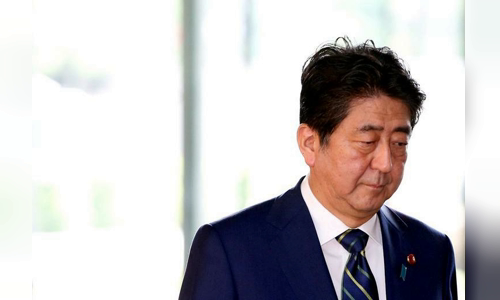 Japan Opposition thinks the Prime Minister's office may have used public funds to cover the cost of a dinner party for Mr Abe's supporters.
continue reading
Prime Minister Abe decided to cancel the viewing of the cherry blossoms in April 2020 after criticizing the waste of public funds.
continue reading