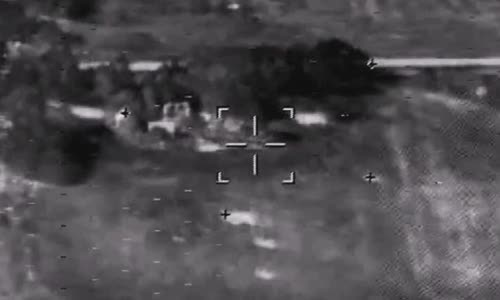 Russia said the country has ambushed and destroyed dozens of M777 grenadoes and Harpoon rocket launchers and Ukraine's Himars jet.
continue reading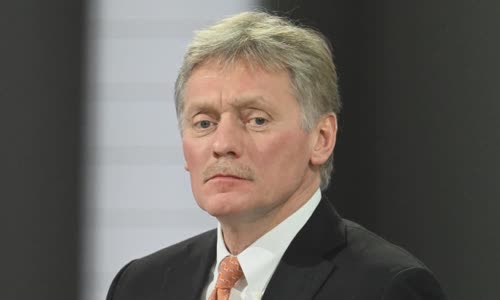 The Kremlin spokesman said Western countries were racing to deal with Russia, but they had no measures to put pressure on the country.
continue reading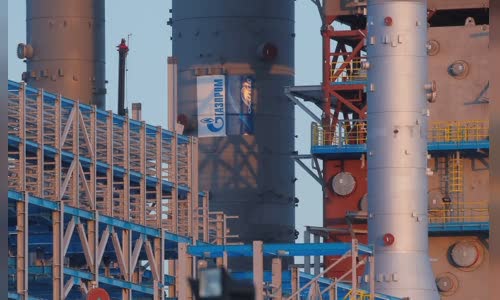 Iran National Petroleum Company and Gazprom Group signed an $ 40 billion cooperation agreement to support energy development.
continue reading