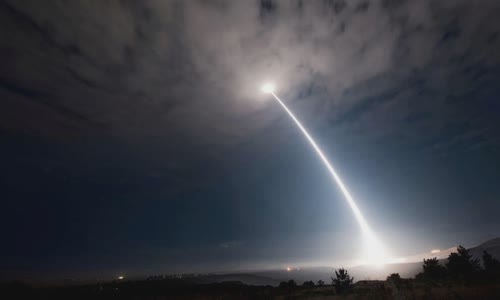 The US military conducted the continental ballistic missile test of the Minuteman III after delaying because China exercised near Taiwan.
continue reading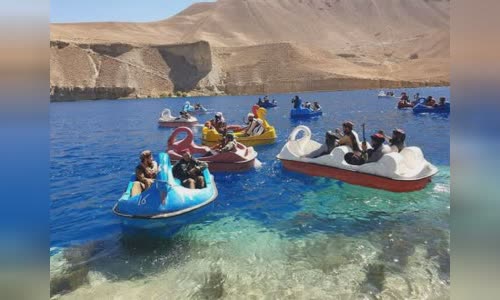 The image on the social network shows the Taliban members hugging the duck cycling gun, after being seen in the park last month.
continue reading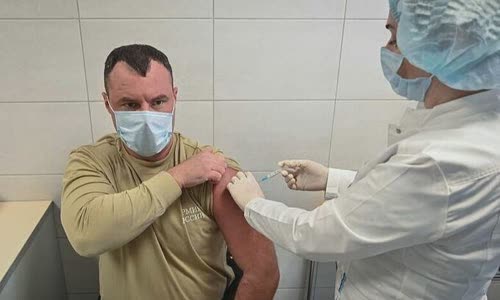 Russia approves Sputnik V vaccination for people over 60 starting from the new year 2021.
continue reading