The virtual pilot can make the most of the fighter's tactical features, constantly learning to knock down the human pilot.
continue reading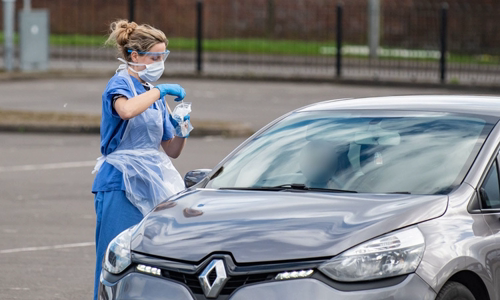 Monika Lakomy-Diep last week was miserable to find an allergy doctor for her daughter, as the country's health system struggled against Covid-19.
continue reading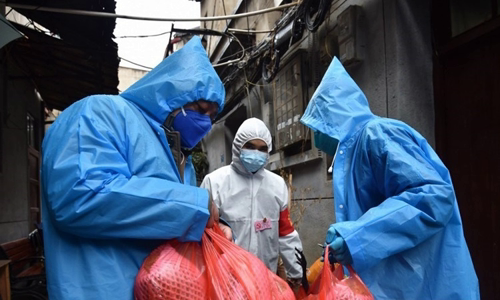 China recorded an additional 35 deaths from nCoV today, bringing the total number of deaths to 2,870 out of a total of 79,824.
continue reading